Life can bring many adventures to those courageous enough to follow their passions and heart. For Omar Radwan, life was always a big adventure. He was born in Alexandria, Egypt on April 14th of 2002, to a family of good social and financial standing. Still, his life was no easy ride as he was diagnosed with Nephrotic syndrome at the age of 2. This disease was to stay with him for the next 10 years. Still, even during this time, his life was to change drastically when his father who was a part of the Egyptian military, was appointed to work in the U.S. embassy. This appointment moved the entire family out of Egypt and to the USA where Omar went to elementary school until his return to Egypt. Once back in Egypt he joined the Riada American school for middle school and high school. And while life in the USA had its positives, during their stay in Virginia, his father passed away. This dramatically changed his life as a child but it did not stop him from working hard.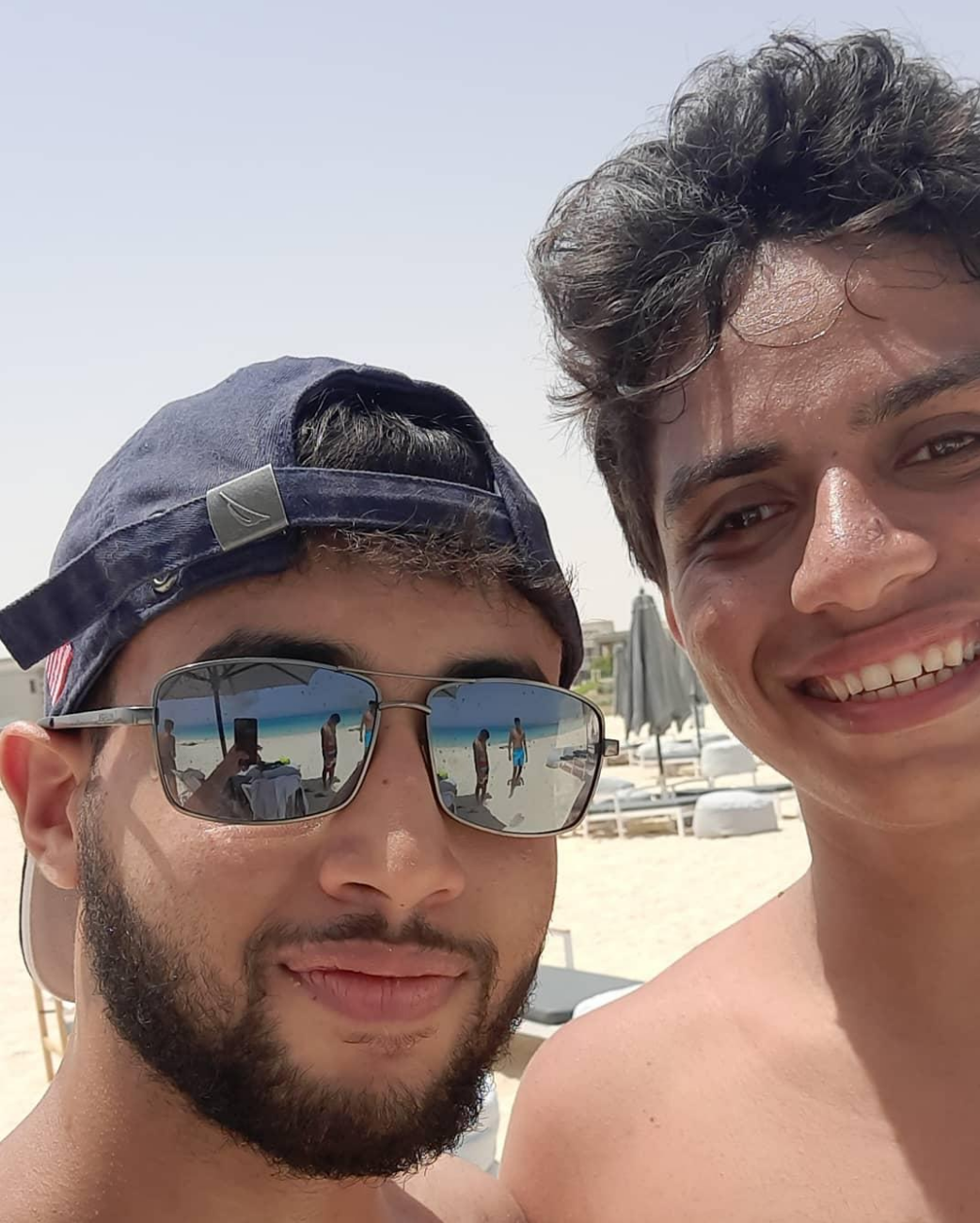 At the age of 14, Omar Radwan was recruited by the Egyptian national swimming team and a year later he moved to Cairo to study at Narmer American College. All the changes in his environment had made socialising with people his age harder and had resulted in a lot of bullying and mental trauma for the young man whose experiences with his peers were often negative. It was during these times that Omar found his love and passion for acting. It was this love that led to him contacting actors and agencies from all over the world and even booking multiple auditions for different roles.
Omar has always followed his heart while getting featured in tv shows, movies, and theatre production. He also decided to pursue a business degree from the University of Hertfordshire, a degree that he was pressured into dropping by his parents. During the time that followed, he took the chance and joined two different colleges for one term each where he got to meet new people and experience new things. Yet, the academic setting offered was not for him and so he moved on to pursue a major in Chemical Engineering at Sheridan College in Canada. His main focus right now is to acquire his college degree while at the same time working on his acting career. After all, Sheridan is one of the top colleges for film and television and so opportunities for him to better his acting skills and career are ample. With his skill set and attitude, the sky is the limit for Omar Radwan, who is sure to have a bright future in the acting world if he continues with the same bravado and determination.