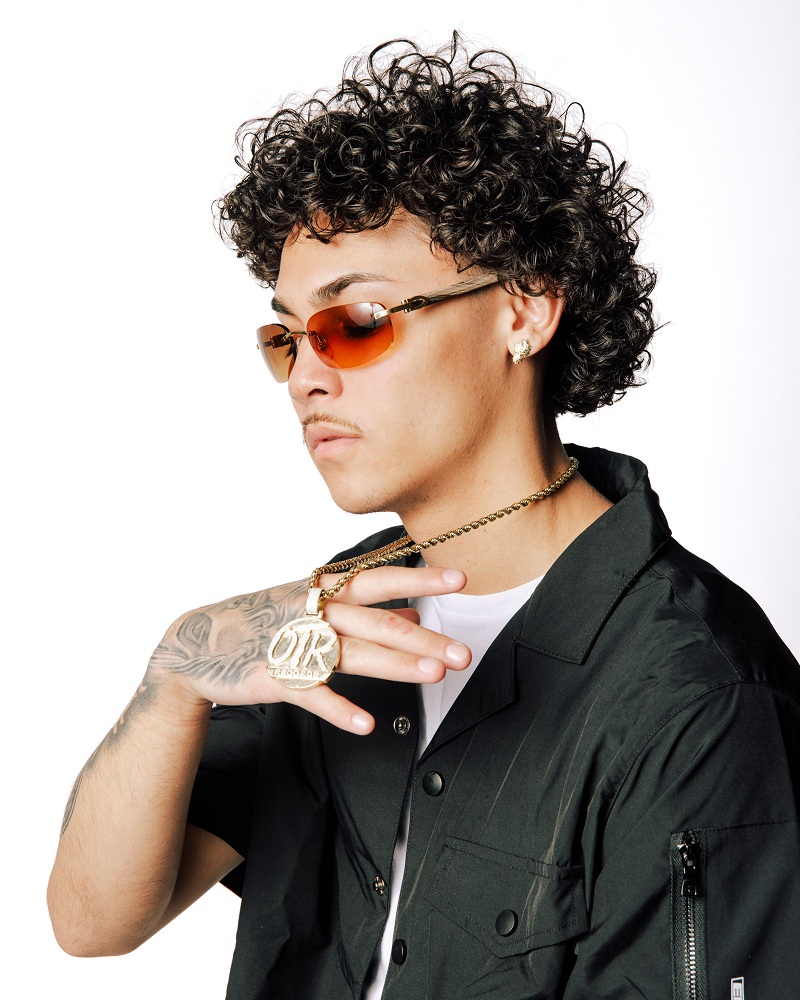 The American genre-bending rapper 22GFay is a ticking time bomb within the Southern California music scene.
22GFay is known for his highly melodic, American-style Hip Hop with a flair for R&B hooks that appeal to the mainstream. The artist strives for universal reach and paced himself appropriately in 2021.
With a small catalog to fall back on the artist took the streets of his hometown by storm with the release of the single 'Faded'. It set foot on over 413,000 streams on Spotify and the neighboring visual is currently standing on a hefty 614,000 views. This song has everything that epitomizes the new trends of American hip hop; attention arresting hook, perfectly placed drums, and an easy-to-digest storyline.
In April of 2022, he announced he would officially join the label OTR RECORDS (home to Southern California artists Pacman Da Gunman, $tupid Young, Swifty Blue, and MBNel.) 22GFay has become a leading figure within their roster and a central character in San Diego's rising music scene.
Tracks like the newly released single and visual "FreeWhoDoe" prove the stories portrayed in his lyrics are all his own.
Watch Below.
https://www.youtube.com/watch?v=1WVTmCD-Jkw&list=RDMM1WVTmCD-Jkw&start_radio=