As you get older you doubt the slogan "happy ever after" you realize it's just but a bubble and one thing about bubbles, they rupture eventually. Everyone has a story, full of demons a story that almost killed or destroyed you, and this is the story of Caleb Stewart beating all odds against alcohol addiction. A biography that guides and motivates the youth that feels like the world is crumbling down.
As you read this book you realize that diamond actually has to go through fire to become a magnificent rock. Don't get left out in this mesmerizing piece of art that is a well-captured page per page. Don't miss the apprehension each detail of this book brings. The book is to be published on the 14th of November and is available at Barnes& Noble, and Amazon.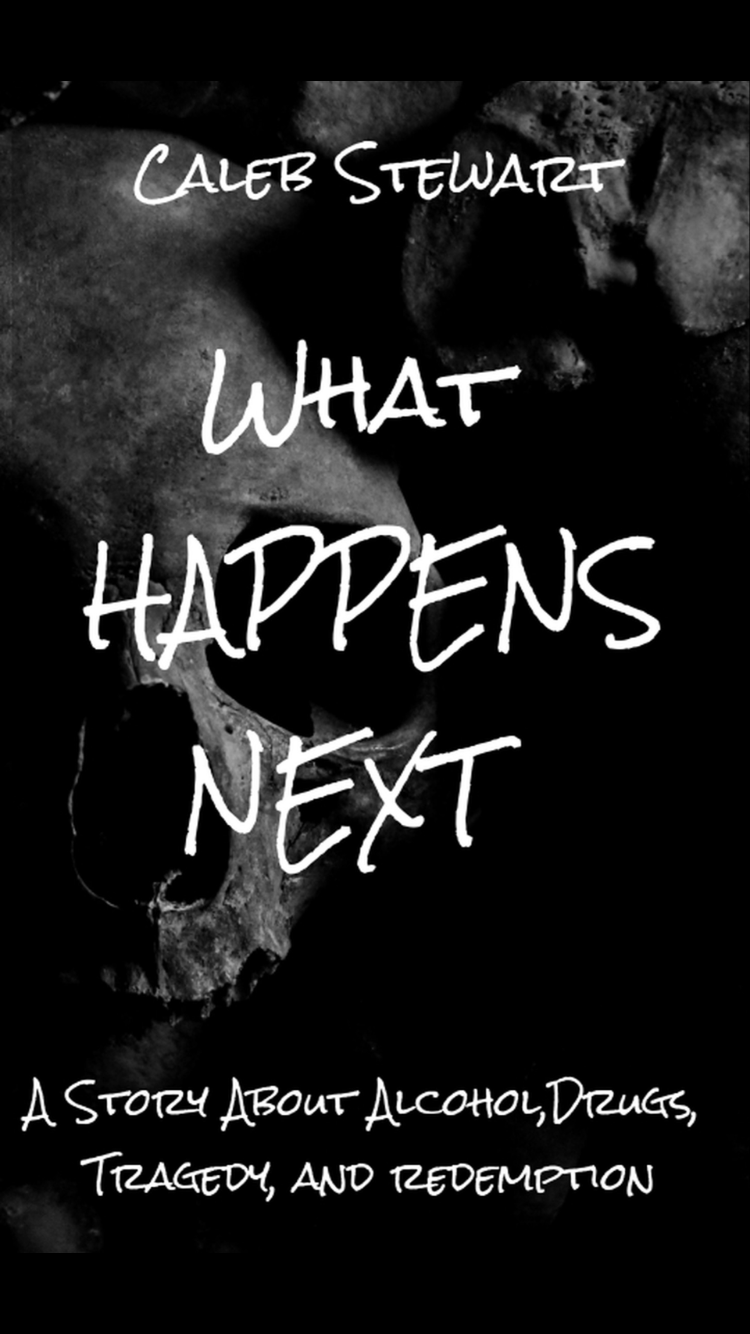 Caleb Stewart takes us, step by step painting a vivid image of what he persevered in his alcoholism journey. All he had to endure, things that tore him apart, destroying him emotionally and physically. A story about a young man, from a poor upbringing that messed up the foundation of his life. On a battlefield you either rise or fall, you are either a winner or loser and like any superhero Caleb Stewart was not ready to surrender, he wanted to rise and change the events of his life.
Addiction is a very troublesome and common disorder in our society. In 2019 WHO reported that over 35 million people agonize over the harmful effects of addiction and 180 thousand people succumb every year. 'What Happens Next' narrates the possibility of a brighter future regardless of all the ache afflict that addicts have to endure.
What Happens Next officially hits stores November 14, 2021