Calgary,
Date: 09/22/2022
GRS Hydrogen Solutions, Canada announced today that they have been working on their expansion plan to cover Hydrogen Production in Europe with the support of Hydrogen Europe through an exclusive membership with Hydrogen Europe. Hydrogen Europe is the European association representing the interest of the hydrogen industry and its stakeholders and promoting hydrogen as an enabler of a zero-emission society. With more than 350+ companies, 20+ EU regions, and 30+ national associations as members, They encompass the entire value chain of the European hydrogen and fuel cell ecosystem. The membership with Hydrogen Europe allows GRS to access funding through Hydrogen Europe resources and relationships.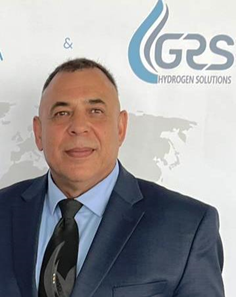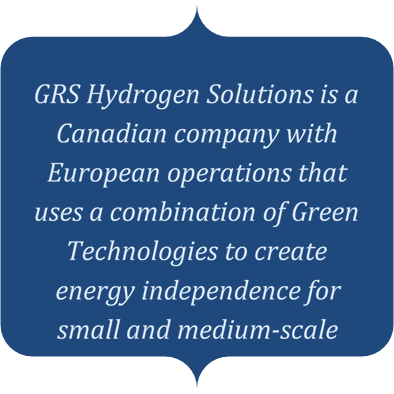 With proprietary technologies in the hydrogen process their GL 1500 is capable of Hydrogen Production, Methanol, Electricity, and Green Ammonia Fertilizer Production. GRS Hydrogen Solutions has 30-plus years of experience through the company's founder and President Albert Cerenzie Albert has won numerous global awards through his work in gas recapture and lifetime dedication to emission reduction.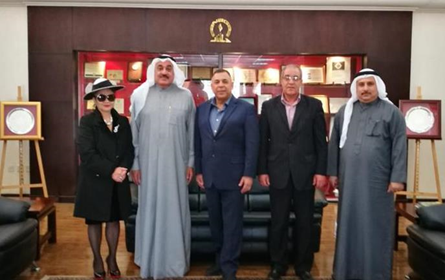 "The projects GRS Hydrogen Solutions will be heavily focused on are Hydrogen systems and Green Ammonia Fertilizer production which is produced with water to electrolysis (Hydrogen) instead of Natural gas. The idea is to work with hydrogen as a tool and not just a hydrogen product outcome but multiple products like methanol, fertilizer, electricity, and drinking water. We look to provide energy independence for mainly small and medium-scale operators including farms, factories, hotels, and small-scale stranded island communities" said Mark Miller COO; "In today's day and age, there is no reason not to be both green and energy independent" he added.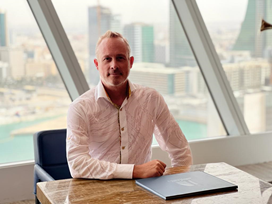 Global warming is happening faster than predicted with extreme temperatures like in Canada, -50C to +50C, fires and floods are all too common these days and are the direct effects of global warming. Pakistan loses half the country's crops to severe flooding as 1/3rd  of the country is now underwater. Pakistan has more glacial ice than anywhere outside the Polar Regions and glacial areas have a large amount of co2e or methane that is released as melting occurs. Food security is a major concern around the globe as populations rise, more food is required, and therefore more methane from animal waste will have a negative effect if not properly managed now. 
What makes GRS Hydrogen unique is their mobile small to medium-scale energy systems easily deployable around the globe in 8 months. Industry focuses mainly on large-scale projects while GRS works on small and medium-scale operations, with the GL 1500 providing fuel, fertilizer, and energy independence while reducing methane and controlling emissions. GRS has a full life cycle management system on a scale with what makes sense to immediately support climate change, providing project feasibility, financing, equipment, and carbon credit validation with payout.
"There is nothing cleaner than water", says Albert Cerenzie President and founder, "making hydrogen from water is a truly green process. This includes saltwater as well as we have currently in development for a stranded island application in the Bahamas. If you think about seawater concerns for rising levels then it makes sense to use seawater as a source".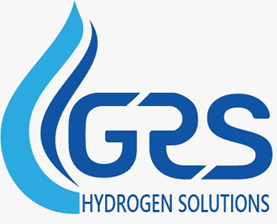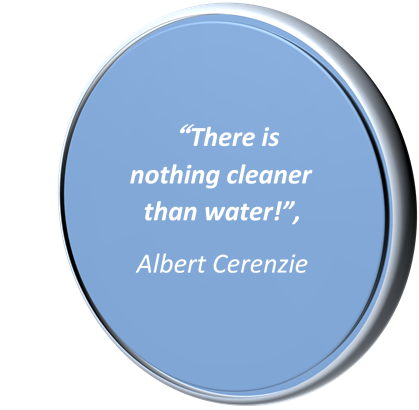 Working with farmers is where we focus the most, not only can we bring in funding for hydrogen technologies but we work with the farmers on getting paid out on their co2e carbon credits from low tillage farming.
 A program that is not easily understood, GRS Hydrogen Solutions works with government validation, approvals, and payments of the unclaimed and future valuable carbon credits. CO2e methane is the most negative effect on the environment as the main contributor to global warming CO2e is actually methane from animal waste. GRS has partnered with Canadian Farmers to bring forward an independent solution for farmers who rely on fertilizer, power, and diesel.  The membership with Hydrogen Europe will be a key factor for GRS Hydrogen Solutions in Europe.
Europe has a budget for Hydrogen of €95.5 billion (including €5.4 billion from the RRF). The first Horizon Europe Strategic Plan (2021-2024), which sets out key strategic orientations for the support of research and innovation, was adopted on 15 March 2021  
Europe is in deep need of cheaper and greener power with a huge reliance on Natural gas from Russia that has been now turned off. Russia is also the number one urea fertilizer producer as a result of their abundant Natural gas supply. Farmers now will not be reliant on the market price of Urea fertilizer but a producer of their own with the ability to sell off excess production to smaller farms in their community. Hydrogen production can also lead to harvesting equipment fuel to replace expensive diesel. Hydrogen accounts for less than 2% of Europe's present energy consumption and is primarily used to produce chemical products, such as plastics and fertilizers. 96% of this hydrogen production is through natural gas, resulting in significant amounts of CO2 emissions.
EU Hydrogen Strategy
Hydrogen is an important part of the overall EU strategy for energy system integration. The dedicated strategy on hydrogen in the EU was adopted in 2020 and put forward a vision for the creation of a European hydrogen ecosystem from research and innovation to scale up production and infrastructure to an international dimension.
The strategy explored how producing and using renewable hydrogen can help decarbonize the EU economy in a cost-effective way, in line with the European Green Deal, and contribute to the post-COVID-19 economic recovery. It listed 20 action points that were implemented by the second quarter of 2022.
GRS Hydrogen Solutions' aim in working with Global farming communities will provide funding and operational support to maintain energy independents. The GL 1500 will provide that energy independence to farmers alongside funding programs supporting clean energy and emission reductions as well as carbon credit validation. GRS Hydrogen Solutions with the support of Canadian Farmers are leading the way to a new and positive change in the fight against global warming. Currently, over 400 farming communities in Western Canada are committed to a positive change and GRS Hydrogen Solutions will validate over $50,000,000 in carbon credits to be credited to the farmers for 2021.