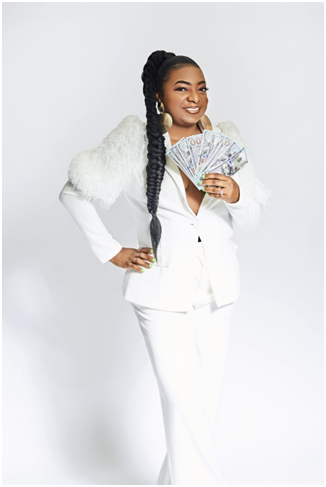 From London to Paris to the ATL, Homeownership is Popping All over the Globe!
Meet the Powerhouse Mortgage Broker who has produced more than $100 Million Dollars in Funding for her Top Tier Clients- Shiba Robinson, CEO & Founder of Homeownership is Popping!
Shiba is a dedicated Mortgage professional that has worked on both ends of the spectrum. As a processor, she knows everything that is needed to move her clients'files through quickly and efficiently, making the closing process seamless.
As a licensed Mortgage Broker for the states of Georgia, Florida and Tennessee
(With multiple States to follow) Shiba offers her processing expertise and a variety of custom loan programs that are designed to meet the needs of today's modern family. 
With 20 years of Superior Mortgage expertise, Homeownership is Popping is creating equitable pathways for homeownership to become a reality to the masses.
Shiba has obtained her undergraduate degree in Finance and an M.B.A in Human Resource Management.
With a knack for unmatched customer care, it's no surprise that this multi-award winning broker has been named People's Choice Favorite Mortgage Broker and boasts a plethora of honors including: Top Sales Award for funding over 100 loans in 2021, 2023 Visionary Award for Exceptional Performance from the Association independent Mortgage Experts, Top Sales Performer in 2022- 22.9 Million funded, and 2021/2022 Best of Georgia Winner for Mortgage Brokers to name a few.
Simply put, this trailblazer helps borrowers structure the most optimal mortgage to achieve their financial goals and get HOMEOWNERSHIP POPPING.
When asked what the difference is between Homeownership is Popping and the "Big Box Banks," Shiba made it crystal clear. "We Care," says the game changer CEO and Founder.
Shiba elaborates by sharing the step-by-step process that helps her powerhouse team to pioneer a seamless home buying experience for her clients.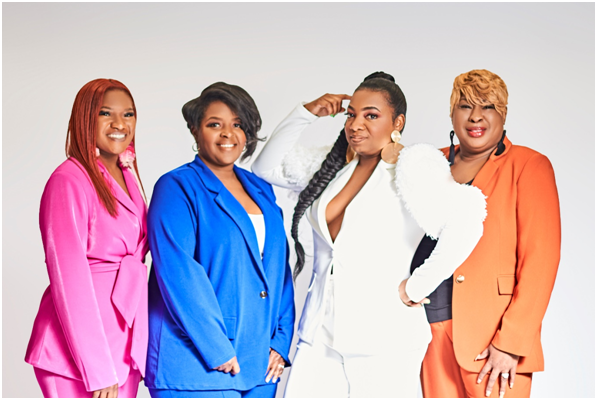 *Homeownership is Popping Dream Team"
"We walk hand and hand with our clients until the job gets done, providing valuable tips and strategies along the way to secure the biggest bang for their Buck! Providing exceptional customer service is a core staple at Homeownership is Popping," says Shiba.
In addition to helping clients buy homes, refinance, and purchase investment properties, Shiba and her dynamic team believe in providing education.
Recently interviewed during the iconic BET Awards Weekend by Dr. Nakita Davis, CEO of Women Win Network, Shiba reveals, "We are not taught real financial literacy and building credit responsibly in the school system. My team plays our part in the communities we serve by helping close these gaps through education and speaking engagements. I work with everyone, but extensively with African American Moms who are seeking to live the American Dream of homeownership. It is my privilege to serve them and their families the right way."
Let's Get It Popping! ~ Shiba Robinson
For More Information on Shiba Robinson, CEO of Homeownership is Popping – Visit: www.hipmtgco.com
Follow on IG @homeownershipispopping
NMLS # 770627 Comp # 2022967