Ankur Ojha is an Indian singer & Music Composer currently based in Mumbai (The city of dreams) born in Varanasi on 14th July 1994. He recently released his tribute medley for 'Lucky Ali' and his fans through his YouTube channel which is gaining views and likes as the public are loving that amazing featured video of him for the first time.
Ojha had previously unleashed some of his Singles like Sapne Bache, Todd ke Dil & Bekarari Hai Badi etc. which are based on love, inspirations & combined with heartbreak melodies in it, Which you can listen to and remember your first love heartbreak & sorrows in life.
But the 27 year singer said that "The Best is yet to come from his library of songs" and therefore the songs that he had released over the past years is just the glimpse of his persona for his fans which doesn't justify the least left what he's trying to find out and the terrific songs he has in his bucket for his audience and fans. Ankur Ojha's songs are always critically acclaimed by the international community on social media and received praise with everything he released in years. It has subsequently become one of the most well-known songs and has been performed on many of his concert tours during his university days.
Many artists and people have said about Ankur that he is among the emerging artists what we all should look for next as he got melody, tunes & rich taste in music that you all need to revive your present and past feelings through his compositions.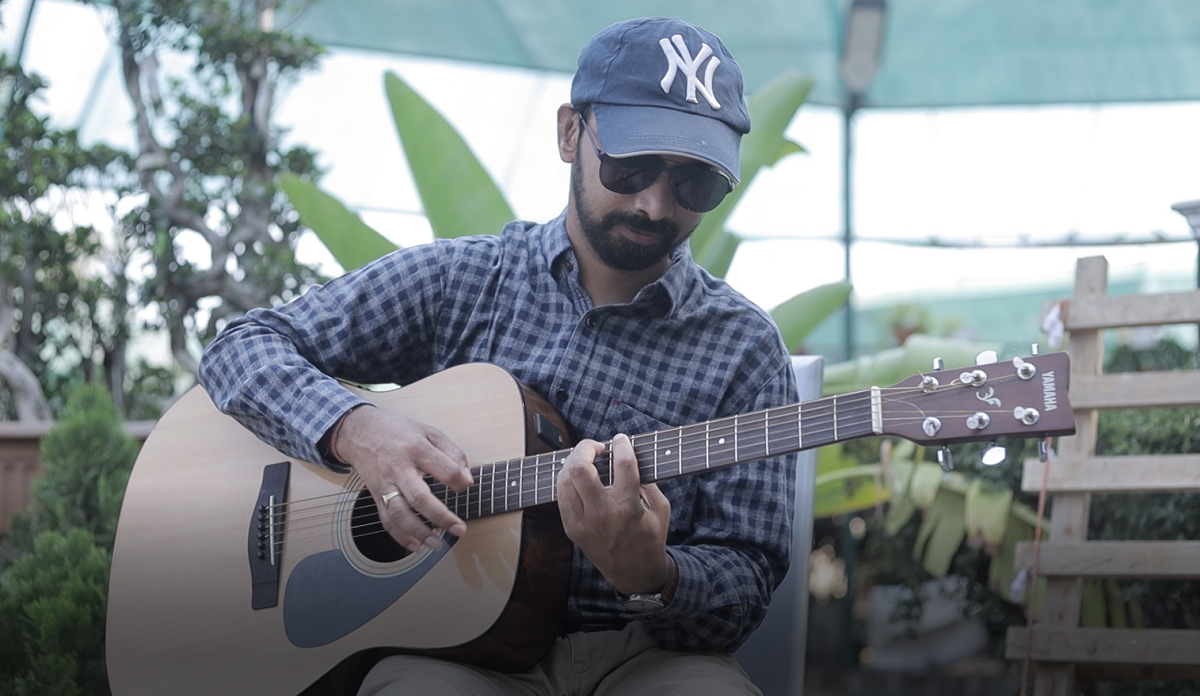 He always wanted to collaborate with those that he used to watch on television once when he was younger. Currently, he has been contracted with several music business leaders that show something interesting is cooking up next however still he doesn't want to measure and fantasize his dreams. He believes in accomplishing his dreams that's why independently he started his own YouTube channel "Ankur Ojha Official" where he has been releasing emotional music, covers and tributing his favorite singers or musicians that inspired him to get into music like "Atif Aslam, Mohit Chauhan, Lucky Ali, KK & Sonu Nigam etc. from the Bollywood Indian Film Industry. Ojha's life has been with such a large amount of ups n downs in past years he worked exhaustively to get into this position that he is currently at. He is now keen to know how much his fans will love his music and upcoming songs that Ankur needs to unleash for his fans and audience in the upcoming days.
The time will entirely say what is gonna happen next however the fans are excited and desire the most effective for his upcoming songs.
Follow him on Instagram:-
Instagram – https://www.instagram.com/ankurojhaofficial