Izack Under is an artist and songwriter who recently managed to set the bar higher in terms of adding more innovation and new ideas to his music.
Izack Under, born on June 11, 1990. He loved music since childhood, musical blood in veins being family of one of the biggest Brazilian musical composer and songwriter "Levino Ferreira". his musical career begun at the age of ten as dancer getting lot of medals in dancing competitions.
The year 2014 he realised his first single "Haunted", began with singing live in bars, small parties and public events.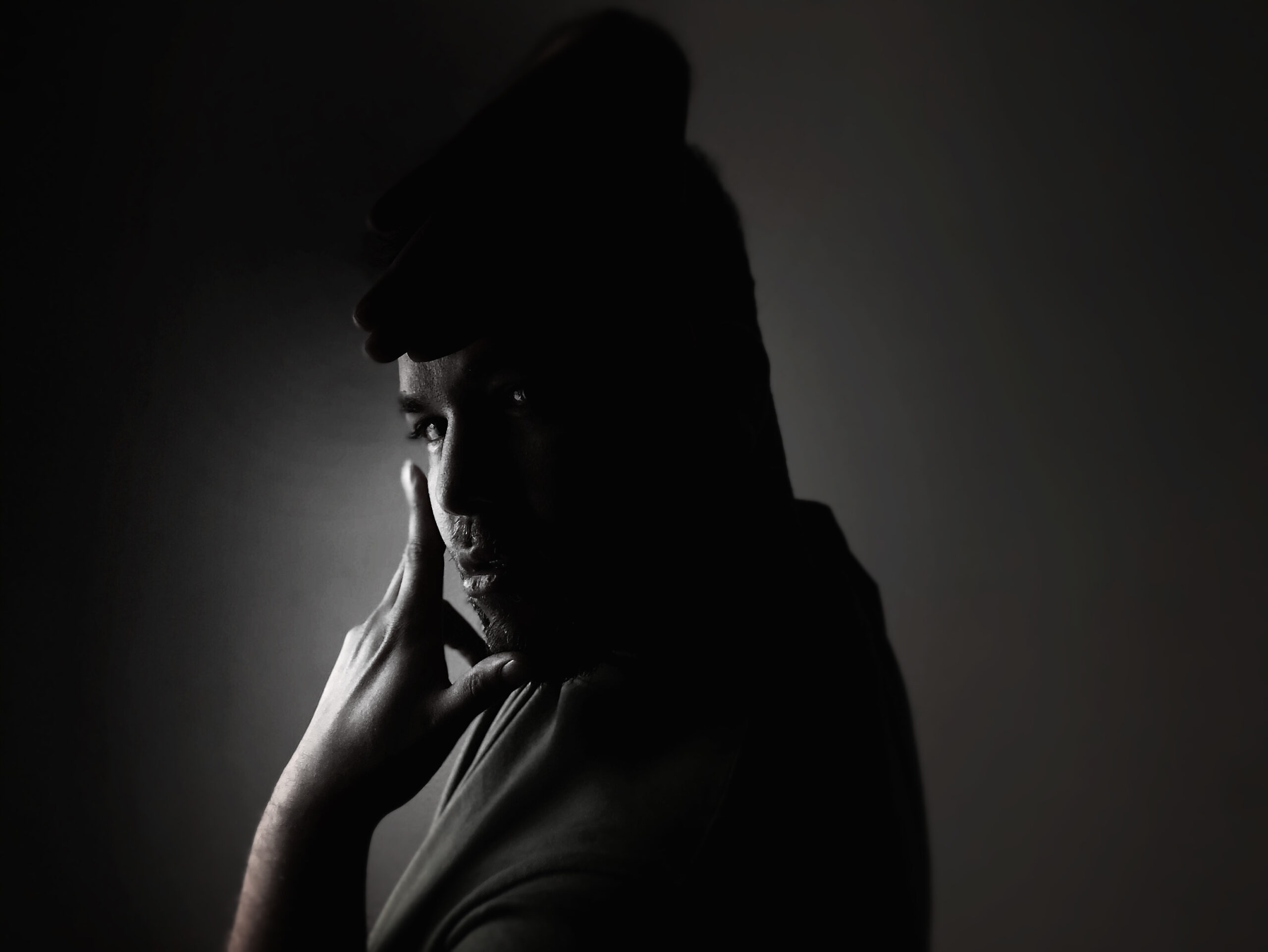 During the period of the Corona pandemic Izack was about to realize your first album called: "Under" but because the situation the album wasn't well done finished but is Out and you can find hits like "replay", "I don't wanna play with you", "Empty", and "If I could", On the social networking sites "TikTok" and "Instagram", active on all social media platforms, where you can find his creative and unique music content and uploads it to integrate the audience into it.
Unfortunately Izack's parents passes away because Covid and then we didn't heard about him since now when he came back with a new single called: JAMAIS ESQUECEREI, dedicated to his parents, feels like a fantastic insight on how to artist swiftly combines acoustic pop and singer-songwriter music into a one-of-a-kind formula, which is deep and sultry, but also very melodic and intimate.
Jamais Esquecerei is a minimalistic acoustic composition. The track is very emotional, and it kicks off with a melodic and immersive introduction, only to give way to a very articulate and detail production. In addition, he was also writing a new Album Called: "DANGEROUS TO LOVE", where based in our information we gonna hear a new Izack coming out after get through of all of that situation and in a short period his song will spread all over the world, Izack Under is literally a fighter and example of how you can make your parents proud of.
Links:
https://www.instagram.com/izack_under/
https://open.spotify.com/track/4gIYkPZHWL5AFHvJy6Brpj?si=1xcL6K8MRImKMZ8elgZHVw&context=spotify%3Aalbum%3A69HxyPMXAvViK3oWFyezVE
https://deezer.page.link/4tjyMFT7heBzBnMy9