History is something that makes people want to ignore or stand and fight over. For us, its something that tracks times and places and will inspire or bring insights into things that can be done better.
'Majestic Retrospectives' Vol 1 and 2 byDar.Ra UK is one of those historic moments that captures a period from the 1990s to the present on two killer collections.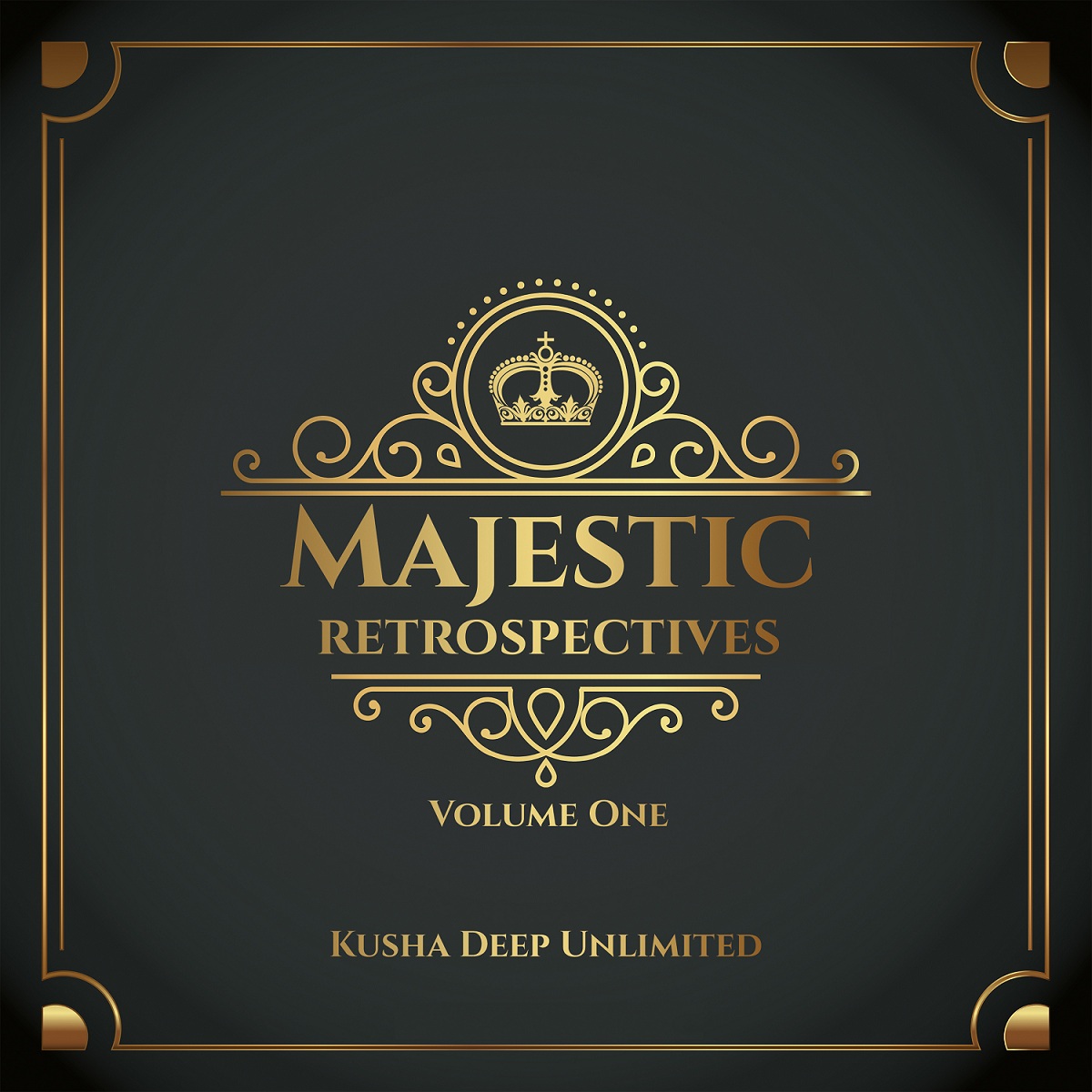 'Vol 1' holds some hidden gems from the wonderfully sublime pleasure Zone' featuring amazing gospel vocals on the classic Deep House floor filler. The track was originally released at the tail end of the 1999, which brought in the 21st century, expressing a hedonistic decade that had just been sold to the reality of a new century.
It had been a number one dance track on People Sound, supported by Judge Jules on Radio 1 at the time, which played out well on the dance floors and festival gigs such as Womad. 'Haunted Dancehall' was a reach back to reggae roots a move that Dar.Ra does on occasion. Released in 2005 the track featured in a Hilary Duff movie on ABC TV called 'Beauty and The Briefcase'.  There are some amazing mixes of this track like the Asian Underground Mix that show up on Vol 2.
'Walk Like A Champion' was a World Cup 2005 produced song that captured the passion of Zinedine Zidane, with a Big Beat sound, which Fat Boy Slim would have been happy banging out.
There are tracks from Australian artists from a second stint working down under in the early naughties, tracks from Chillum, K Collective carry on that euphoria of the time. Written and Co produced with Orlando Allen son of Gong legends Daveid Allen and Gill Smyth tracks like 'Off Me Dial' complete with the sirens and bleeps would still light up certain dance floors anytime of night.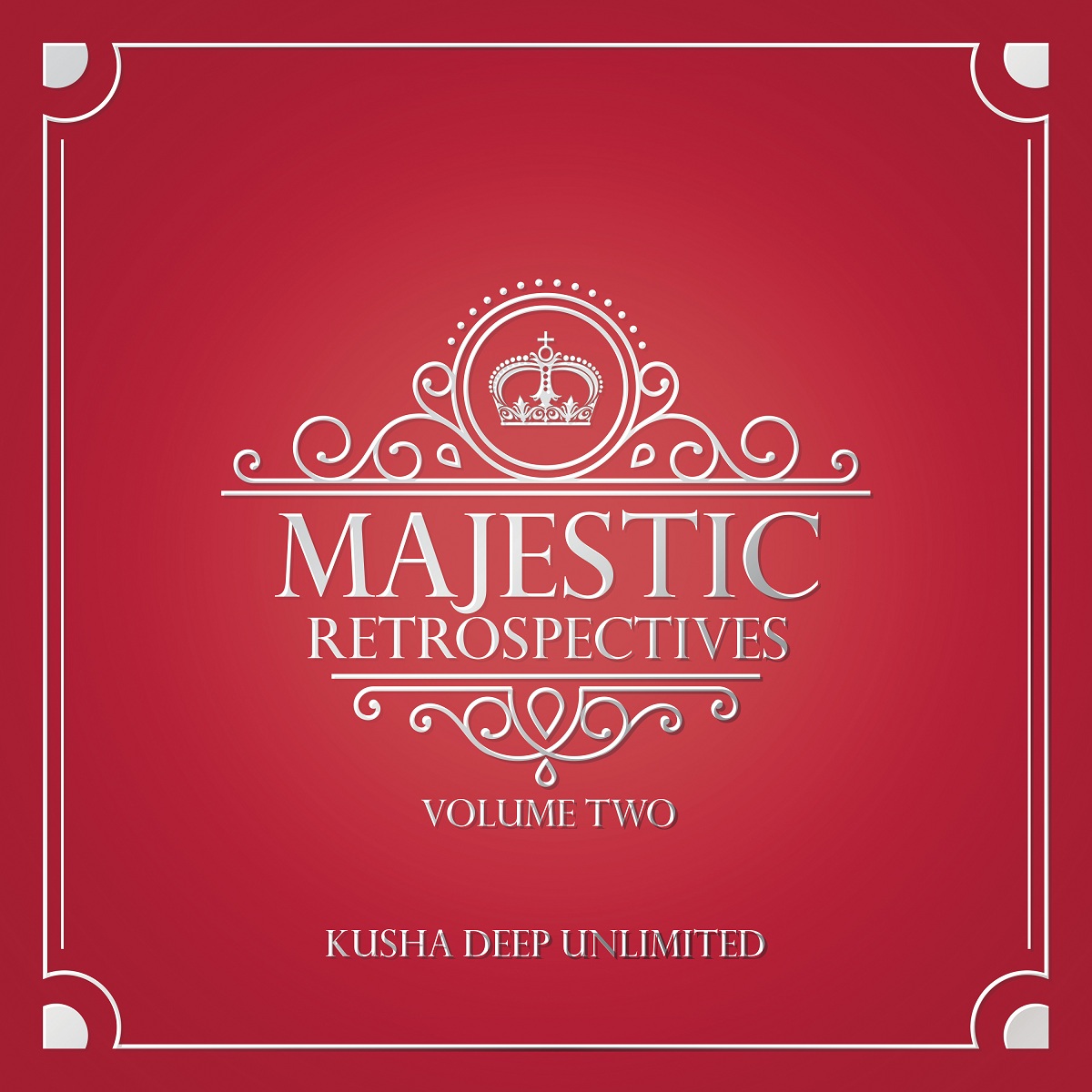 Vol 2 comes up to day kicking off with the 'Beat' and the 'Bhangra Stance' remix by Sri Lankan born Vidula who also remixed the Lights from Dar.Ra's 'New Kinda Normal' album released in 2019 a premonition some have said to what hit the world in 2020.
'Rise Like The Sun' remixes feature on the album which all have a destination and a Sunshine tag. Released in 2020 to keep moral up in testing times. The UK Sunshine Mix which happens to the radio edit is the full ball Latin Rock vibe that really has some great moments from killer horn lines to bass and drum grooves, with a acid lyric aimed at Elites who get away with enjoying the easy life while the rest of us slave for our day in the sun.
'Diamonds N The Shadows' remixes from UK music legend Harvey Summer's show up also. The Future Retro Remix is a tour de force and reminds me of something the Chemical Bros would of done if they had been booked to do remix.
The Acid Head remix by Dar.Ra does what it says on the tin and doesn't let up till the last drop and would land big on any dance floor right now from Miami to Ibiza.
The Nightstepper remix is another Deep House classic that again would be an asset to any DJ looking for something to crack their set up with. Deep, moody and sexy is the Sexy Beast remix.
Its been a busy year already for Dar.Ra and the Kusha Deep Record label with over fifty titles out on the Music platforms and still more releases to come to ease into the rest of this year and the next one to come.
You can catch up with Dar.Ra on his Kusha Deep Music Radio show for BBS Radio in Los Angelis and Vintage FM in Liverpool, where you can hear the full spectrum of what the Kusha Deep Label does.