Born in 1996 in a small town inside Minas Gerais, Brazil, Laisa Mara Dos Santos came to the world and decided to experience art in as many ways as she could. Since she was a little girl she used to photograph everyone around her and create the most memories out of it. Theater, photography, video, paint.
Didn't matter what type of art, she would always be fully immersed in her craft. Being around her mom's paintings and canvas made this Brazilian grow up with a different look to her surroundings.
Laisa studied Cinema and Audiovisual in Belo Horizonte, Brazil at Pontifícia Universidade Católica de Minas Gerais (PUC MG). Her four year bachelor program shaped her technical artistry but did not limit her influences and creativity. She worked amongst great professionals such as the director Marcos Ubaldo Palmer and learned from great mentors like the Director of Photography, Janaina Patrocinio.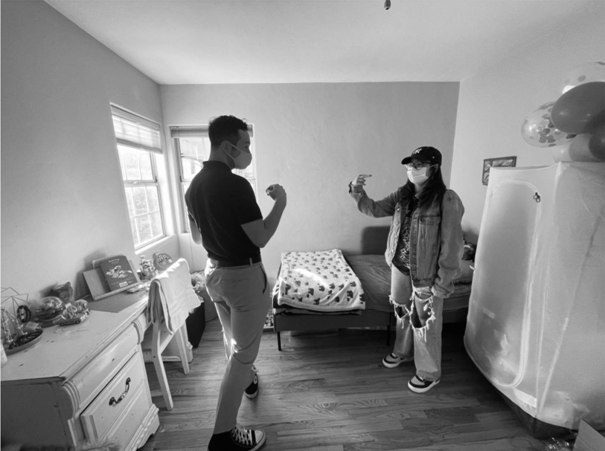 Not so long after, she started her career in television. From 2017 to 2019 she worked as a Co-Producer for two tv shows, one being a live talk show with incredible interviews and performances of singers, bands, actors and writers in each episode; and the other one, a trip into the culinary world at unique restaurants around the city and great conversations with important chefs.
She would not only produce but sometimes operate the camera as well, feeling her comfort
zone each time she would get behind a camera.
Laisa also worked in a Photo Laboratory in Belo Horizonte and spent one year studying and working with film photography. She would load the cameras, develop the film, scan and print. From all the chemical processes to the most technicality at printing the pictures in a dark room, Laisa was one hundred percent sure that photography was her art. She completed photography programs, online courses and in person workshops with great professionals, such as Paul H Paulino.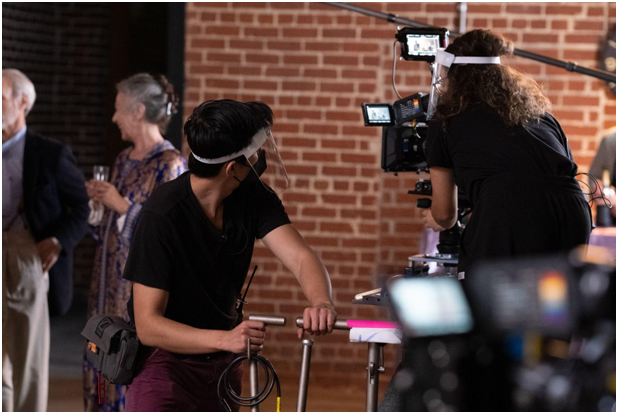 Her first company was created back in 2016, before all this happened. She started working as a freelance photographer and would photograph events, families, models…During that time she had already started working as a Director of Photography and Camera Assistant for a few independent short films, music videos and documentaries.
Deciding to improve her skills and her knowledge in Cinematography, Laisa moved to Los Angeles to attend the Cinematography program at UCLA Extension and since her graduation she has been working full time as a Director of Photography, Camera Assistant and Camera Operator.
Now she has over 50 completed projects divided in different segments: commercials, narrative films, music videos and documentaries. And is the newest member of DAFB, a Brazilian Collective of Female and Transgender Cinematographers.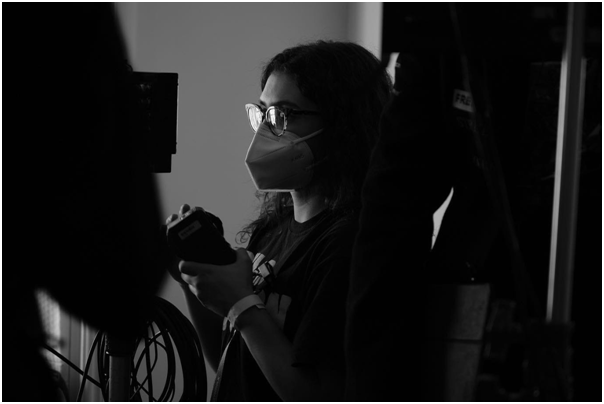 behance.net/laisamsantos
https://www.linkedin.com/in/laisamsantos/
instagram.com/laisamaras_dp