Malon Howell, better known by his stage name Maylon Millions from Pittsburgh, Pennsylvania I heard Maylon is next up. At least, that's what his fanbase says.
It's hard to disagree considering the Pittsburgh native went from under 10,000 followers on Instagram before the release of "Meet Me" to now over 140,000. That is an enormous jump that is made all the more impressive by the fact that Maylon is still young.
That's right, young. The man probably can't even purchase cigarettes legally yet and his career is on the verge of exploding.
Call it the Cole Bennett Effect. Call it Industry Plant. Call it Luck.
Whatever you want to say, there's no taking away from Maylon's incredible achievements to this point. And the (still?) underground rapper is just getting started.
One of the biggest things that stuck out to me about Maylon Millions was his super humble personality. Rarely do you see young artists with the awareness and maturity he possesses. A good example of this is how he addresses his fans. Maylon doesn't even like to use the word "fans" because he feels it makes him too entitled. He prefers to use the word "community" or "family" when describing his listeners.
Another example is during his instagram live when Maylon is visually flustered by the number of people tuning in. The date of the IG live is unknown, though it was most likely after the music video for "Love Me For Me" was released.
There's so many upcoming artists in the music industry today, you will need exceptional creativity to stand out above the sea of competition. The music trends change day by day, and as an artist, you need to study your audience and get to know what they are looking for and gaining.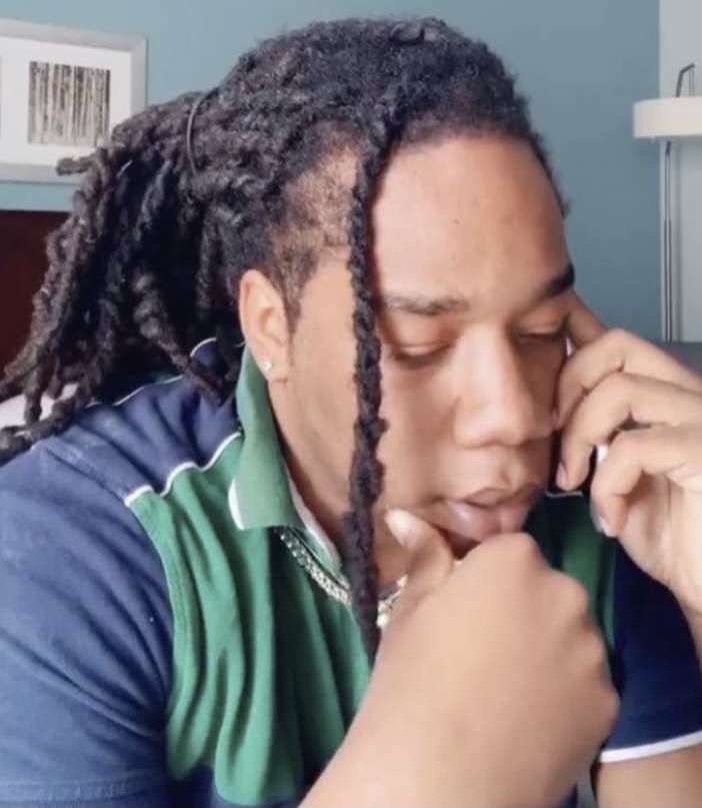 At a young age, Maylon Millions, a songwriter, artist, and producer, has recently released his unique single  "Love Me For Me"- and his fans can't get enough of his vibes. The single has elicited reactions from both his fans and critics, causing a stir in the airwaves on TikTok. The unique sound, attention-grabbing lines, and the magical lyrics and phrases in the single are irresistible to the ears of any listener. Maylon Millions ' "Love Me For Me" has ignited so much buzz throughout the airwaves since most of his audience can relate to it. Most successful people have told their own stories about their past and the journey to their breakthrough.
Born and raised in Pittsburgh, PA, Maylon Millions has a bright future in the music industry. He developed a passion for music during his early years and would spend his free time on the airwaves enjoying good music. He loved singing along to tunes and was greatly inspired by the likes of Wiz Khalifa, Lil Wayne, and 50 cent. Music sounded magical to him, and all he wanted to be was a music icon. He would spend every free minute writing music and entertaining his friends.
Maylon Millions' success in releasing "Meet Me" with kids dancing to his song all over TikTok is a product of sheer hard work and determination. He has endured and overcome numerous challenges. With a promising future ahead, Maylon believes that you should never let go of your dream, no matter the obstacles that are placed in your way. To him, there is always a way to overcome all the roadblocks and climb every hill.
Today, Maylon Millions works as an independent artist. He has succeeded in breaking through in the competitive music industry and his fans cannot wait to see what he creates in the days to come. The future is undoubtedly bright for Maylon as he aspires to establish his own record label. He wants to scale his career as a musician and also diversify his ventures as a music producer.
"Never give up. Follow your heart, work hard, and focus on your dreams. You have only one life to live," Maylon concludes.