Imagine being a young, Muslim lady from Pakistan who has dreams and goals. Now, imagine beginning to realize these goals at the tender age of 13, before expanding your horizons by moving all the way to Beijing, China to study to become a doctor. All that while having a family and starting up a booming beauty and cosmetics business. Sounds too wild to be true? Well, meet Rida Zayn who has charted her destiny without being held back by culture, religion, or age.
Who Is Rida?
Rida, born on 30th May 1997 was a girl with goals and dreams, so much so that she became a freelancer at the tender age of 13. She flew over to Beijing, China and joined Capital Medical University to study for a Bachelor of Medicine (MBBS). Itching to do more with her life, Rida Zayn Cosmetics was born in 2019 and quickly rose through the beauty ranks to become one of the top cosmetic brands in her home country of Pakistan.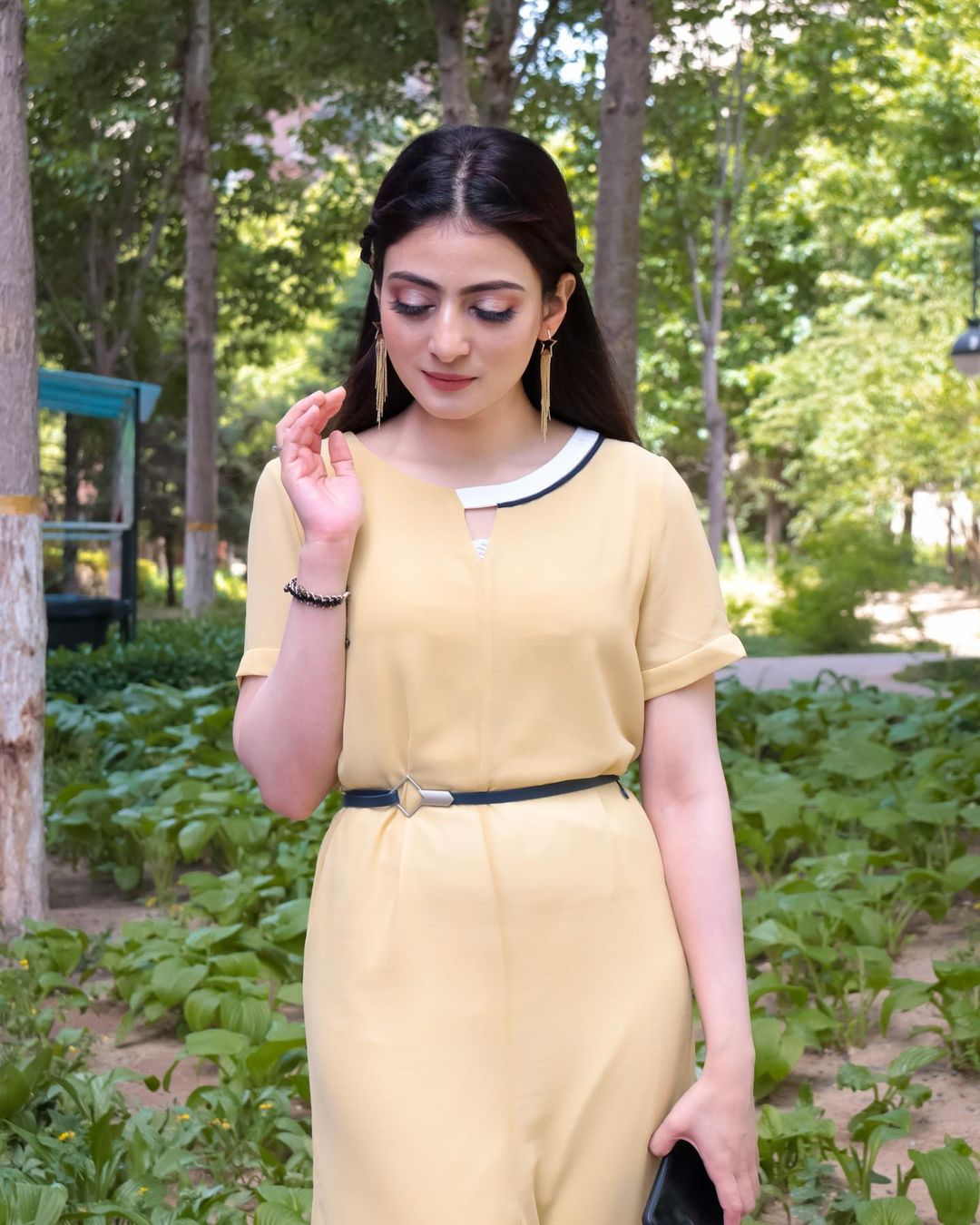 She is a great inspiration to females everywhere as she chose to share her life on social media. Her pages will show you a bright, loving, vibrant and colourful beauty who does not let anything stand in her way. Her Youtube Vlogs take us on a journey of her everyday life around campus and at home. She is firm in her faith as she shares vlogs on her Ramadhan journey and Iftaar routines. No wonder her life and career are on an upward trajectory.
To Whom Much is Given – Rida Gives Back
As Rida Zayn Cosmetics continues to grow, Rida never forgets her roots and other young ladies like her who want to pursue their dreams. This is why for every beauty product sale, 5% goes to charity. Zayn does this because she wants to give back to the community that raised her and helped her pursue her dreams. Currently, in her third year in university, she intends to come back home to Pakistan to work and help her fellow countryfolk.
Connect with Rida
Rida Zayn and Rida Zayn Cosmetics can be found on Facebook, Twitter, Instagram, Youtube and her website. A visit to the Rida Zayn Cosmetics page will get you quality, affordable beauty products and a chance to give back to charity. Her online footprint and business are steadily growing and it can only go up from there. Rida truly is a beauty with a cause.