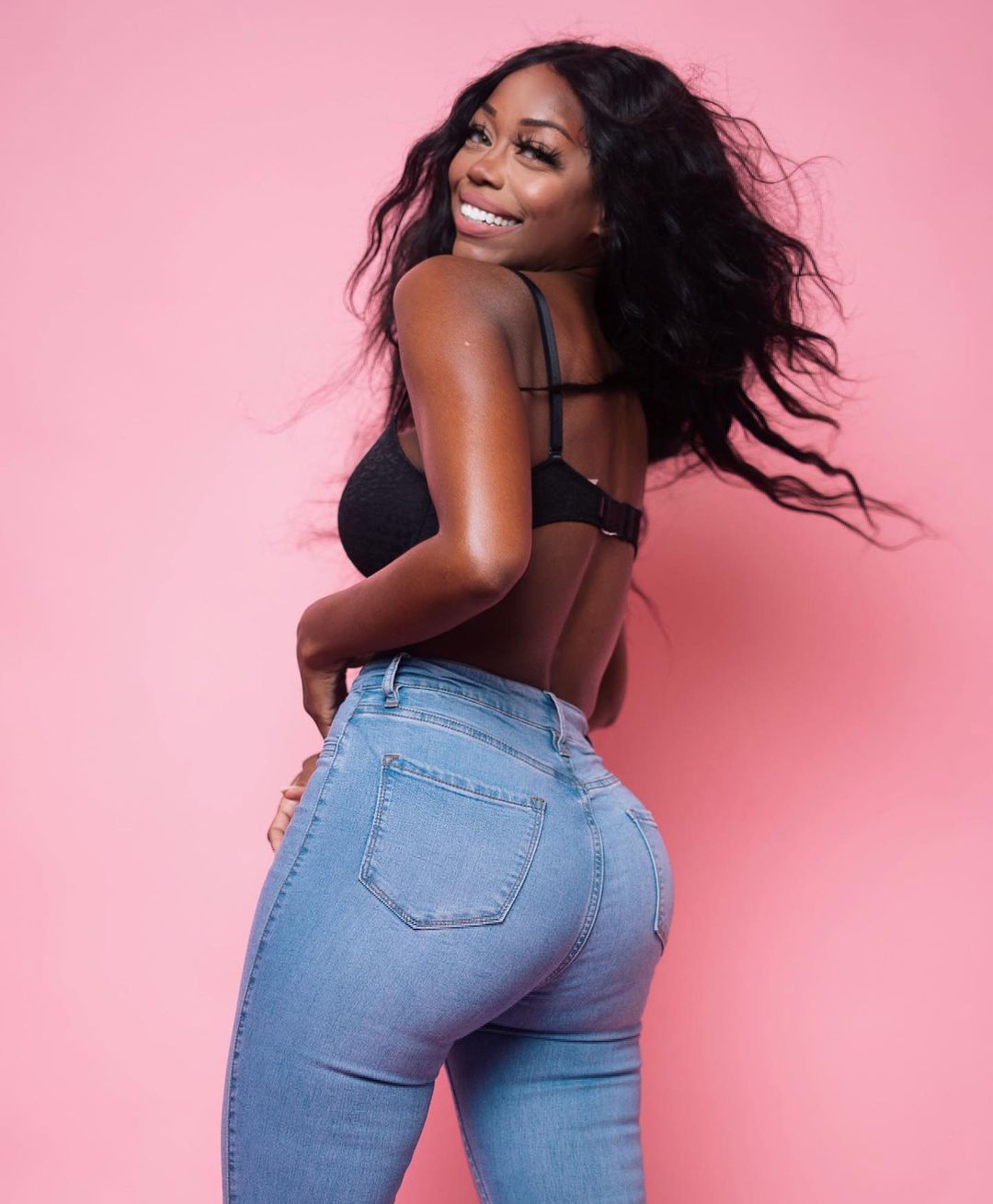 "I want listeners to be blown away and hit repeat" says Amaka "The Igbo Princess"; a multi-ethnic, multi-lingual rising star who has created her own lane in the industry with music she calls "Afro trap" – a fusion between Afrobeats and trap music.
From Saint Louis, Missouri, Amaka comes from a big family where the kids are the entertainment. That's where Amaka's career started, as a toddler performing in front of her family.
When we asked Amaka what her ultimate goal is in the music industry, she said it's to "inject the masses on a worldwide level with music they can feel and invite them on a cultural journey with me. My music inspires people. When people hear my songs, they'll have an emotional response".
Amaka wants people to feel happy, excited, and freaky when they listen to her music. That's the goal, worldwide music that sets a mood.
Her biggest inspiration in the music industry is J-Lo. J-Lo gives Latin vibes, Amaka gives African vibes. "We're the same on many many levels. I too am a dancer and performer at heart".
Amaka is currently working on a mixtape titled 813, which is her birthday and the slated release day. Follow Amaka for snippets of 813 in the coming months on Instagram and look out for some upcoming films featuring Amaka on Amazon Prime.
One day, when you think of a hit song, you think of Amaka.
Click HERE to follow Amaka on Instagram!