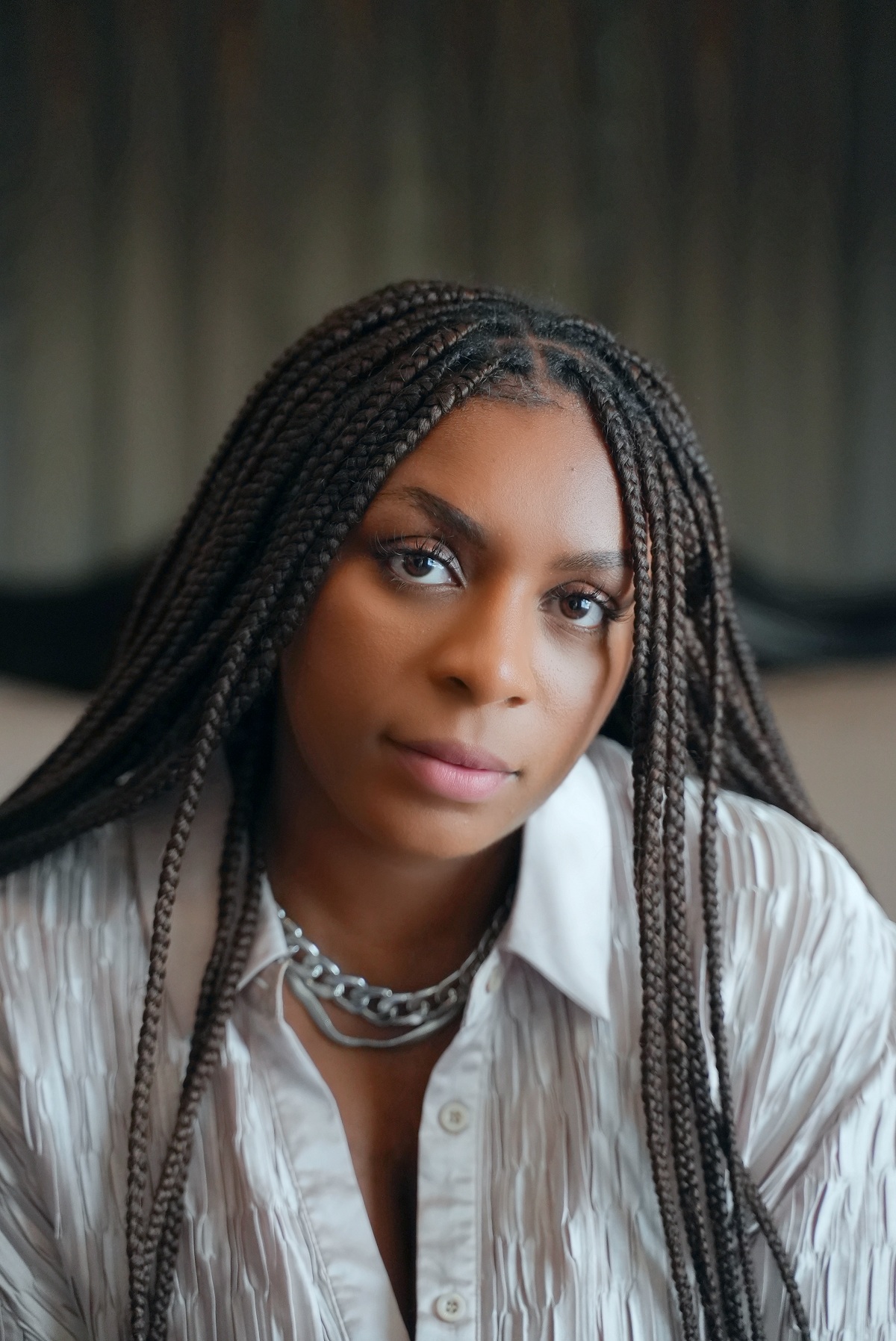 While change is the one thing constant in this world, there are always certain people that help drive the world forward. Every artist, or in this case fashion designer needs more than a muse, they need someone to believe in them and to help them grow into their full potential. Ruth Isabella Peters is a fashion editor at Farfetch and Poet capable of not only finding the biggest upcoming starts in the fashion industry but also training them and preparing them for worldwide success.
For Peters fashion was originally only a personal interest, however, she quickly found a way to turn her passion into a career. Ever since she started, she focused on introducing more diversity to the fashion scene. Within one year she elevated multiple African designers and brought them to the forefront of the international fashion scene. Her role as editor of Farfetch, one of the largest luxury fashion platforms has allowed her to truly hone in and understand what it is that people want to see and what they will respond well to.
Her vision has always been to use her ability to see what's good and to help her elevate those to great levels internationally. In her statement, she said, "It has always been my dream to make others see
Africa the way I see it." She continued, "we have so many sustainable designers on this
continent who create pieces that don't receive enough global recognition – I want to change that."
While changing the status quo is not easy, Peters has certainly managed to curve a larger space for African designers to gain deserved recognition internationally. She is a part of multiple panels and has focused on bringing the need for African representation to the forefront. Her inclusivity workshops have been held at major companies such as Gucci, Dolce&Gabbana, Off-White, Balenciaga and Farfetch
For this work, Peters must be relentless in bridging the gap between the Western fashion scene and
established designers in Africa is not easy and yet with determination, she has managed to catapult many designers in front of an international audience.
Follow on Instagram : ruthisabellapeters