Heartbreaking stories of Britons choosing between food and warmth this winter have rippled across the media. The Guardian recently reported on how the UK's labour market is impacted by stagflation and warned that unemployment is on the rise. To better understand the coming storm, we spoke with Sara Causey, a Staffing & Recruiting SME and the owner of Causey Consulting LLC, for her analysis.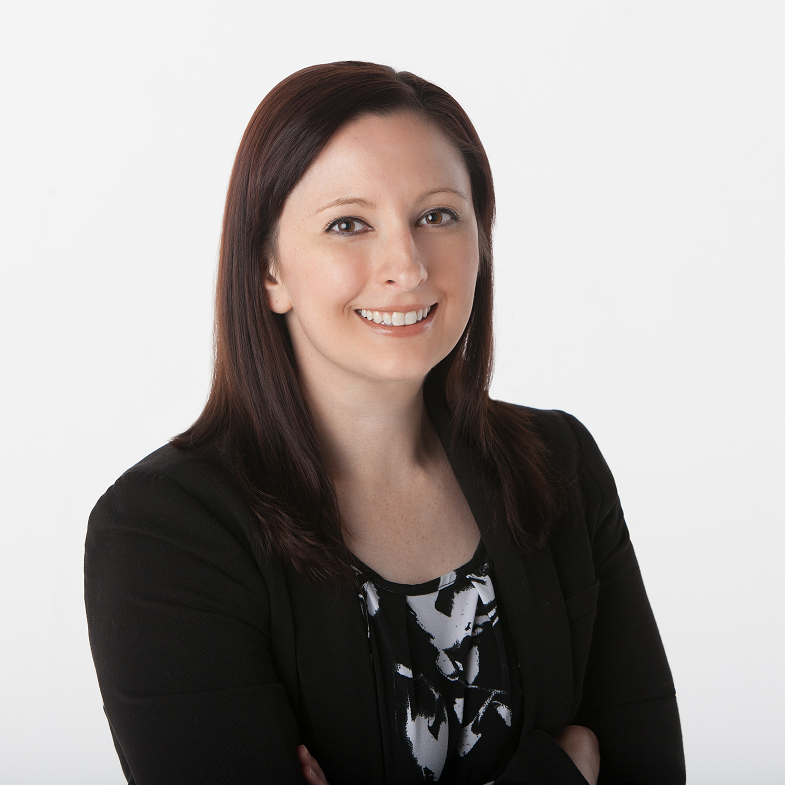 We listened to your recent podcast episode about poverty in the UK. What inspired you as an American to record that?
The biggest reason for me was to get the word out. I watched several UK-based documentaries about the British economy and citizens having "heat or eat" dilemmas and I think more people should know what's going on. The other thing is that economies don't exist in a vacuum. Larry Elliott at The Guardian talks about how the British economy is suffering from stagflation and, quite frankly, you could make a similar argument about the American economy.
What do you think is happening in the American labour market?
I have witnessed a true slowdown. In 2021, the American job market was intense, as was the American housing market. The mortgage rates were low while asking prices for houses was high – way too high, in my opinion – but it fomented a maelstrom of FOMO and YOLO in the housing market. A similar thing played out in the job market. The Great Resignation kicked off and people were much more willing to switch jobs, garner multiple offers, and exit a bad environment quickly. So we had this red hot intensity full of hustle-and-bustle in 2021, but I could see the signs of a slowdown at the beginning of 2022.
Employers started to hesitate and ask questions like, "Do we really need to hire for this role, or could we wait a while?" It was as though the FOMO bubble popped and companies pulled back. Now in 2023, America is seeing mass layoffs and more competition for the jobs that are posted.
Do you believe unemployment is on the horizon, both for the US and the UK?
Unfortunately, I do. I know that's not what people want to hear, but I think it's an inevitability at this point. In the States, we were told by the mainstream media that mass layoffs were not coming. Then when they did, we were told it would only be Big Tech / Silicon Valley. Now that it's become obvious that Big Tech is not the only sector suffering, we're told that somehow, we still have a worker's market and the unemployment rate has remained low. It's nuts! I've been warning people since last year to prepare for the pendulum to swing away from the employee back to the employer, and I hope they listened. In the UK, you've seen a push towards hiring part-time employees, which can absolutely leave a significant gap in pay for workers. In America, most of the open roles propping up the job market are connected to fast food, leisure, hospitality, and so on, and a lot of them are part-time positions. So I think for some, the prospect of working two or three part-time jobs to make ends meet is very real. The bottom line is that companies exist to make money and if trimming staff and/or reducing hours is the way they choose to stay profitable, that's what we'll see.
Not a rosy, sunny outlook is it?
No, indeed, it's not. I'd rather speak the truth as I see it and lose subscribers who want toxic positivity than to lie to people just for a "reward" on social media. I think it's important to remember that these
huge companies don't answer to us; they answer to the board of directors, the investors, the shareholders, but not to John and Jane Q. Public. We have to be real about that.
For people who survive a mass layoff and retain their jobs at a company, will their wages increase as the company trims staff?
It's possible, but again, at the risk of sounding a pessimist, I wouldn't bet on it. Wages in both the UK and the US have not kept pace with the rate of inflation. In America, we're told that inflation is abating, yet when you analyze the numbers, the costs of food and energy are not counted. This makes no sense. People have to eat and most want to have heat in the house. It's like a weird magic trick: inflation is abating, but not in any way that really counts. Now allow me to pull a rabbit from the hat! In the UK, you face a similar thing. Wages have ticked up but not enough to overcome inflation. In America, The Fed controls interest rates and in the UK, it's the Bank of England. Both seem to operate in similar fashions, like two people dancing a tango. I think as interest rates continue upward and companies focus on the bottom line, wages are not likely to increase enough to outpace inflation and provide workers with a financial cushion.
What can a worker do to stay afloat in this situation?
I'll give my standard disclaimer and say I'm not a professional financial planner or advisor, nor am I an economist, and I don't give money advice. Generally speaking, I think it's important to develop a job loss survival plan. Do you know who you could call immediately in the event of a layoff? Will these people help you and are they in a position to help you? Is your résumé polished and up to date? Are you leaving with letters of recommendation and good references? I think if you can game out your strategy ahead of time, it's better than being caught completely off-guard. I've already seen so many posts on social media about layoffs and people who didn't think it would ever happen to them. That doesn't have to be you.
You can prepare ahead of time and take steps to protect yourself. For more labour market insights, you can visit Sara Causey at https://causeyconsultingllc.com/