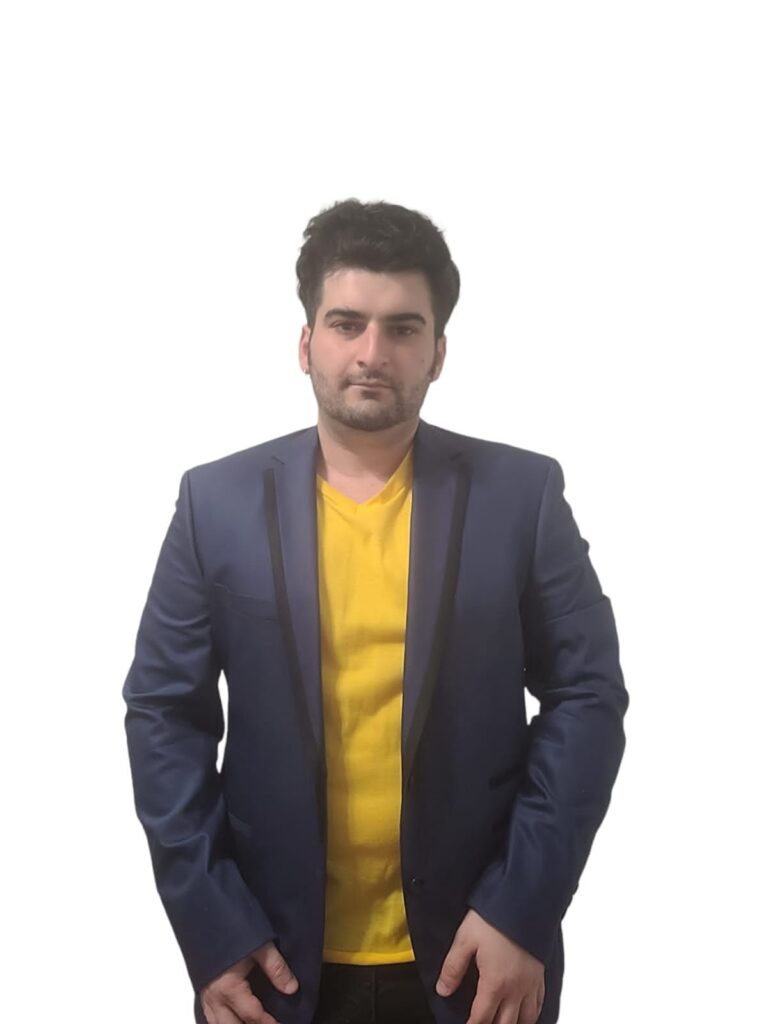 Usbek-American singer/songwriter Shalom Kolontarov has become a worldwide sensation since his debut album. The musical magnetism that the singer carries with him is reflected in songs like "Never Forget Her Name" and "Bad Boys for Life" as well as Halloween Kills and Child's Play. Whether it be the vocal line or the sound design, each piece of these tunes stands out and shouts the loudest.
Shalom was born on April 6, 1992, in Usbekistan and now lives in the United States. Since 2010, Kolontarov Brothers Productions has been exclusively managed by Shalom Kolontarov. He played a supporting role in "NYC Finest," an Action & Thriller released in 2014 that garnered numerous excellent reviews on YouTube.
Shalom is known for his unique style of singing and songwriting. He combines elements of pop, rock, folk, jazz, blues, soul, and gospel into his music. His lyrics are often inspired by personal experiences. He describes himself as a storyteller who wants to share stories through his music.
On May 30, 2020, he released the amazing song "Stranger Things," featuring bouncy hip-hop sounds. The song, which has a duration of 3 minutes and 35 seconds, was created as a homage to the Netflix series "Stranger Things," which is already incredibly well-liked by viewers of all ages across the globe.
Shalom Kolontarov, who is incredibly talented, has created some delightful and captivating musical miracles by fusing his artistic lineage with the power of hip-hop. The storyline of "Stranger Things," which centers on a gang of children who battle monsters while concealing their activities from the authorities, served as the song's primary source of inspiration. The Horror-Mystery series on Netflix will have a lot of fans who will adore this song.
Ultimately, what started as an avid interest in singing soon turned into a full-blown profession for him.