If there's one person who has a relentless drive to make a difference, it is none other than Vyshakhi Kashinath. Having completed her Bachelor's in Law in Criminal Justice and Criminology in England and LLM in Intellectual Property, Cyber Law, and International Law, she is the director and founding member of WACO. The organization assists children and women in developing countries who are going through the grievance process.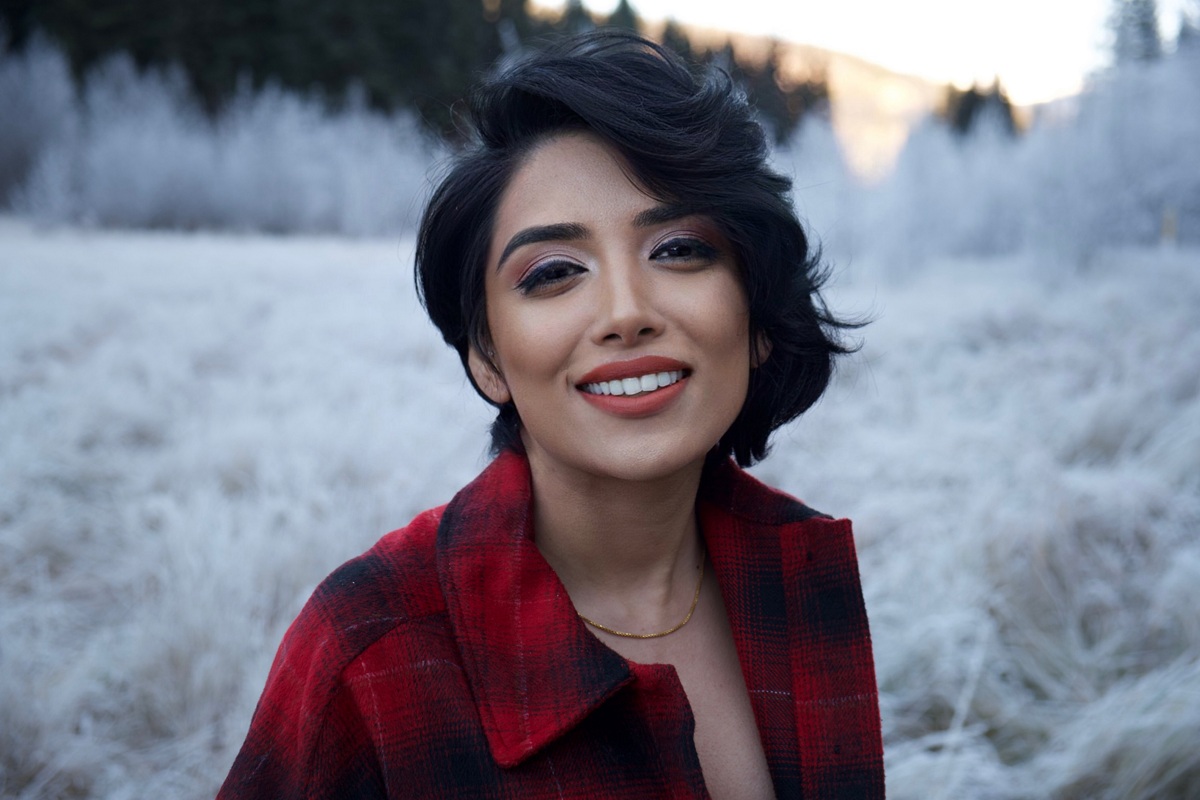 Vyshakhi Kashinath is a name that people need to know more about. She is a firehouse who has moved to Edmonton, Canada, and started her very own restaurant chain called "Medium Rare". On top of this, she even works with several organizations that deal with ethics, workplace behavior, and women empowerment. Having been included in the 100 Influential People list for the Prairie Region, she has received many awards including the Global Leadership Award 2022, Global Entrepreneur Award 2020 Canada, and Canada World Youth Award 2019.
Giving back to her community is something that she has always wanted to do. She is passionate about taking action against domestic violence. In fact, she started making a difference while she was studying in England where she helped women who were victims of domestic abuse and rape. The inspiring activist wants to bring change and put an end to human trafficking.
As she managed to create WCAO, an organization that works with around 800 interdisciplinary professionals, she has contributed to the passing of key legislation to tackle trafficking. In addition to this, she played a huge role in encouraging health professional societies to develop policy statements for health and trafficking. The education and training group she worked with also created a human trafficking training program to help health professionals make a difference. There are many committees that she is a part of which are countering trafficking and abuse.
Vyshakhi Kashinath speaks for women who cannot speak for themselves. She fights for the rights of trafficked women who end up working in brothels and taking drugs in order to cope with the demands of their work. Her advice to anyone interested in making a change is to follow their passion and find out how they can make the world a better place. She believes that the capitalistic society is to blame for commodifying humans and wants to explore how legislation can make things better.
Having mentored countless individuals, her leadership skills are impeccable. Above all, she is a humble individual who accepts that one has to keep moving forward in order to grow. The migrant crisis is an issue that she has been following very closely and hopes to address through her work. She is an advocate and activist at her core and hopes to bring about change in every way that she can.
The Emerging Leader Award 2021 India recipient doesn't give up when the going gets tough. Instead, she strives to overcome everything that comes her way. She is a fighter who hasn't had an easy ride. Hence, women like Vyshakhi Kashinath are the ones who actually end up creating a better world for others.