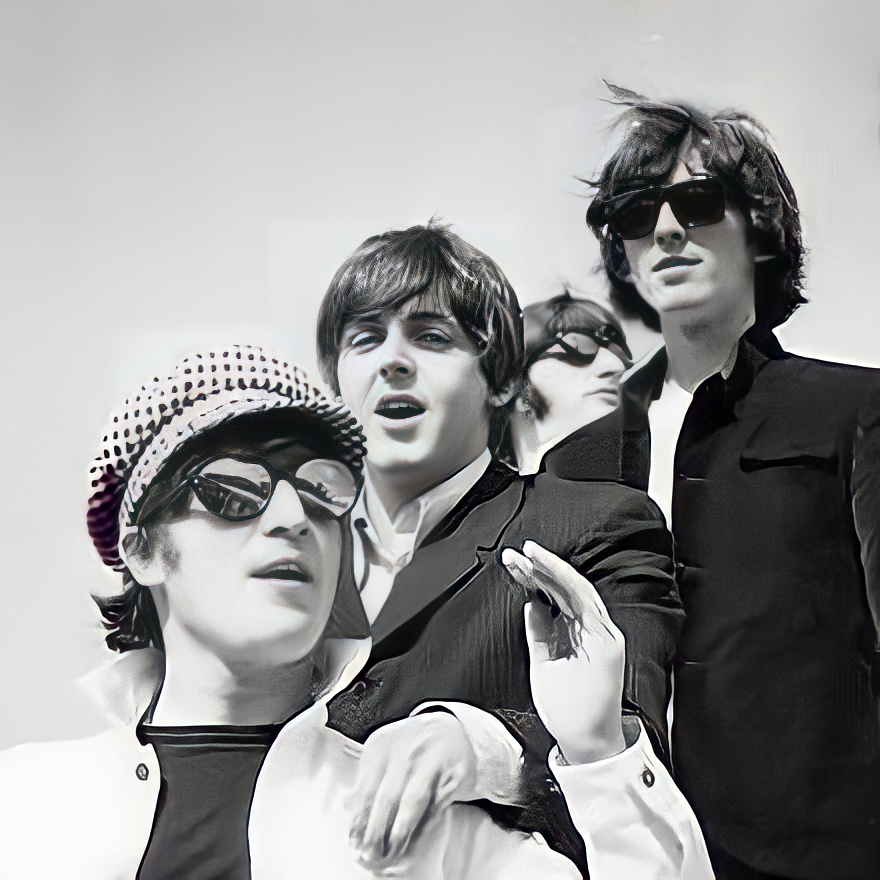 The Beatles in 1965
The Beatles are considered the most successful band of all time. And the story of their rise to fame is legend. But what if The Beatles were just starting today? Would they still be discovered and become the phenomenal success they were and are. With their talents, yes probably, but it would require a very different path. 
It was over 60 years ago when The Beatles played their first gig as a band, albeit without Ringo at the time. They went on from there to release over 200 songs, 12 UK studio albums (17 in the US), 6 live albums, 54 compilation albums, 36 extended plays (EP's) and 17 box sets. And from that they had 20 number 1 hits – the most of all time, 34 top 10 hits on the Billboard chart, with total earnings topping $1 billion. So far, no band or artist has come close to that record. They were definitely the "Fab Four". 
But back to the question of whether the Beatles would be discovered if they were just starting now and how would things be different.
Massive advancements in recording technology and music distribution
Music tastes have changed, but that aside, the music industry structure is a different world now, thanks largely to the creation of the internet and advancements in recording technology. The phenomenal advancements in recording equipment and audio recording software have dramatically enhanced the ability to create professional quality music soundtracks while slashing the cost of production. It doesn't cost a fortune to setup a home recording studio. This has opened the door to more beginning artist to create and release tracks, and it has totally changed the game for independent artist.
The Beatles transported from the 1960's to today's modern recording studios would be astonished at the technology now available to virtually any artist, not just those signed with a label. And they would be surprised at how relatively low the cost is for quality production.
Record labels ruled back when The Beatles started, and labels are certainly still very important and a major force today, but there are music artists now making it by a different formula that wasn't available in The Beatles era. The internet has changed everything in the music industry. Social media and music streaming have also changed the game. Anyone can now release their music to the world by way of the internet. Of course, it takes some savvy marketing and resources to actually get wide distribution and lots of listeners for songs released on internet platforms and websites, but it is possible and it happens. This has lead to the rise of independent artist.
New or independent music artists can become successful on the internet without a label, at least initially, and without tons of cash. We can thank platforms like YouTube, Spotify and SoundCloud for that. The U.S. recording artist Shannon (whose full name is Shannon Burchett) is one of those successful and rapidly rising independents. Perchance he somewhat resembles McCartney and a few of his songs have a Beatles vibe, such as his hit single "Nirvana". Still a teenager, he has relied on emotional vocals and lyrics that carry deep themes that seem to be of the style of the Lennon/McCartney writing.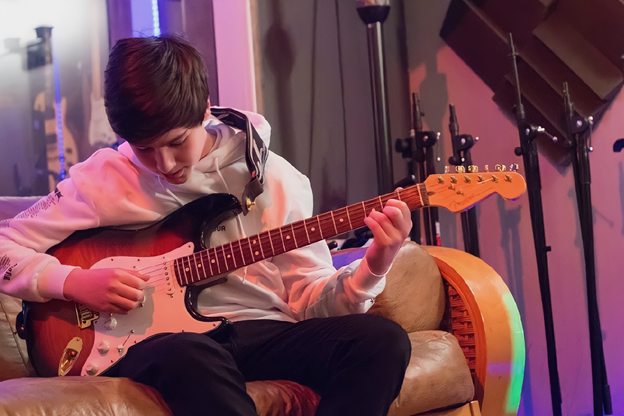 Shannon, the U.S. singer, songwriter and recording artist
There's been an additional factor in his sudden rise in popularity that has had a cost. Like any artist who's going to make it on skills as a musician, it requires a very early start to hit the optimal 15 to 23 age window to breakout to stardom. Shannon's skills on the guitar and piano that have driven the popularity of his songs, such as the recent album "Lucky" and his single "Alright", are the result of his beginning music training at 5-years old. That's a long road to fame. But it was the same with Justin Bieber. 
Justin Bieber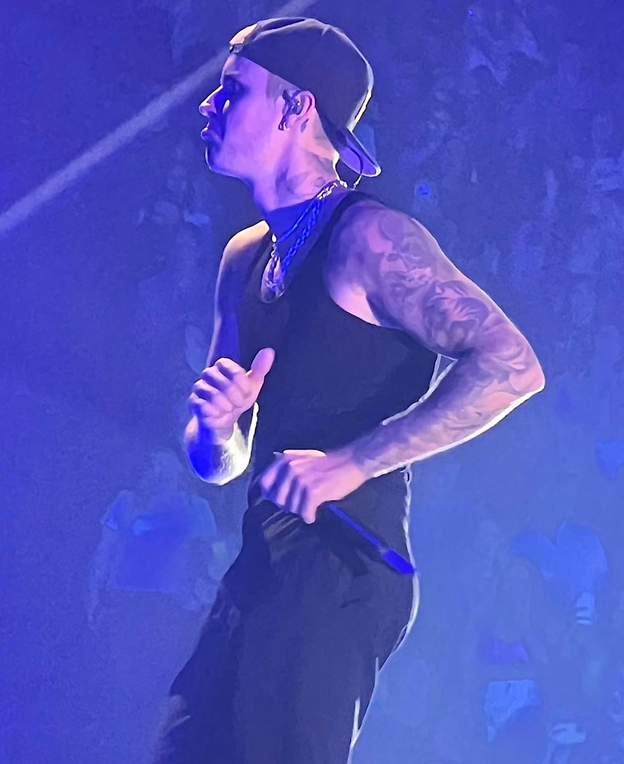 Other artists like Billie Eilish have also risen to immense popularity by first going the route of recording in a home studio (with her brother Finneas) and then going viral on the internet with her song "Ocean Eyes" on SoundCloud. Post Malone emerged from obscurity as a SoundCloud rapper to become a bona fide star after his 2015 release of "White Iverson" which went viral.
A Crowded Field
With these fundamental changes to the industry, music is a much more crowded field today for performers than even 20 years ago, and certainly more so than when the Beatles began 60 years ago. Consider that SoundCloud has over 30 million music artists and producers active on their platform. And Spotify has about 8 million artists with music there. And Apple Music boasts 50 million songs in its catalog and paid royalties to 5 million artists in 2020. Competition for recognition is intense. How does one breakout of such a massive crowd? It's a daunting task. And keep in mind that the top 1% of artists get 90% of music streams.
Popular vs. Superstars
So what does it take in this current music world to break into the stratosphere of superstar status. Having a lot of money would of course help. Or a lot of musical talent and songwriting skills. Or great looks. And the right contacts. Oh, and an immense amount of luck; as in win-the-lottery sort of luck. Preferably, all of the above. But thanks to technology and internet distribution and marketing, it's not a lost cause for artists who may be short on some of the items in that list.
There will never be another group just like The Beatles. John, Paul, George and Ringo were all special, and together as The Beatles were something unique, that emerged in a unique time. They had more than just devoted fans. They had a near cult following. Since then we've had big stars like Justin Bieber, One Direction, and Drake. But where are, and who are (or should be) the next Beatles superstars and will they actually be discovered in this new world of music? Is it an artist with a Post Malone sound, or the new wave vibe of Shannon, or a new heartthrob like Justin Bieber? It will be interesting to watch!