Many people expect creativity to yield results and products naturally, but in fact, the creative process tends to be far more complicated and it requires immense amount of skill and work for a project to come to life. Matteo Martignago, a Director of Photography currently based in Los Angeles, but originally from Italy, has worked on multiple productions as director of photography. Every time a new movie approaches, his creative process generally requires multiple hours of work and detailed planning in order to prepare everything necessary for the movie to be successful.
His attention to detail comes from his earlier experiences with photography. Having been raised by a mother who was a photographer, Matteo Martignago was given the opportunity to experiment with film photography from a young age. Film photography can be a challenge as it only allows for a limited number of shots to be taken before you are called to replace the film. This really honed his ability to perfectly create the shot in terms of positioning and lights ahead of time so as to not waste any shot. To this day, this attention to detail is a crucial part of his creative process when he is working on film sets.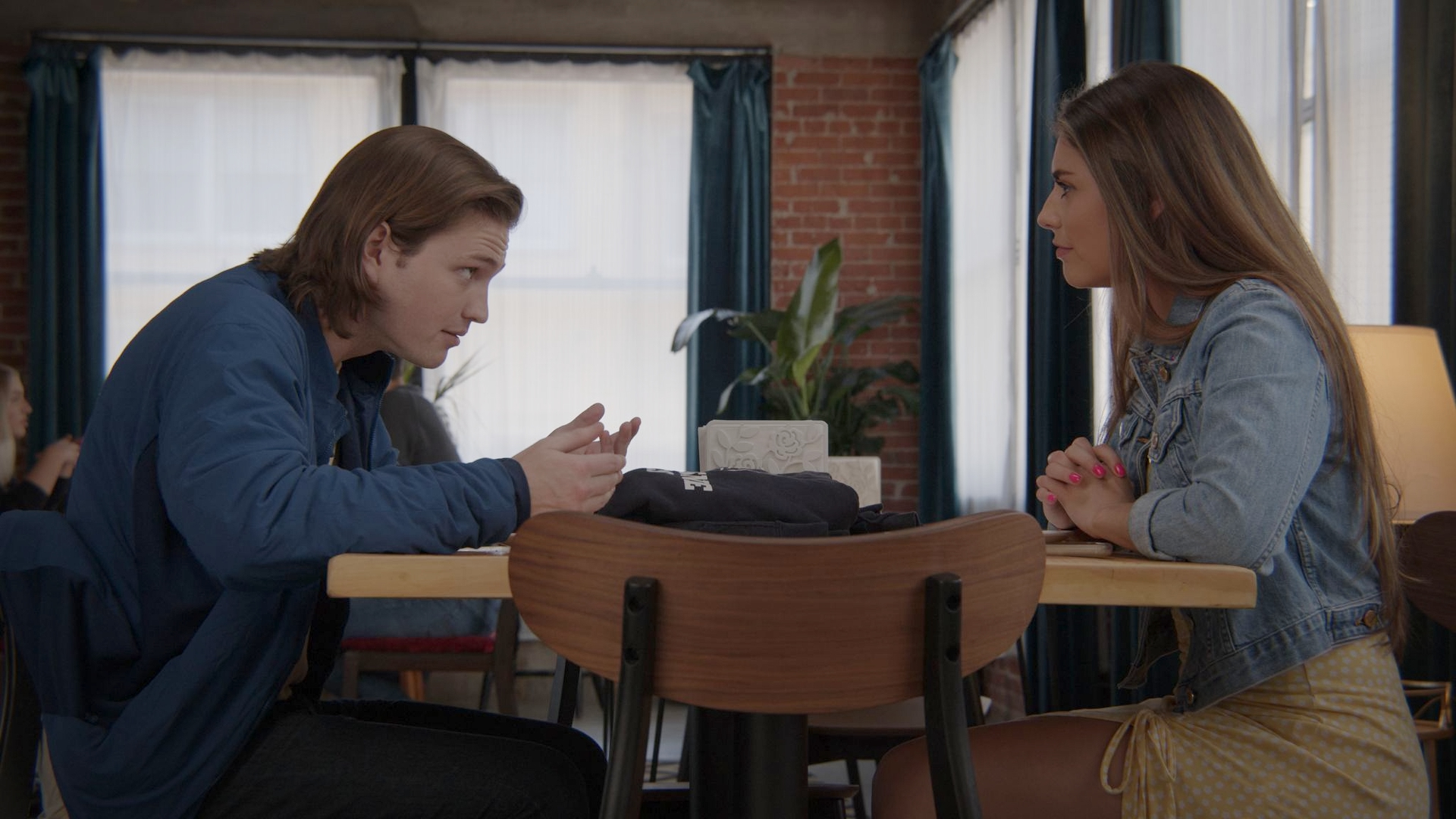 As Director of Photography in different film productions, he will often read the script provided to him multiple times and will make notes on all the possible solutions and ideas each shot might require. Furthermore, his job tends to include long discussions with the Director of the Film. During these discussions, they can truly plan out how each scene is to be set and shot so as to best capture the feeling of the scene in a way that will create the most impact on the viewer. So much of the creative process, especially in film production, is about planning and understanding all the different viewpoints that each different scene can be presented from, and for Matteo, it is truly important to understand the nature of each scene and the way that it can visually portray the words of the script with the placement, lighting, and colouring of the set and scene.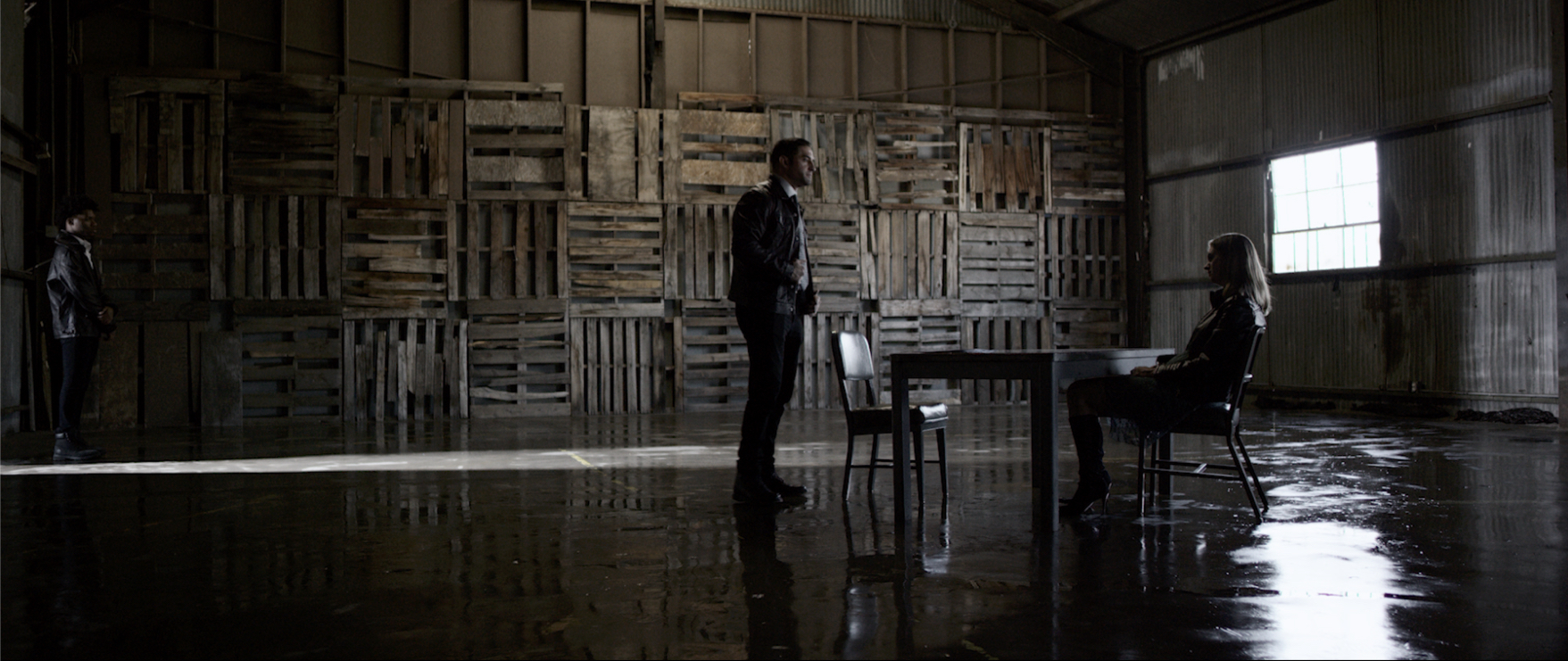 The Creative Process for Matteo Martignago is often filled with truly immersing himself in the project that he is working on. It is about understanding deeply the nature of the project as well as all the different lenses and perspectives from which a story can be told and experienced. The process is often collaborative and it is about finding a way of collaborating with your team in pre-production and creating a detailed plan in such a way to be ready to create a project that truly encapsulates your original vision.