BBST is an English learning technique, created by Vietnam and recognized by their government. This product helped millions of Vietnamese easier to get familiar with this language.
Dr Trong Giao Nguyen (Nguyễn Trọng Giao) – the creator of BBST, stated that this technique was formed based on the quintessence in English teaching method from the UK and the US. This include but is not limited to designing proper situations, promoting speaking and conversations, hence, it helps learners develop an in-depth understanding of structures and grammatical sentences.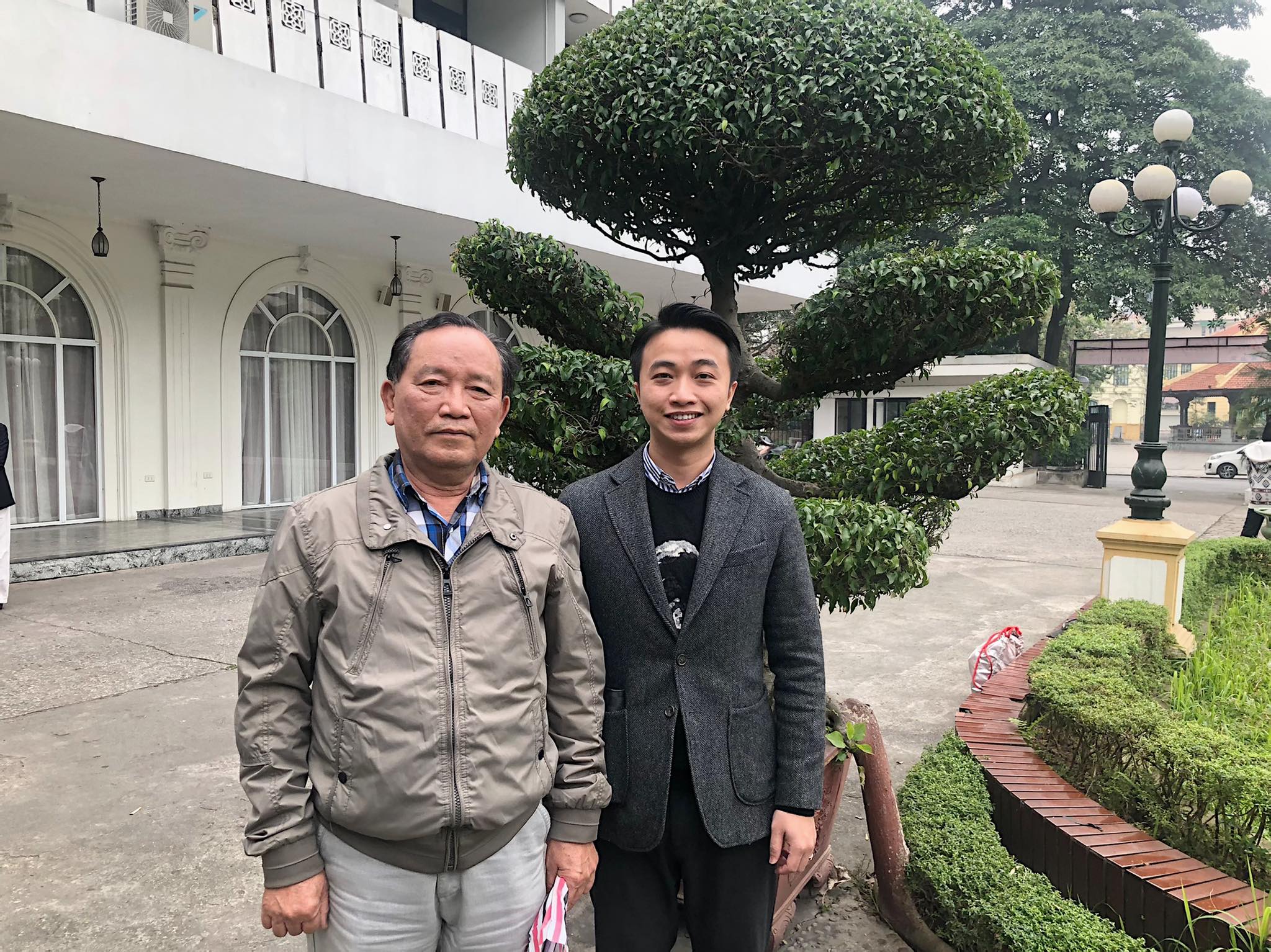 In 2015, Dr Giao presented this technique in the US with the participation of 30 countries around the world. It is a belief that BBST is not only for Vietnamese people but also can be applied to all learners who want to learn English as their second language. Thus, he has received several supports from scholars.
In Vietnam, Odin Language Academy is the leading firm in implementing BBST. By using this technique, 4000 students of this academy achieved their desired results in IELTS and TOEIC tests. BBST not only define their problems in learning English, but also offer them solutions, and make those students more confident in learning this language.
According to Vietnamese media, the man behind the success in researching and applying the BBST method to the English language training program is Hoang Anh Mai (Mai Hoàng Anh) – Chairman of the Institute for Cooperation and Vocational Training Research (ICOVOT).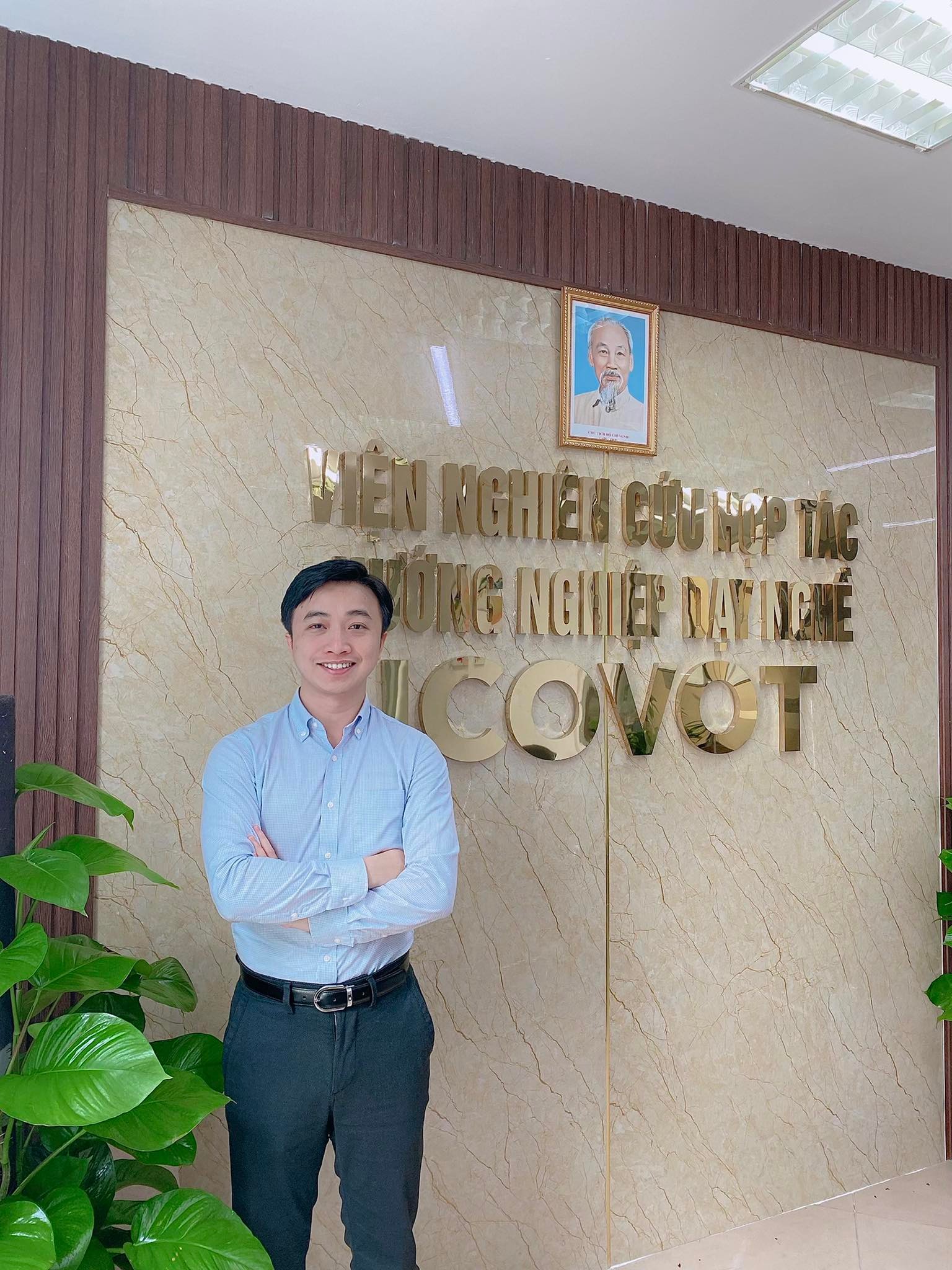 Hoang Anh put a lot of effort and enthusiasm into Vietnamese education, especially English training. After graduating from Pennsylvania State University, Hoang Anh declined opportunities to work and stay in the US, he returned to Vietnam with the desire to contribute to the education of this country. Since then, Hoang Anh and ICOVOT succeeded in helping this country's generation Z learn English – the "passport" to become a global citizen.