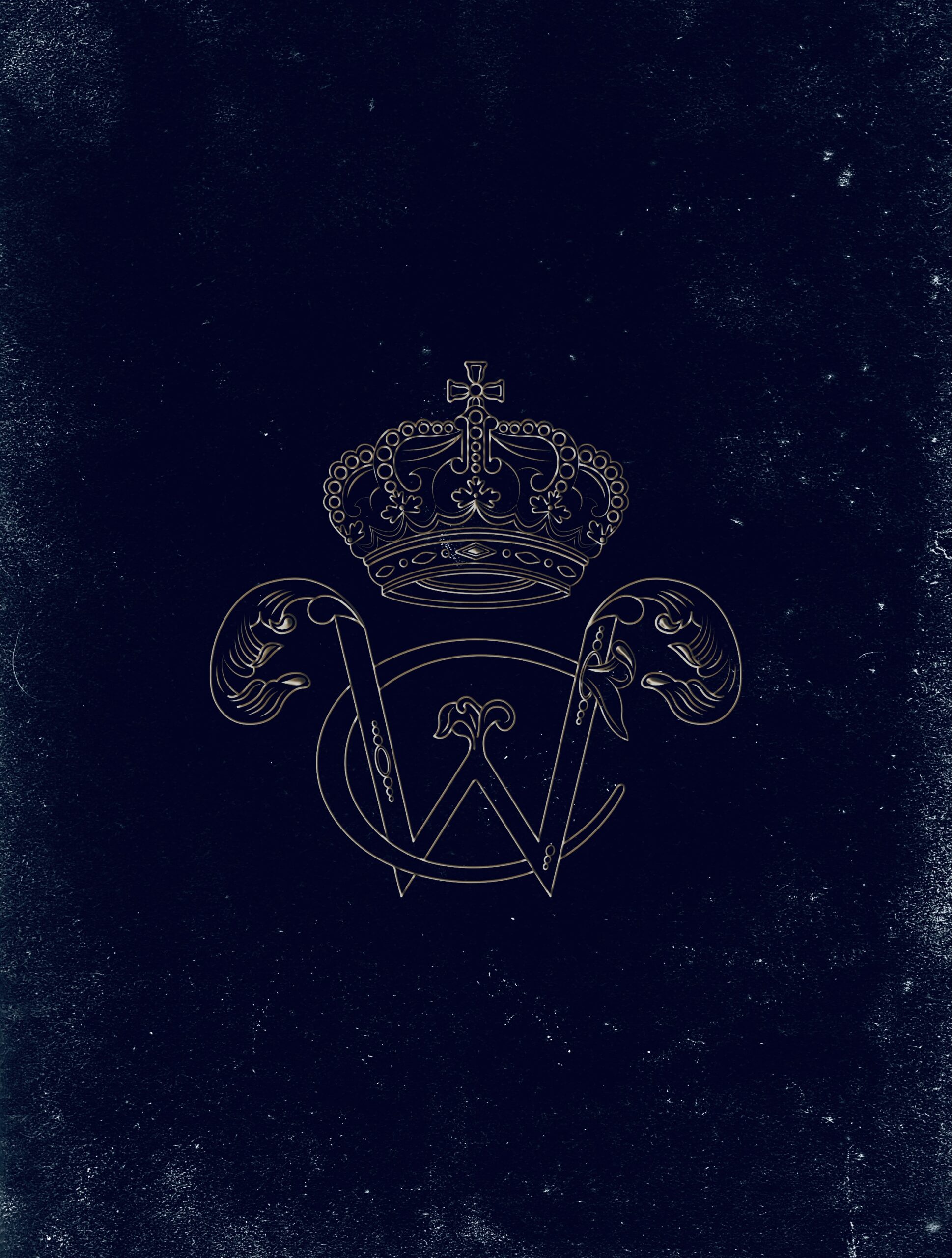 She is not very tall, maybe 170cm max, but when she walks into the Four Seasons hotel where she always stays during the New York Fashion week-heads turn. She has a presence, some kind of a magnetic energy, the waiter rushes to help her to her table, while men seating nearby stop speaking for a moment.
Meet the founder of the Celebrity Witch Club. The enigmatic personality behind the global phenomenon that counts numerous celebrities, A list actors, influencers and even a few of the Fortune 500 CEO's as its loyal clients.
The club that is now two years old was started as a hobby and a small community of young women interested in witchcraft and astrology and has now grown to attract attention from the VIPs and even provides its services to the government.
The club teaches and shares information that the Celebrity Witch has collected throughout a decade so other people who are passionate about the craft don't have to go through the trials and errors, risk their health, their life their mental health and have access to the safe and effective material at the finger tips right away .
The club consists of the material that has been cherry picked for its effectiveness plus a ton of the original content created by CW herself , her grand mother and her last mentor that can never be found anywhere but inside the club. Celebrity Witch Club has over 10.000 reviews to this date.
It is not all roses though, the club is currently investing a six figure sum into a criminal investigation to find and prosecute 2 people that are sending the CW death threats and threats of extreme physical violence,they create numerous fake accounts all over the social media and distribute defamatory stories. The case is led by LAPD and the special forces in the UK specialising in cyber bullying and extreme defamation cases .
As my time with miss Celebrity Witch comes to an end , i ask her the last question.
'What is the most rewarding thing about having the Celebrity Witch Club?'
'Seeing people prosper and making their wildest dreams a reality ' she answers