You did it, Grace! Your hard work and determination have finally been recognized as pop rock singer of the year 2022. We're so proud of you and can't wait to see what you do next.
Who Is Grace De Gier?
Grace de Gier is a singer from Colombia who lives in the Netherlands. She is well known for her work in the indie pop rock genre. Last year, she was awarded the Golden Mara International Award for Pop Rock Singer of the Year."
Her music is inspired by personal experiences and a wide range of emotions, from happiness and love to sadness and loss. She has been praised for her talent as a singer and songwriter and her ability to connect with her fans in Spanish and English.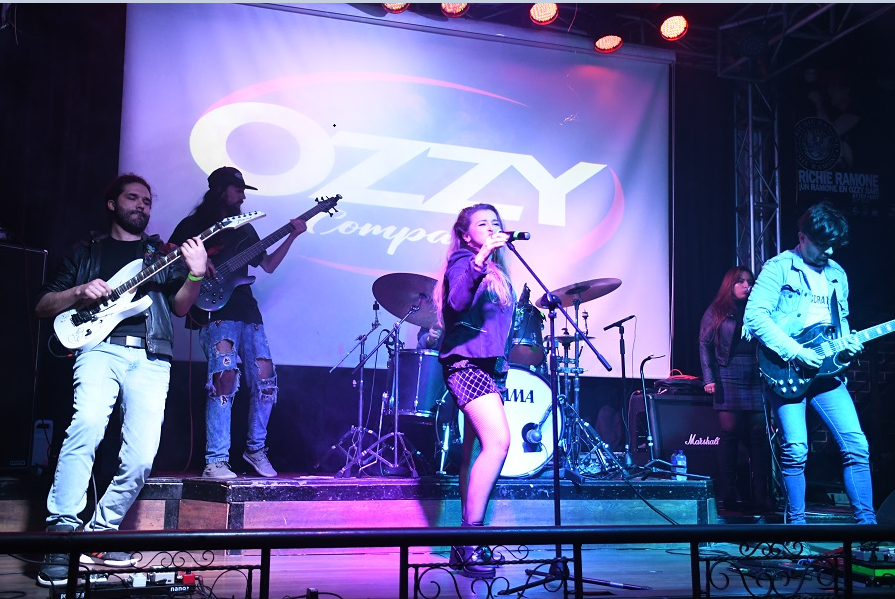 In a statement, Grace de Gier said that she was "honored and thrilled" to receive the award. She thanked her fans for their support and promised to continue making music that touches people's hearts.
The Golden Mara International Award
The Golden Mara International Award is an annual award ceremony that celebrates excellence in the industry and in music and this edition. Grace de Gier was honored with the " Pop Rock Singer of the Year" award.
The Golden Mara International Award is one of the most prestigious music awards in Latin America and Grace de Gier is honored to have received it. She dedicated her award to her family, "her kids and husband", her team in Colombia and her manager, Ludyng. PR. Fay, Andres and Luding in the Netherlands and, of course, we know that Grace is a believer in God, but she also thanks her fans for it, who have supported her throughout her career.
Celebrating the Win: What the Award Means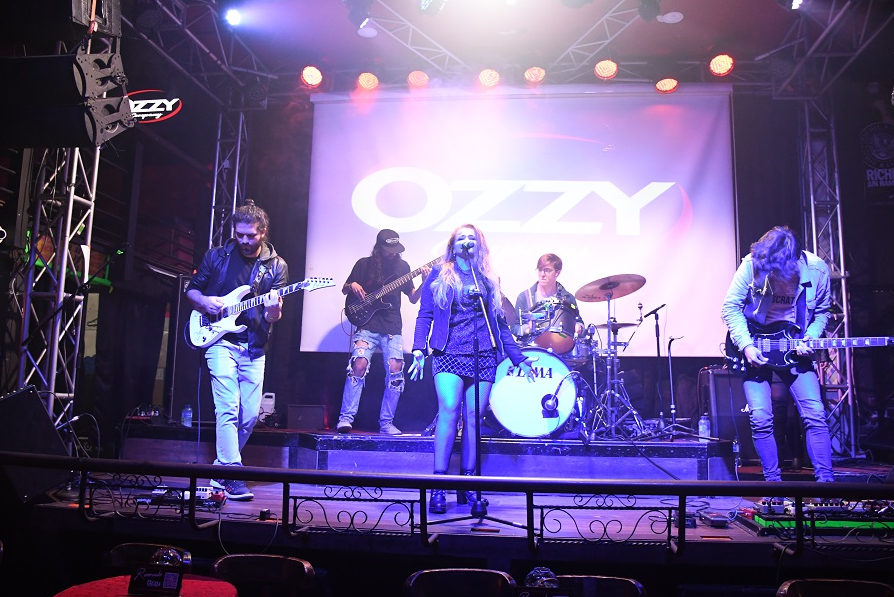 The Golden Mara International Award is a big deal, and we're so proud of Grace for winning it. She's worked hard for this, and this award is a testament to her talent and her dedication.
What does the Golden Mara International Award mean for Grace? Well, first of all, it's an affirmation of her talent. She's been recognized as pop rock singer of the year for her music, her composition, her stage performance and her voice, and that's something she can be proud of.
But more than that, the Golden Mara International Award is also a validation of her work ethic. This award is a sign that she's on the right track, and it encourages her to keep pushing herself to be better.
!She is announcing her European and Latin American tour. Her last shows in Colombia were very successful with Colombian musicians who will accompany her on this tour.
What Makes Grace De Gier's Music Unique?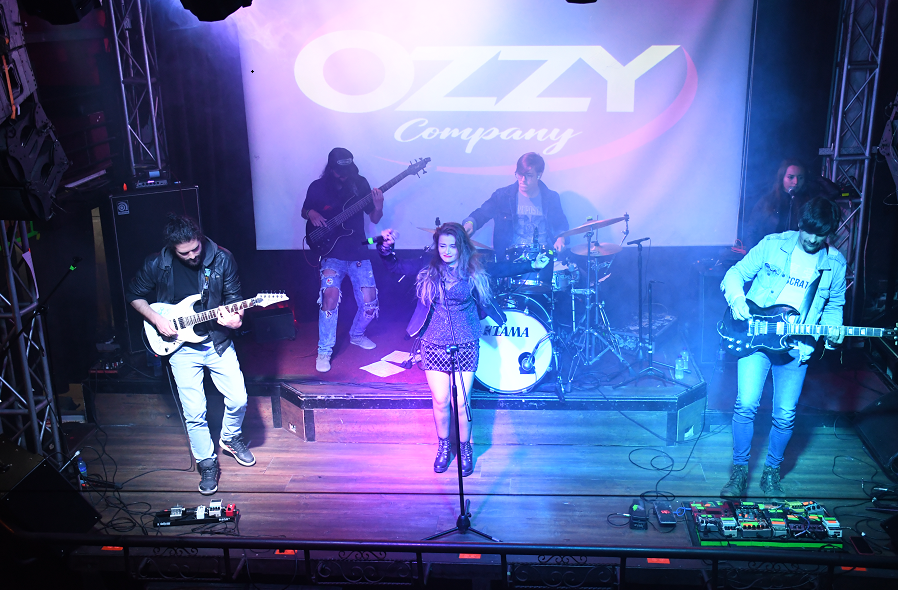 Grace De Gier's music stands out from the rest in many ways. Her lyrics, which often convey a sense of hope and empowerment, are supported by a sweet and powerful voice that has been described as both "haunting" and "emotionally charged."
Her beautifully crafted melodies are fun yet sophisticated—a unique fusion of pop and rock. Her songs have an instantly recognizable sound, distinguished by her use of synths and influences from different genres.
Above all else, it's Grace De Gier's passion for her craft that makes the biggest impression on listeners. Her genuine commitment to making music reflects in every song she creates – and it's no wonder why she has been awarded the Golden Mara International Award for "Pop Rock Singer of the Year."
Grace De Gier's Music Career
It's obvious to everyone that Grace de Gier has a natural talent for singing and songwriting, but she deserves credit for the incredible amount of hard work she's put into her music career. From releasing her debut album Mágico to performing shows around the world, she will make a name for herself in the music industry.
Grace de Gier has also been extremely dedicated to her craft, taking time to learn and understand the intricacies of production and honing her sound over time. Not only that, but she is always pushing herself to create music that is honest, reflective of who she is as an artist, and relatable to fans everywhere.
She deserves every bit of recognition for her accomplishments. It's clear that with each step forward in her journey she will continue to be a source of inspiration for aspiring artists everywhere. Congratulations Grace!
Hear More of Grace De Gier's Music
The best way to get to know her music is, of course, to listen to it. Since receiving the Golden mara Award for "Pop Rock Singer of the Year", Grace de Gier will be releasing several songs, with 2 EPs coming out in March. We can't wait to hear sounds like "And now" and "piensa en mi" in her sweet and sensual Spanish. But also in her charming English, which we love to hear from Spanish speakers.
More Info:

Https://www.instagram.com/gracedegier