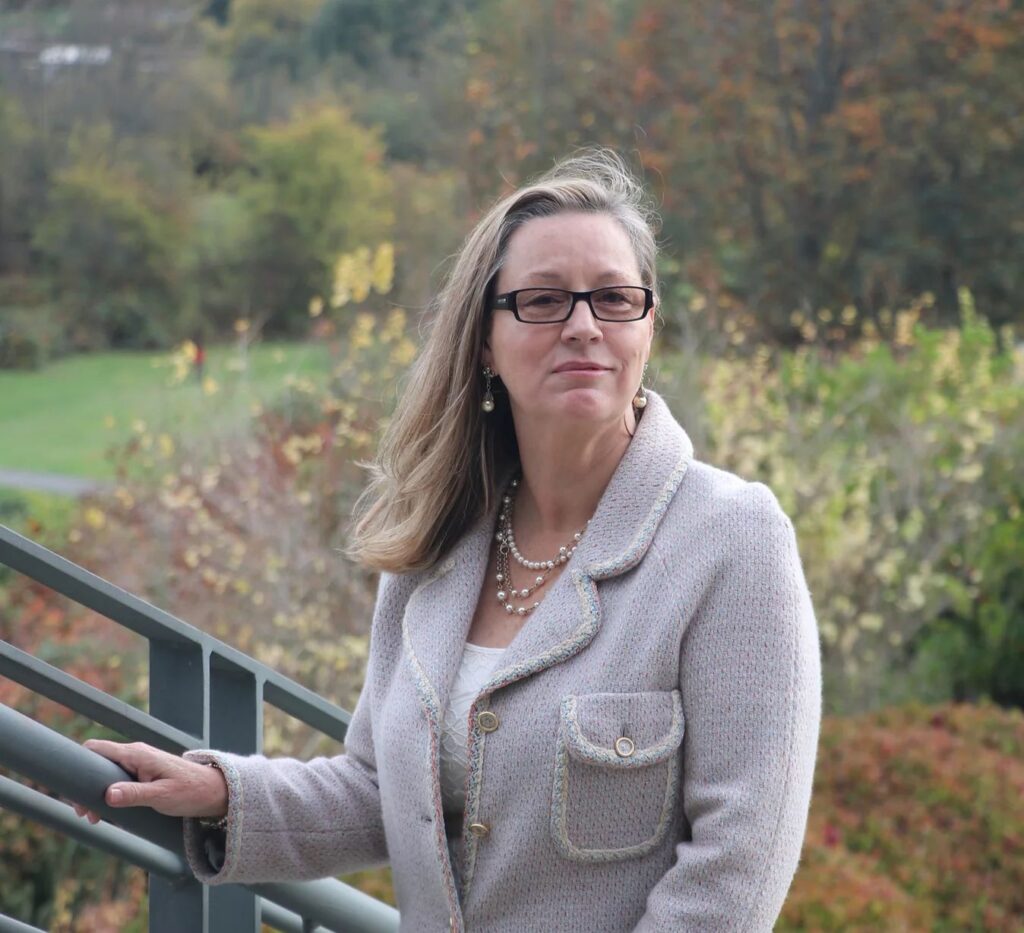 ARE YOU READY TO MAKE A LIFE CHANGE? For the past three decades, J.K. Dickinson has been exploring and studying the role of Intuition in living a healthy full life. Through her work offering intuitive guidance to individuals and businesses in various fields and industries, she has shown that understanding and utilizing intuitive energy can be crucial in achieving and
maintaining wellness. The Human Sensory System, Neurons, Vagus Nerve and Intuition, are components worth exploring.

According to J.K. Dickinson, trusting the gut, or relying on natural intuition, is crucial for living a healthy and enjoyable life. In her book The Invisible Anatomy: Discovering the Intuition of the Human Body, Dickinson explores the powerful role of natural intuition. Furthermore, urging her audience to rely on the sensory system, available twenty-four hours a day, waiting to help make crucial decisions. An added bonus, learning to rely on the Intuition and Sensory System will increase the vital energy necessary to achieve goals and grow the conviction needed to ignite hopes and dreams.

In her book, the author explores the intricate connection between the brain, eyes, stomach, and heart through decades of working with individuals losing hope in their lives. Due to repeated cries for help, JK Dickinson opened her practice to help those who could not find answers to imbalances, affecting their lives and lives of those surrounding them.

The first step in shifting is learning how our life, from decision-making, overall health and wellness, and levels of joy and happiness vs. anxiety and fear, interacts with our physical, emotional, and mental components, via the Neuron Author J.K. Dickinson uses case studies and observations to illustrate how the unbalanced physical body and overstimulated brain can cause roadblocks to living with good health and joyful interactions. With over an estimated 200,000 sensory nerve cells running from the brain to the large intestine, the vagus nerve, vital to understanding the flow of neurons, is also being investigated in Western medicine as a potential treatment for various physical and mental illnesses.

J.K. Dickinson's book and approach to life offer a refreshing change from the oversaturated market of repetitive, empty rhetoric. The Invisible Anatomy has found success in resonating with readers by providing an alternative to 'has been' thoughts and ideas that conclude that everything will be ok with diet, exercise, supplements, and therapy! By presenting a new way of listening to and trusting one's gut, the book effectively opens new doors to understanding how we can be and are in charge of the road ahead when we listen to our feelings and 'gut.'

How to buy The Invisible Anatomy book?

You can purchase The Invisible Anatomy: Discovering the Intuition of the Human Body here on
Amazon.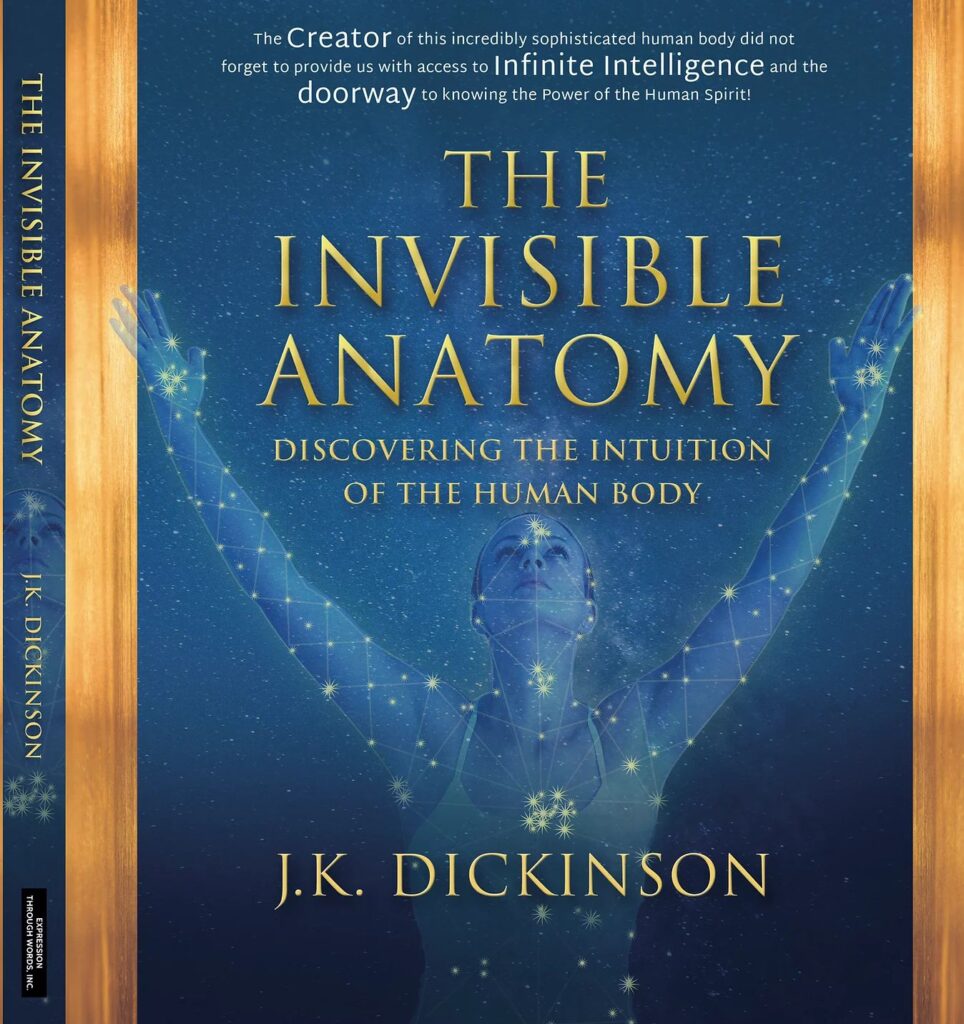 Stay up to date with J.K. Dickinson on Social Media

Follow her on Instagram: https://www.instagram.com/jk.dickinson/?hl=en
Linkedin: https://www.linkedin.com/in/jkdickinson
Website: https://www.jk-dickinson.com/