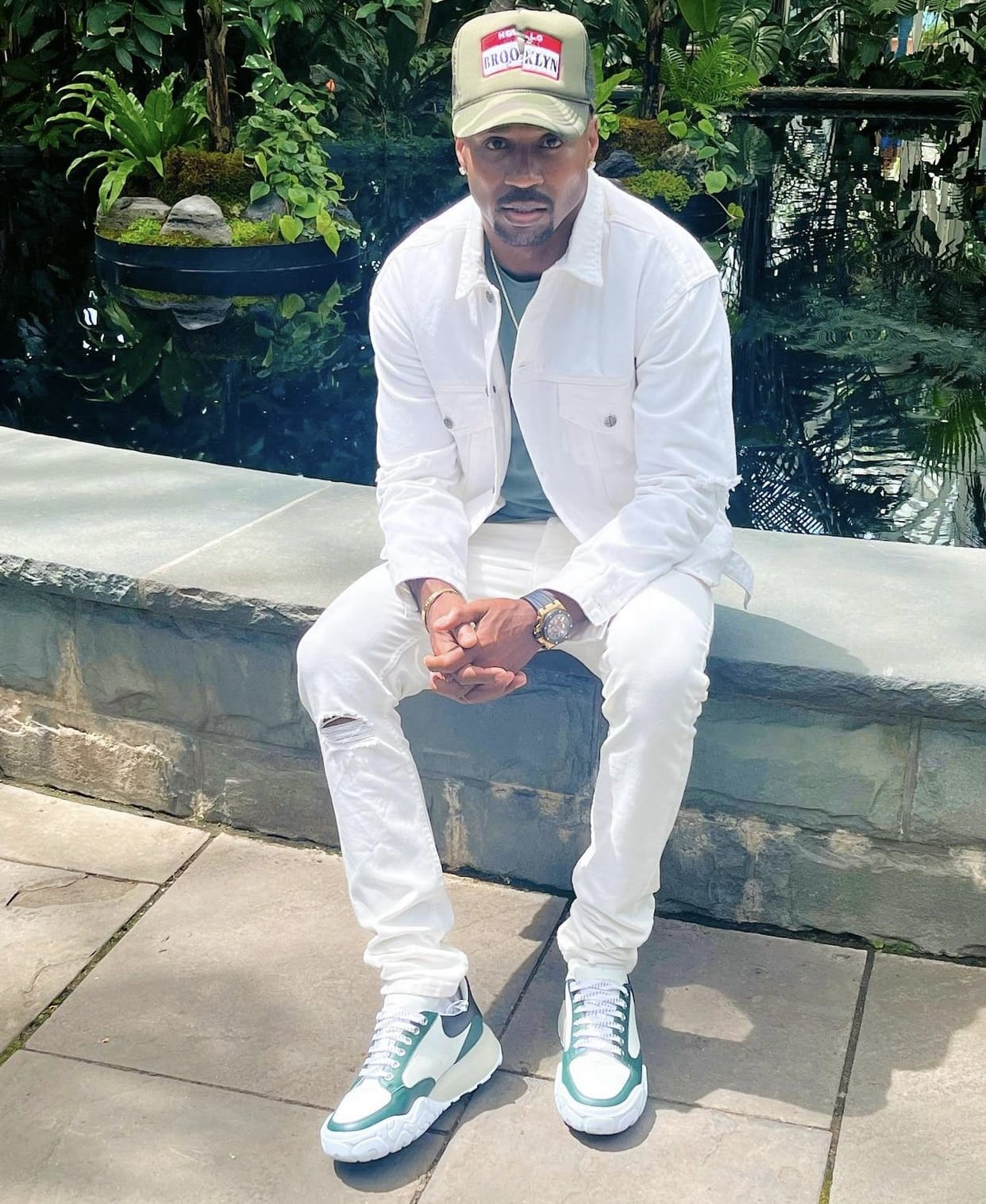 We recently came across a new entrepreneur who's making a lot of big moves within many different industries. His name is Samuel Hayslett but he goes by the name of Danny Warbuckz. Danny Warbuckz is a modern day business man when it comes to investing in many different ventures. His current interests include music, fashion, finance and real estate. He's one of the few investors that happened to actually see profit when it comes to finances.
Danny Warbuckz has his funds circulating in many different avenues as of now, and one of the many interests he holds is music. He currently owns his own entity called Music Files Inc, and what this company does, is discover new talent, and invest in them. This includes branding, marketing, PR, and artist development. They're also given a "Beyond The 360 Deal," "It's an agreement between music files and an artist. They come to me for a substantial amount of money to finance their projects. We negotiate 10 singles of choice where I own 50% of the publishing and masters – they walk away with a non-exclusive agreement and own 100% of the rights to all but 10 songs," says the innovative investor.  His last release "Heels" by Mike Jay, hit the billboard top 100 charts, was spun on the radio in rotation nation wide, and received millions of views on streams on YouTube and Spotify. Definitely a success in the eyes of many.
Another one of Danny's main focuses at this time would be the films he's producing. The film he's currently working on is called "The Black Experiment." This film is a one of a kind, as it focuses on subjects within the urban community, even though many can relate to the issues within the film. Definitely a must watch for 2023.
Danny Warbuckz is also known for combining urban lifestyle, with high class and casual fashion. Whether he's wearing Air Force 1s with some designer jeans, or a full high class suit with  a pair a Christian Louboutins, Warbuckz definitely stands out in the room when it comes to current fashion and the latest upscale trends. You can see a lot of his fashion and style on his social media accounts.
Make sure to follow Danny Warbuckz on all social media platforms @dannywarbuckz in order to stay up to date with all future releases, whether it be a film, a new artist he's releasing, a photoshoot with the latest fashion or even finance information. Danny Warbuckz is definitely someone to stay in tuned with.
Follow:
Instagram:
https://instagram.com/dannywarbuckz?igshid=YmMyMTA2M2Y=
Twitter:
https://twitter.com/dannywarbuckz?s=21&t=b5_vvZThlKMOs-9DhacR1A
Tik Tok: