A new real estate brokerage will be launched in the UAE, catering to consumers looking for a more targeted approach to finding a luxury property. The service focuses on a limited number of the UAE's more affluent areas, an approach that maximizes efficiency for luxury real estate consumers.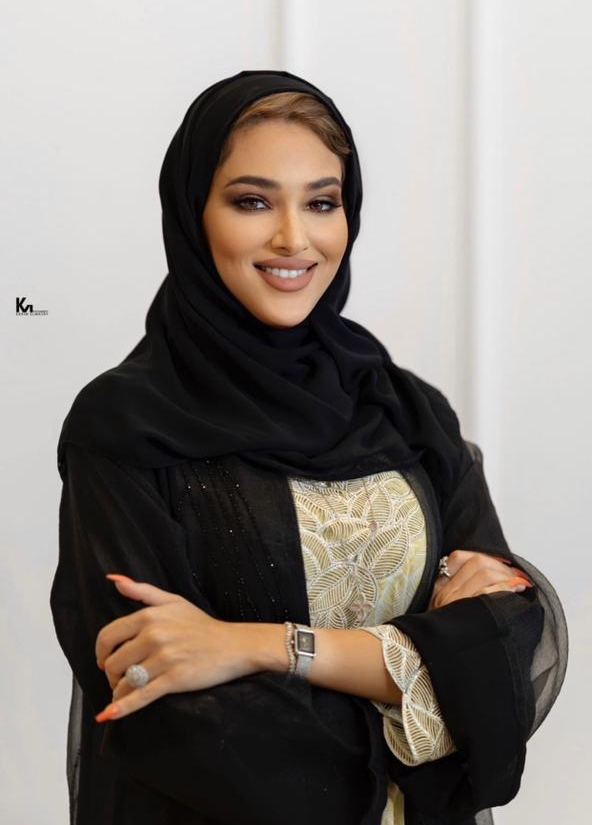 The service will have a modern digital platform with user-friendly features including a lot more privacy for luxury real estate buyers and sellers, virtual 3D tours, high-definition visuals, enhanced AI searching capabilities, and a user-friendly next-generation user interface.
219 transactions for properties with over $10 million value were made last year as compared to 93 in the previous year, an increase of 135%. Demand for Dubai's $10-million plus homes has seen a massive increase with sales more than doubled last year as elites and millionaires flocked to the emirate after the pandemic.
Global property consultant Knight Frank said 219 transactions for properties with over $10 million value were made last year as compared to 93 in the previous year in Dubai, an increase of 135 percent. With average transacted prices at around Dh3,250 per square foot or about $885 per square foot, it remains one of the world's most affordable luxury home markets.
"The meteoric rise of Dubai's multi-million-dollar homes market over the course of the last two years has been phenomenal. From just 11 ultra-prime sales in 2010, 2022 has registered 219 deals above the $10 million mark – more than the total recorded between 2010 and 2020,"
"The performance at the top of the market clearly demonstrates the arrival of Dubai as a luxury hub to rival long-established markets elsewhere, with no sign to suggest a slowdown in the seemingly relentless demand from global ultra-high-net-worth-individuals zeroing in on the emirate in search of second homes," he said. Dubai has seen a massive inflow of high-net-worth individuals in the last two years after the pandemic. A study released by Henley Global Citizens Report last year projected that the UAE would attract the largest number of millionaires in the world this year. it was estimated 4,000 millionaires would migrate to the UAE in 2022, surpassing the big countries like Australia, Singapore, Israel, Switzerland, the USA, Canada, New Zealand, the UK, India and others.
The luxury real estate brokerage is initiative by Shaikha Jawaher Al Khalifa, a young royal figure of Bahrain based in United Arab Emirates, represents the perfect combination of entrepreneurial boldness and humanistic ideals. Creating opportunities for all strata of men and women, she chose to make a difference in the world at large through her multifaceted projects. An entrepreneur well-known for her investing skills and philanthropism, she has been a graceful model, especially for all generations of women, empowering them to act on their full potential.
Shaikha Jawaher Al Khalifa, now the Founder and Chairperson of Green Aventurine Holding, aims to build a conglomerate of nine different sectors while bringing together numerous startups across various geographies.