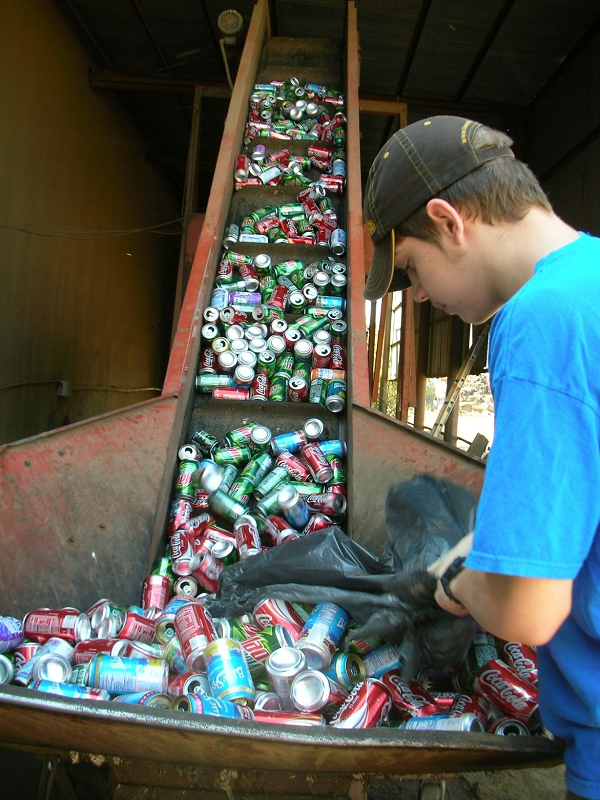 Whether you have a household or own a company, trying to dispose of waste in the proper way is important. In the UK, as you may already know, there have been various regulations that have been put in place by the government for proper waste disposal, and you are legally required to follow them – even more so if you are operating a business or industrial site. It's also one way to preserve the environment we all live in – when you follow the regulations for proper waste disposal, you are doing your own small but crucial part for the environment. But how can you comply with the UK's environmental regulations for waste disposal? What are the rules you must follow? Let's find out.
Why is proper waste disposal important?
The proper disposal of waste is essential to maintain a healthy and sustainable environment. However, when waste is not disposed of correctly, it can release harmful chemicals and toxins into the environment, leading to health hazards and pollution. These can have a detrimental impact on the ecosystem, and it can harm wildlife – including marine life. When waste is improperly disposed of, this can also contribute to climate change by releasing greenhouse gases such as carbon dioxide and methane. Furthermore, it can lead to the depletion of natural resources, including fossil fuels and minerals, which are finite resources that we must preserve for future generations.
The regulations and penalties in the UK
The UK government has implemented various regulations to ensure that waste is properly disposed. That said, non-compliance with these regulations can lead to significant penalties. The regulations are mainly enforced and managed by the Environment Agency, which is responsible for monitoring and regulating activities related to waste management. Additionally, these regulations cover all aspects of the management of waste, which includes collection, transport, treatment, and waste disposal.
One of the most critical regulations is the Duty of Care regulations, which require businesses and individuals to ensure that waste is managed correctly. This means that waste must be stored and transported, treated, and then disposed of in a way that does not harm the environment or human health, as confirmed by skip hire companies like Aasvogel.co.uk. Failing to comply with this regulation can lead to fines of up to £5000 or imprisonment.
Another important regulation is the Waste Electrical and Electronic Equipment (WEEE) regulations, which cover the disposal of electrical and electronic equipment, from mobile phones and laptops to refrigerators and washing machines. The regulations require that such items be disposed of safely and that hazardous components, such as batteries, are separated and disposed of correctly. Failure to comply with the regulations can result in the same fines and imprisonment.
Our role in the proper management of waste
Proper waste management is not only the responsibility of businesses but also individuals. Everyone has a part to play in ensuring that waste is disposed of correctly, and this includes segregating waste at the source, reusing waste and recycling waste products, and disposing of waste appropriately. It even includes reducing waste whenever possible.
Segregating waste at the source means separating waste into different categories, such as recyclable and non-recyclable waste. With this, it is easier to recycle items, and this also reduces the amount of waste that ends up in landfills.