It's been a busy 12 months for James Pratt, the hard-working Australian took out Best Supporting Actor at the American International Film Festival in February and Best Talent at the Europe Film Festival in December, and now for his work on the series Conversation Hollywood, he's been awarded Best Audio Presenter in a TV series at the iHollywood Film Festival 2021.
The festival awards night was held on the 25th of June at the Women's Club of Hollywood, in Los Angeles with other winners on the night including Bai Ling (Entourage, Starwars ), Winner of Best International Icon Award,  Scott Page ( Pink Floyd ) Winner of Icon Award for Music and Technology and Rachel McCord ( American Heiress ) Winning International Influence.
For many people covid restrictions meant a slow-down in the entertainment industry over the last year , however for Pratt his career and momentum seems to be going from strength to strength. Last month he received strong industry buzz from test screenings at Fox Studios for his passion project, the feature film Malibu Crush in which he starred and directed in, while at present  he's in pre-production on a new comedy feature film as the lead role.
We had a chance to chat with James to learn what drives this young man and all his successes.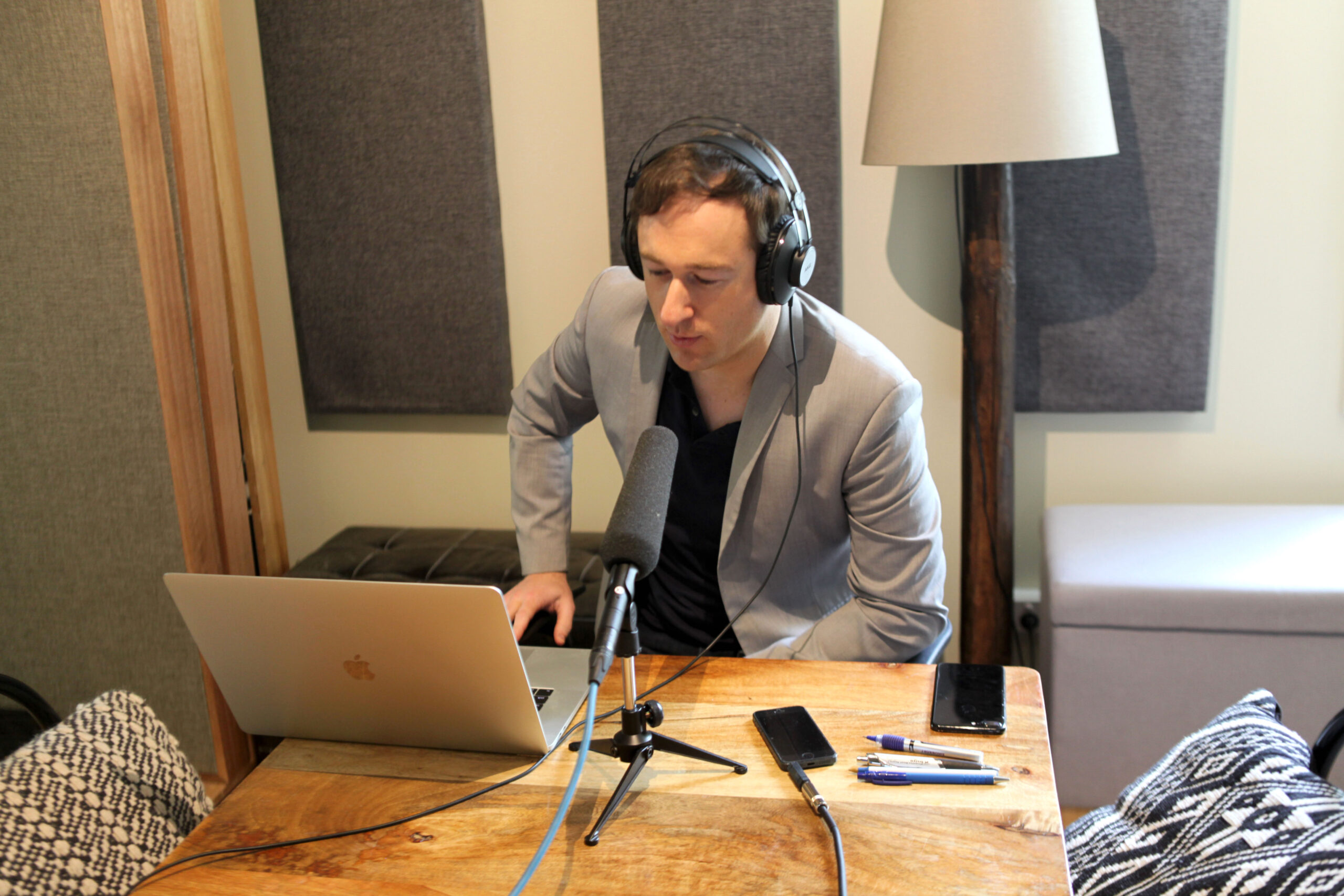 How would you describe the last 12 months for you?
It's been uncomfortable at times with covid, but it's also been a terrific work-out both mentally and physically, I've enjoyed being able to adapt and push myself to keep working and feeling the satisfaction of completing projects.
You seem to always have your hand in a couple of industries at the same time, do you enjoy working?
( Laughs ) , I actually do enjoy working hard, I have always been very ambitious which I have paid more attention to the last couple of years. I'm happiest when I'm stretching myself and growing.
You just won Best Audio Presenter at the iHollywood Film Festival, how was that feeling learning you won?
It was really unexpected and a huge honor, I'm very thankful too because it's a great festival to be a part of. Feeling very thankful.
Conversation Hollywood was the series you won the award on, who's been your favorite guest so far to interview?
That's a really hard one, they all have been amazing. I did really admire Bruce Beresford though (x2 Director Oscar Nominee) the way he spoke was so un pretentious was just so natural, he shared so many terrific stories directing the likes of Tommy Lee Jones, Morgan Freeman, Ashley Judd, but none of these were name dropping or for attention, he just loves film makers and this world.
Where does your drive come from, do you think?
My Mum and Sister Lisa have really shaped me, I see that more and more now.  I think the ambitious side to me as well comes out.
What's your next 12 months look like?
I have a couple of feature films coming up, which I'm excited about as they are great scripts, one is a comedy and one a thriller. I'm also in the process of producing some projects.
Follow him on social media:
IG James_Pratt7
Twitter James_Pratt7
Youtube   James Pratt Official