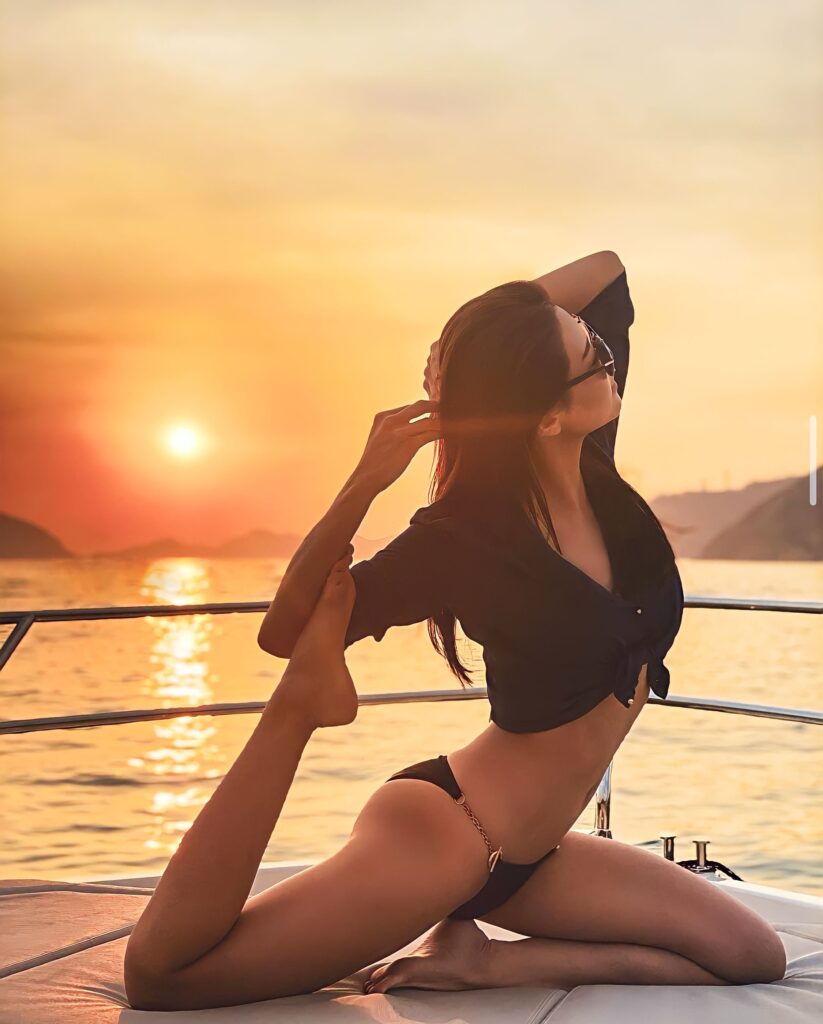 Janice Leung has become a prominent health influencer in Hong Kong and New York through her unique approach to promoting healthy living. With a background in nutrition and a passion for yoga, she has attracted a loyal following on social media by sharing her expertise and inspiring others to lead healthier, happier lives.
Janice's social media platform features refreshingly simple approaches, emphasizing the importance of nourishing the body with wholesome foods and movement, as well as advocating for mindfulness practices such as meditation and breathwork to reduce stress and increase overall well-being. Her message has resonated with many, and her Instagram account has garnered over 32k followers.
In addition to her social media presence, Janice has launched a line of vitamins and supplements under the brand Awake Vitamin. The products are designed to support overall health and well-being, with ingredients sourced from natural and sustainable sources.
Janice credits her success to her two sisters, who have been her lifelong partners and supporters. She also emphasizes the importance of self-care and self-compassion, acknowledging that the path to health and wellness is not always linear or easy.
Janice's impact as a health influencer has been significant, inspiring many to make positive changes in their lives. Through her social media platform and Awake Vitamin and Awake Flo brands, she is spreading a message of health and well-being that is both accessible and sustainable, particularly resonant in our fast-paced, hectic world, where self-care is often neglected.