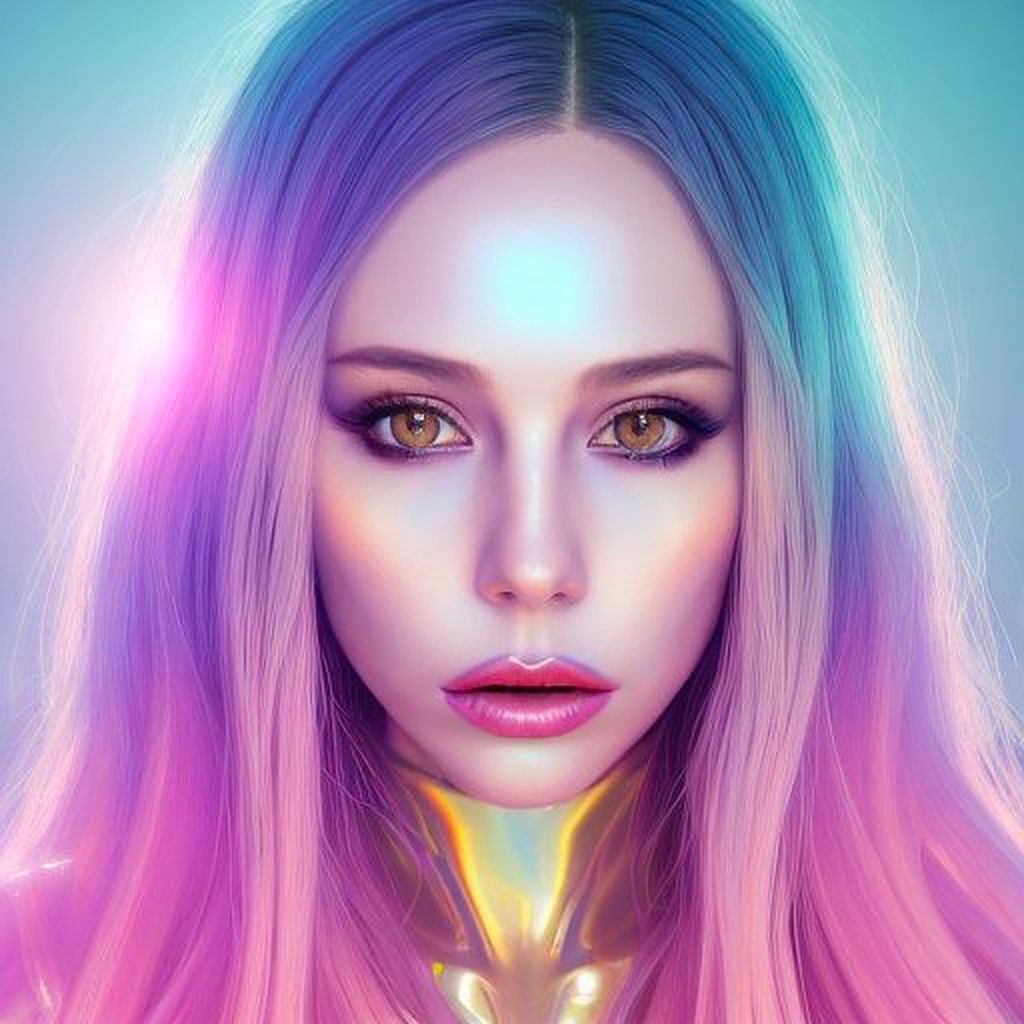 A lady who believes in creating a moment rather than capturing one with infusing fiery vibes into her artwork.
Contact: Kat Alyst
Photographer/Artist
Number: +1 512-815-7343
Email: katinthecloudz@gmail.com
The US, 25/12/2022: Kat alyst a texas-based photographer blazing the world with her unique art and surreal ideas. Her descriptions of craft are magnetic, vibrant, and enchanting, always aiming to make anyone feel an adrenaline rush. She naturally realized how to hypnotize her viewers via her exceptional photography ideas.
She is a professional graphic designer and photographer who drove her passion for revealing hidden stories through her photography. She has been in the limelight after releasing solo exhibitions like "someone is trying to tell you something." The show solely focused on her personal experiences with mental health traumas.
For Kat, 2022 has been an incredible year of triumph. Her Art Basel event was quite a hit. Her accomplishments now include appearing on television with The Spotlight Network and being interviewed for Star of the Week with Viviana Puello on The Art Tour International Show. She has an online publication with Photo Vogue and was interviewed by V Magazine and Flaunt Magazine. For the Art Basel/Spectrum Art Fair, Kat received an Honorable Mention award from The Analog Film Photography Association Gallery.
Kat combined vivid portraits with abstract art. Her art is the doorway through which fictitious visions can be seen with open eyes for your fantasies. Kat has big plans for 2023 to continue her next solo show focusing on deferent identities and roles. She is currently working on a series of a body of work that will portray ten separate identities she has been in life to survive throughout America's capitalistic society.
"It will discuss identity and the female experience through my narratives and colorful lens like the foundation of my work has always been based on"
This Gallery by Kat Alyst got global engagement due to its relatable concept. For further details, bookings, and feedback, you can visit her website here, email your queries at katinthecloudz@gmail.coml, or directly call +1 512-815-7343