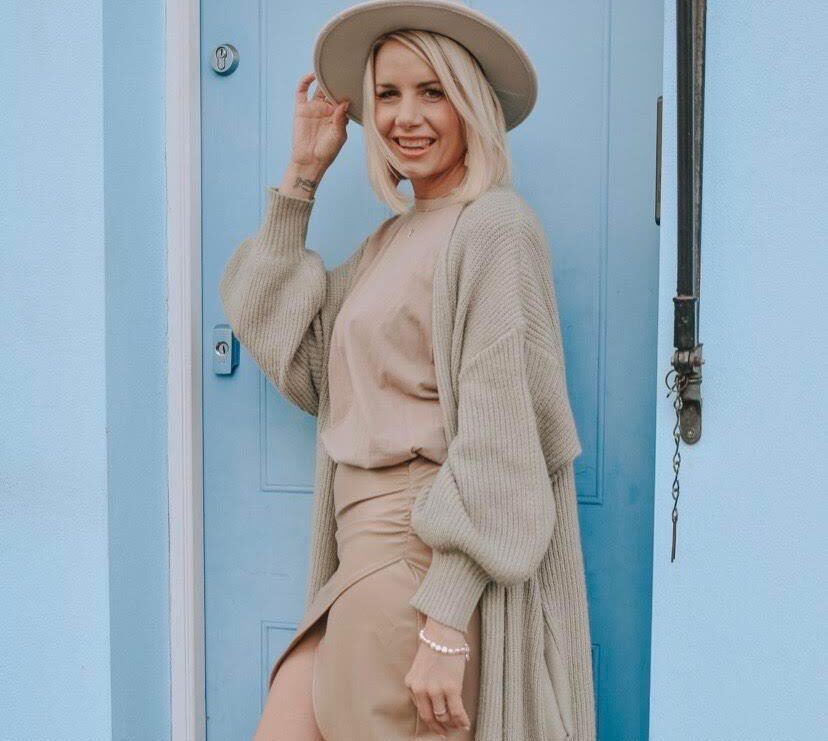 As founder of 11:11 and Head of People at Until, Michelle Ashby has more than 20 years of experience in coaching, recruitment, and HR. The skillset she's developed over the years has helped her become a consultant to the health & wellness, fashion, beauty, and lifestyle industries with great success. Above all, Michelle has always followed her dreams and listened to her intuition, a practice that has helped her figure out her purpose, values, and what matters most. With this personal success, she is now showing others that the same is possible for them.
Experience that guides her
After forging a 20-year career in human resources, talent management & acquisition, and coaching, Michelle inspires leaders to aim higher and lead with courage through personal transformation and the reintegration of confidence. These practices are truly at the heart of her mission to support individuals and companies in their continued journey of growth. Her consultancy style focuses on inner work for the higher performer, whether it be through one-on-one executive coaching or group programs. This has allowed her to hone a unique blend of HR, recruitment, and training skills and deep knowledge of the health & wellness industry.
What keeps her motivated?
Despite the many changes throughout the years, Mich's amazing 7-year-old daughter remains a huge inspiration that drives her forward. She wants to show her daughter that anything in life is possible if you follow your dreams. Helping others see the truth in that statement has been a major goal for Michelle, whether it's in the realm of business, fitness, or overall wellness. By taking everything she's learned thus far, she plans to help as many people as possible unlock their true potential and find their purpose.
Her advice to others
Mich has learned that making some decisions too quickly and not stopping to think if you really want something is a surefire way to mistakes. She always encourages others to slow down a little and look after themselves. Self-care is so important, especially if you want to enjoy your success and not be completely burnt out!
Learn more about her coaching services on Instagram @michashby!