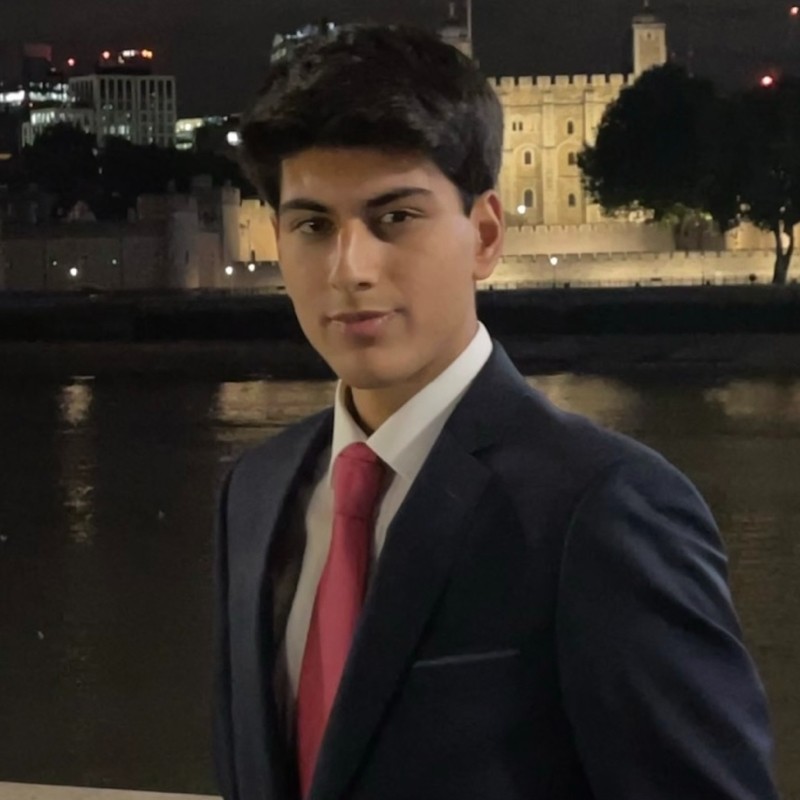 Risk managers appear to have perpetuated the misconception that risk management is just risk management, but the reduction of risk is not a goal in and of itself. It's merely another management tool to aid in better decision-making and goal achievement. 
We interviewed Adam Aslam who recently completed the London School of Economics and Political Science's Managerial Finance certification led by Dr. Dirk Jenter. Aslam highlighted how corporations must completely embrace the duality of strategy.
This entails weighing the pros and drawbacks of short-term objectives in relation to long-term considerations and continuing to expand their knowledge base regarding the nuances of risk vs. opportunity. 
The bottom line is that businesses need to develop a more robust strategy focused on achieving performance results and supporting long-term viability while harnessing risk insights obtained through risk management.
Aslam at the young age of 17 is already operating a serviced accommodation business in Turkey, although he resides in the UK; he is excited to soon implement the knowledge he gained in the accredited course he took part in. In his business, he is utilizing scenario analysis to aid realistic financial forecasting to recognize the effects of changes in multiple variables on bottom-line profit. 
He emphasizes how it makes sense to place such a strong focus on risk because it is risk-taking that leads to financial return. Organizations and people are faced with the task (and opportunity) of identifying the risks that have the greatest potential to affect outcomes and fully comprehending how to manage those particular risks to improve performance, generate value creation, and enable long-term viability.
Effective risk-informed strategy decision-making must, in actuality, respond to the following key inquiries:
Am I taking calculated risks that will help me grow?

What strategic risks should I take and avoid?

Am I risk-adjusting my capital allocation to make the most of my limited resources?
Considering these questions, we should all be able to adopt risk measurement while also changing our perspective to recognize the potential and difficulties posed by upside and external risks in light of constraints.