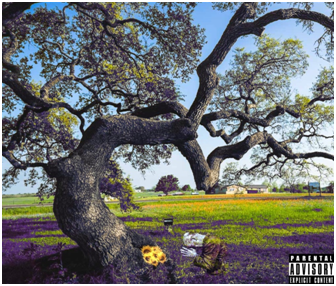 LISTEN HERE
Long Branch, New Jersey – March 2023 – Jay is set to release his new album "Another Man's Treasure." The project displays effortless lyricism and graceful wordplay as he touches on grief, trauma, and more!As an emerging lyricist, Jay continues to stand out amongst his peers by showcasing his cadence selection and versatility.
"Another Man's Treasure" highlights his true talents as an artist. The album is packed with both quality and excellent wordplay. His delivery is raw and his sound is what has been missing in the industry.Jay is truly making his mark in today's music industry crafting a body of work that was created with intention. Jay walks listeners through his real-life emotional experiences.
Jay's project displays conscious rap and serves as the perfect 90s hip-hop vibe. Not many artists can flow as precisely as Jay, he slices through instrumentals with ease, and at any point can switch it up.
Social Media Links:
Spotify– https://open.spotify.com/artist/2DTPpvkDYd7CRyBO4EDagO
Apple Music-https://music.apple.com/us/artist/jay/1454874877
Youtube –https://www.youtube.com/@jasun_05