After traveling months around different states and capturing breathtaking landscapes, Fine Art Photographer Artem Shestakov with the support of polo star Melissa Ganzi presenting his artwork at Grand Champions Polo Club from different states such as Alaska, California, and Oregon.
Grand Champions Polo Club, the nation's largest polo club serves as home base for pro teams such as Richard Mille, Seminole Casino Coconut Creek, and Casablanca. The club is welcoming to watch all levels of polo in a relaxed atmosphere during the featured games of the winter, spring, and fall tournament seasons and other special events.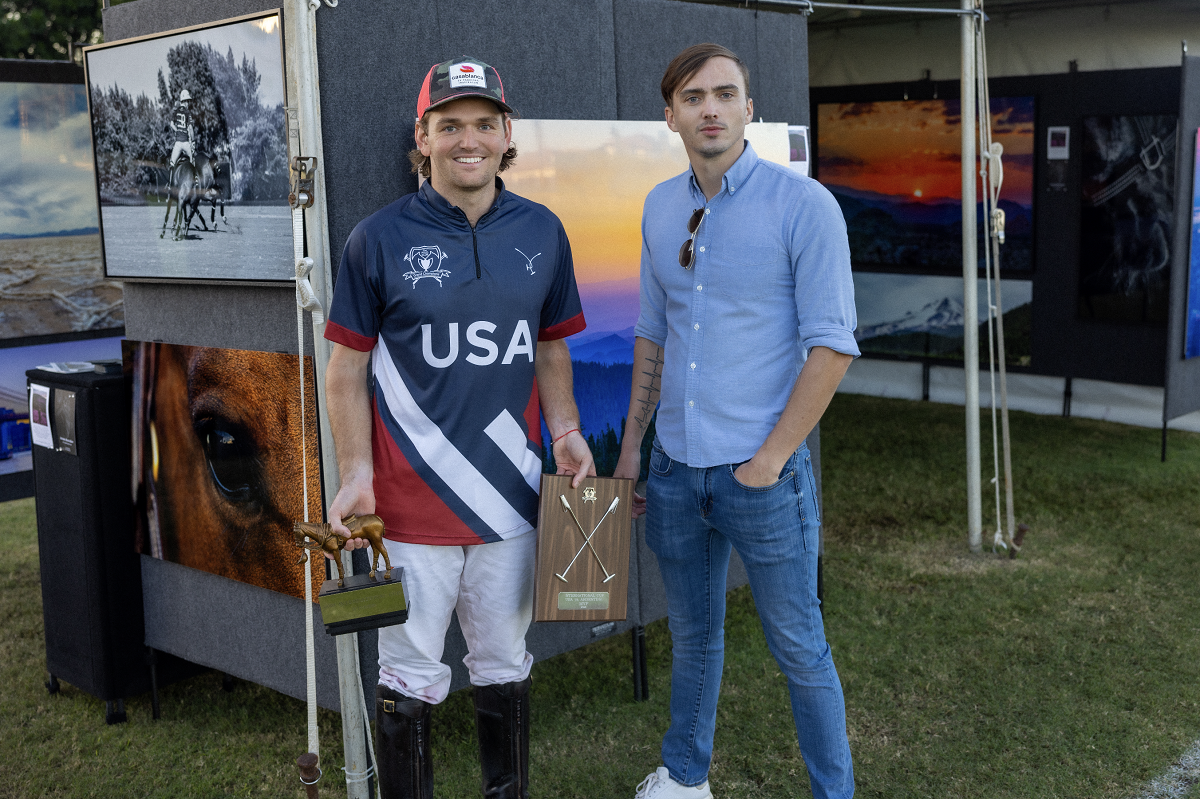 Part of the proceeds from sales of the Artem's art pieces benefited the Lake Worth-based Museum of Polo and Hall of Fame.
After just finishing one Artem Shestakov is already getting ready for the next art exhibition that will happen on December 18-19, 2021 at World Snow Polo Championship that will happen at Rio Grande Park in downtown Aspen. For the ninth consecutive year, Aspen Valley Polo Club will host the star-studded event. The glitz, glamour, and excitement take center stage at one of the world's top snow polo tournaments and the only snow polo event in North America.
Because artists endeavour to portray the different facets of life, a person who personally leads an exciting and meaningful life produces works that are especially powerful. This is one of the factors that contribute to the impact of Shestakov's photos. His world travels have developed within him a deep understanding of and passion for landscapes and the wilderness. By utilising this, he is able to capture the majesty of his favourite subjects: mountains, deserts, scenes of pure, natural beauty, and his new passion which is horses. He also masterfully preserves the awe that these subjects inspire. Artem Shestakov lives a life of art, purpose, and adventure.
Together Artem Shestakov and Melissa Ganzi hope to continue to promote polo at the local, national, and international levels and to leave a lasting legacy in the sport for generations to come.