Veganuary is here, and more than a million people around the world are looking to give a plant-based diet a try in the new year. Launched in 2014, Veganuary has been inspiring individuals across the globe to consume only plant-based foods for the entire month. With fantastic benefits to your health and the planet, and the chance to get creative with delicious new recipes, there is no better time than the present to begin your vegan journey. Read on to discover how to get creative with extraordinary flavours this Veganuary.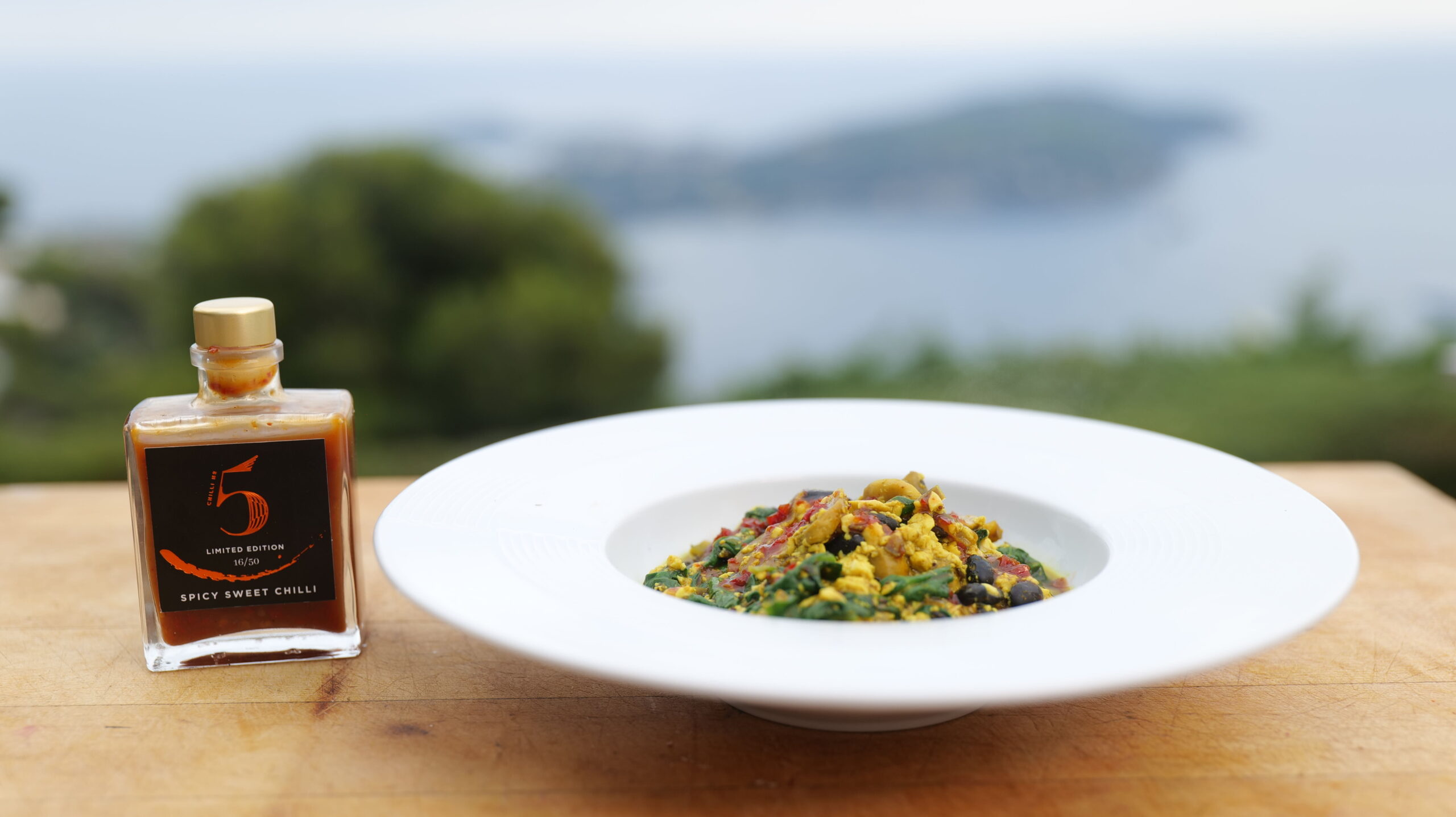 The Benefits of a Vegan Diet
In light of the recent Cop-26 conference held in Scotland this year, it is now more important than ever to consider how we can reduce our carbon footprint. While the challenge may appear daunting, swapping to a vegan diet is an impactful change that everyone should consider in 2022. In fact, Veganuary is the perfect month to kick-start your vegan journey!
According to the Veganuary website, more than half a million people tried a vegan diet in January 2021, and this year more people than ever before are expected to take on this fantastic plant-based challenge. Such a figure is unsurprising considering the plethora of benefits a vegan diet offers.
By eliminating animal-derived products in exchange for fruits, vegetables and wholegrains, you will reap all the benefits of a nutrient-rich diet that is low in saturated fats. Not only do vegan diets lead to an improved Body Mass Index, but vegan diets have been strongly associated with a lower risk of heart disease, lower blood sugar levels, improved kidney function and can reportedly help protect against certain cancers.
Vegan diets also drastically help with reducing your carbon footprint, contributing to a greener environment for all, helping to lower carbon emissions, minimise water pollution, and mitigate global warming.
Get Creative this Veganuary
One of the hardest aspects of swapping to a vegan diet is creating dishes with depth of flavour. However, vegan dishes do not have to be bland. In fact, nearly everything you eat can be made into a delicious vegan alternative. It's also really easy to find vegan foods that have similar tastes or textures to meat. For instance, jackfruit has the same texture as pork and takes on the flavour of whatever you cook it in. With so many great meat substitutes, such as tofu, fruit, pulses, and legumes, Veganuary is a great time to build up your vegan recipe repertoire.
Vegan Inspired Dishes
With a variety of recipes to try throughout Veganuary, make sure to plan some exciting Vegan dishes for your friends, family and loved ones. A wonderful vegan appetiser to try this month is jackfruit dumplings. Filled with good-for-you ingredients, including garlic, ginger, chillies, carrots and spring onion, these hearty dumplings are best served pan fried until golden brown, coupled with a sweet dipping sauce. A fantastic alternative to pork, jackfruit contains a wide range of vitamins, minerals, antioxidants, and fibre – all great for your health.
When it comes to the main meal, there is no shortage of vegan recipes to try this Veganuary. Perfect for budding vegans, whole-roast cauliflower shawarma is a quick and easy to make meal that is bursting with sweet, salty and tantalising flavours. packed with good-for-you ingredients, including cauliflower, spinach and pomegranates, this delicious vegan dish is a great source of vitamin C, fibre, antioxidants, iron and magnesium. Alternatively, serve up a delicious vegetable curry, packed with onions, coriander, and sweet potato. With similar health benefits, vegan cooking has never looked so tempting.
Better yet, with the rise of veganism, there is now a vegan alternative for all your favourite desserts. Undeniably tasty every time, whip up an indulgent Eton mess, layered with vegan meringue, juicy raspberries, blueberries, strawberries and a generous serving of coconut cream. Just like most vegan dishes, an Eton mess is not only delicious but offers a range of wonderful health benefits. In just one serving, each ingredient promotes a strong immune system, anti-aging effects, antioxidants, improved heart health and a healthy gut.
For additional flavour make sure to pair these wonderful culinary creations with a luxury vegan hot sauce. Ideal for marinating, adding to soups and stews, or as a mouth-watering dipping sauce, healthy hot sauces are designed to infuse incredible flavour and spice to a variety of signature vegan dishes.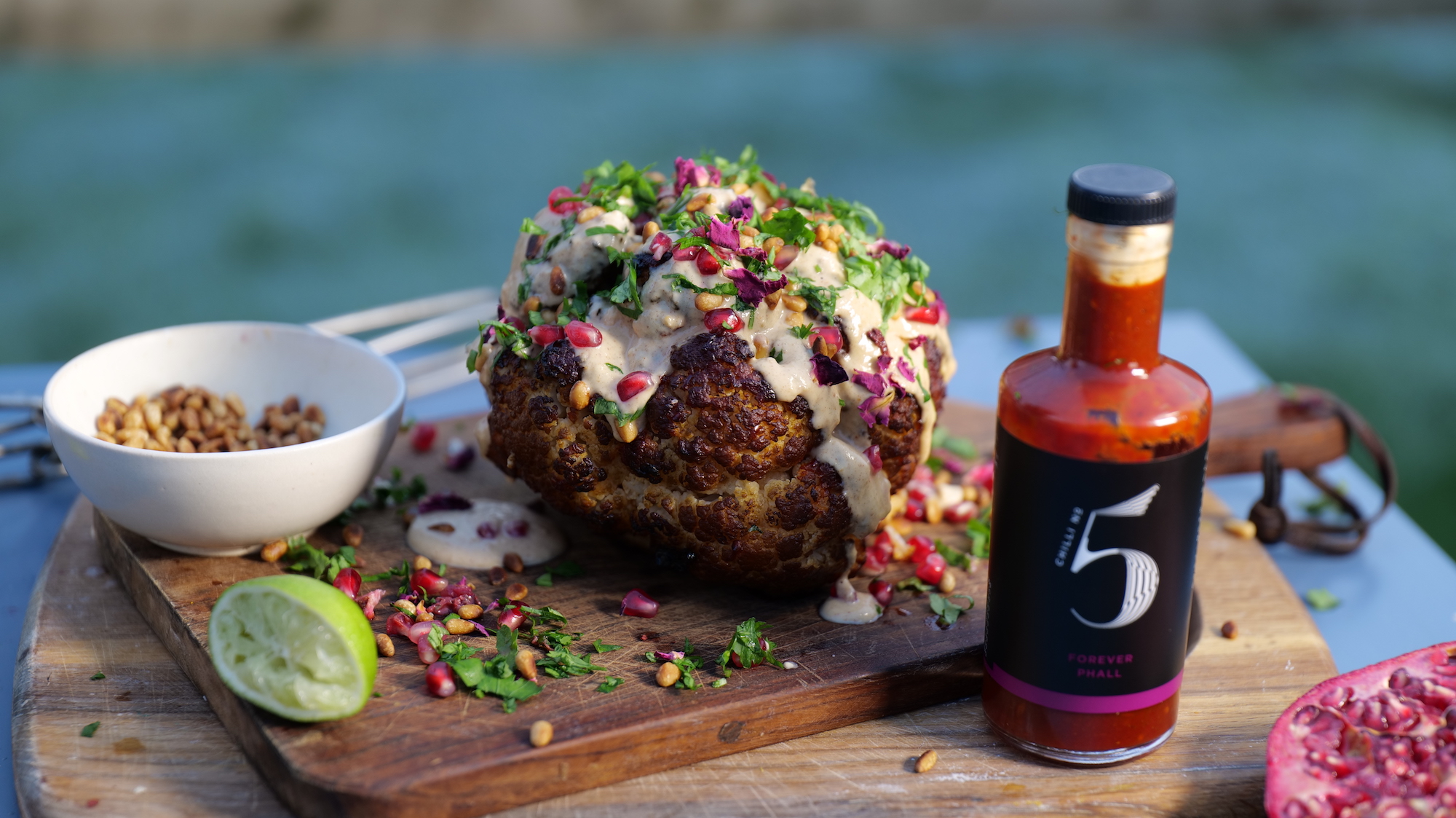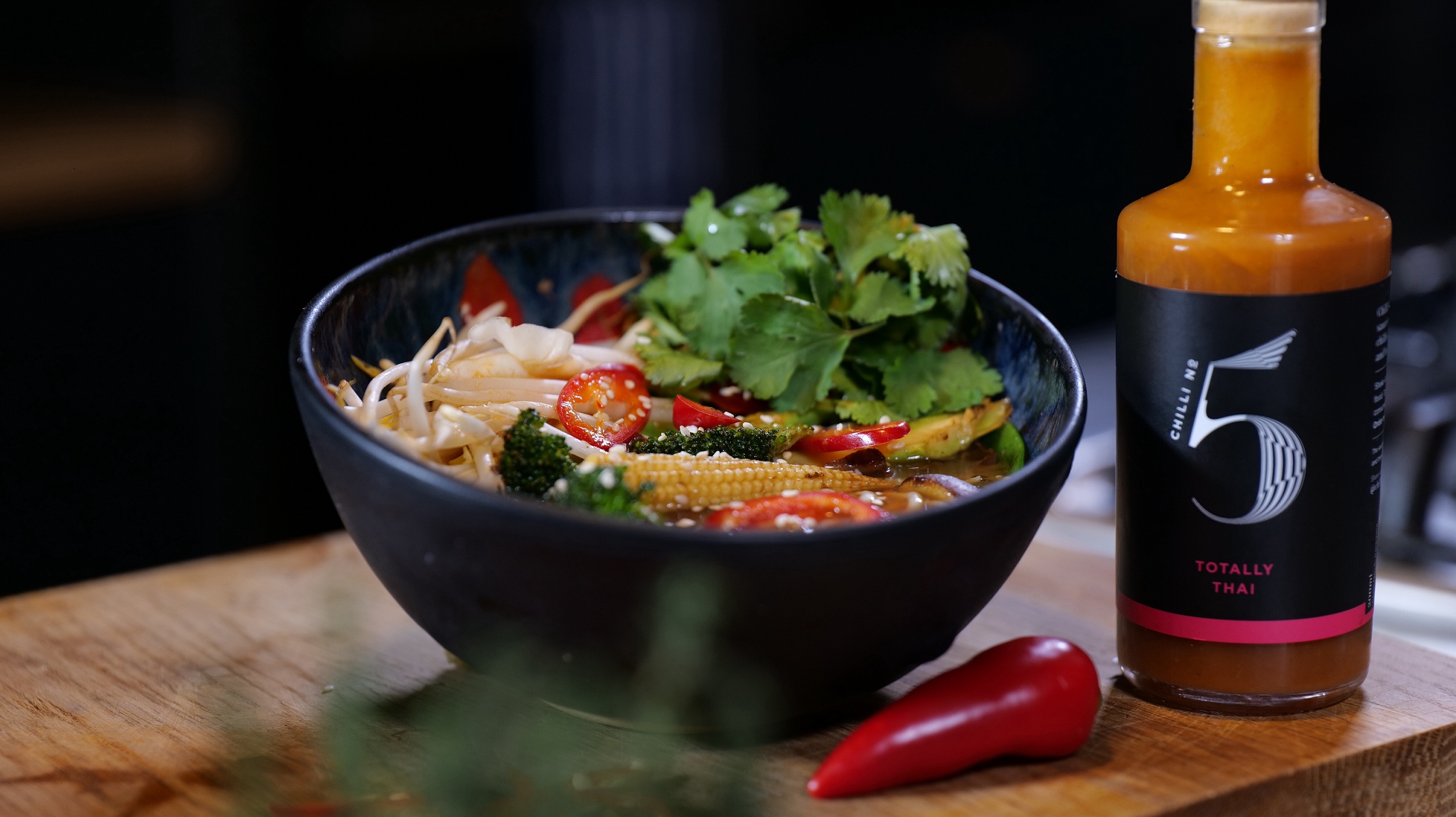 With an industry determined to change the perception that vegan food is flavourless, it is now easier than ever to switch to a diet that is free from animal-based and environmentally harmful products. With so many exciting vegan recipes to try, will you be taking part in the next Veganuary?