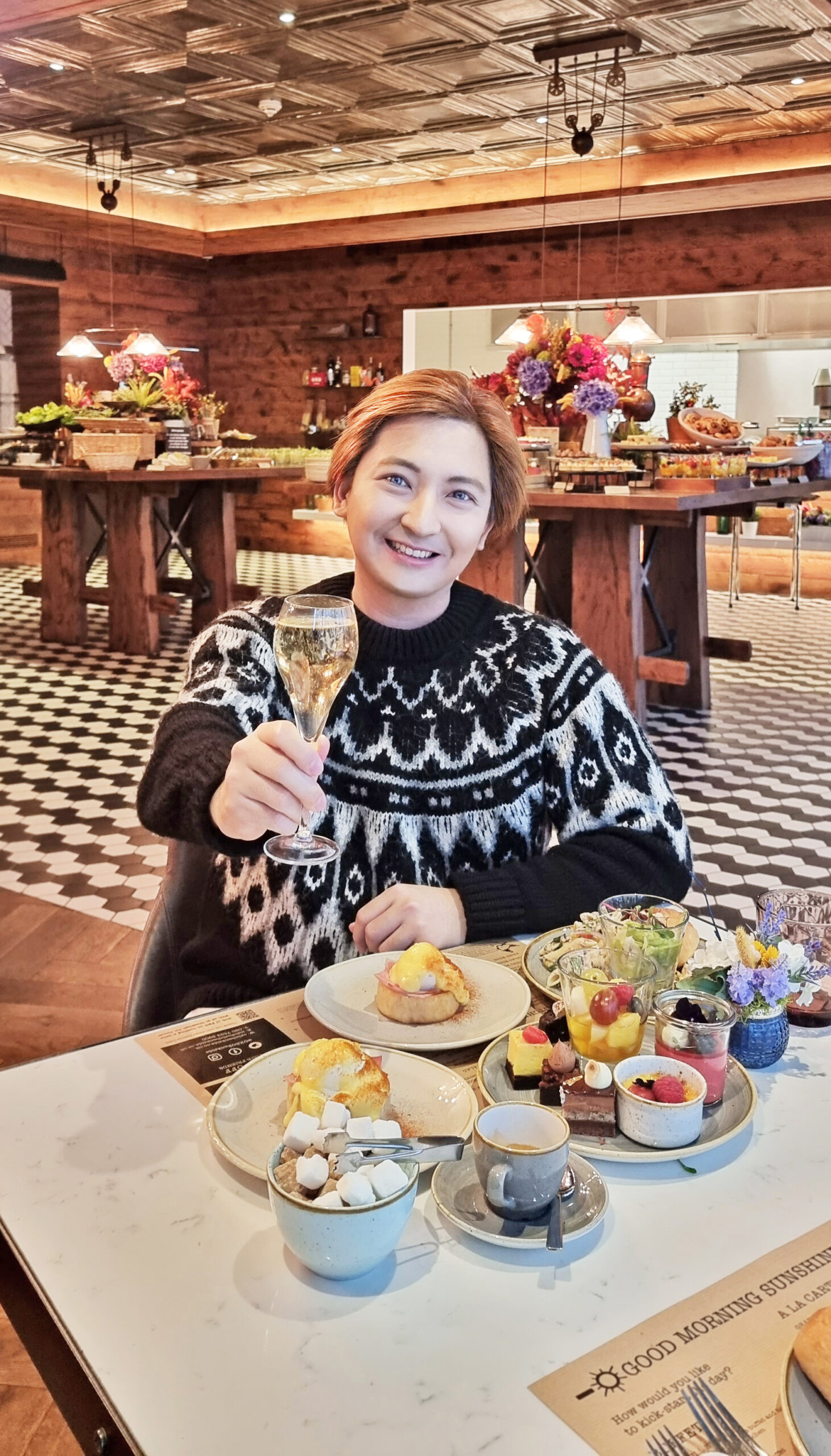 Stefano Malachi, one of the famous bloggers in London, has been very supportive about sustainability, especially in locally resourced ingredients to save carbon footprints. He himself as a foodie believes that food waste is a very important issue as he visits more sustainable restaurants in the UK's capital. He is very keen to visit a sustainable restaurant not to review its latest menu but also how the restaurant contributes to sustainability. Seen on his Instagram @stefanomalachi he has recently visited OXBO Bankside – to review its iconic bottomless brunch that support sustainability by its ingredients coming from The Kitchen Garden.
Stefano Malachi does really support the idea of The Kitchen Garden – the brainchild of Hilton London Bankside's food and drink team, led by Executive Chef Ollie Couillaud. This concept has been created as part of the hotel's commitment to sustainability and, as well as providing delicious, fresh produce, it will combat food waste.
Stefano Malachi aims to continue supporting London's sustainable restaurants by visiting and giving an honest review on his Instagram. He is keen to inspire his followers to dine in a sustainable restaurant to help combat food waste for a greener world.