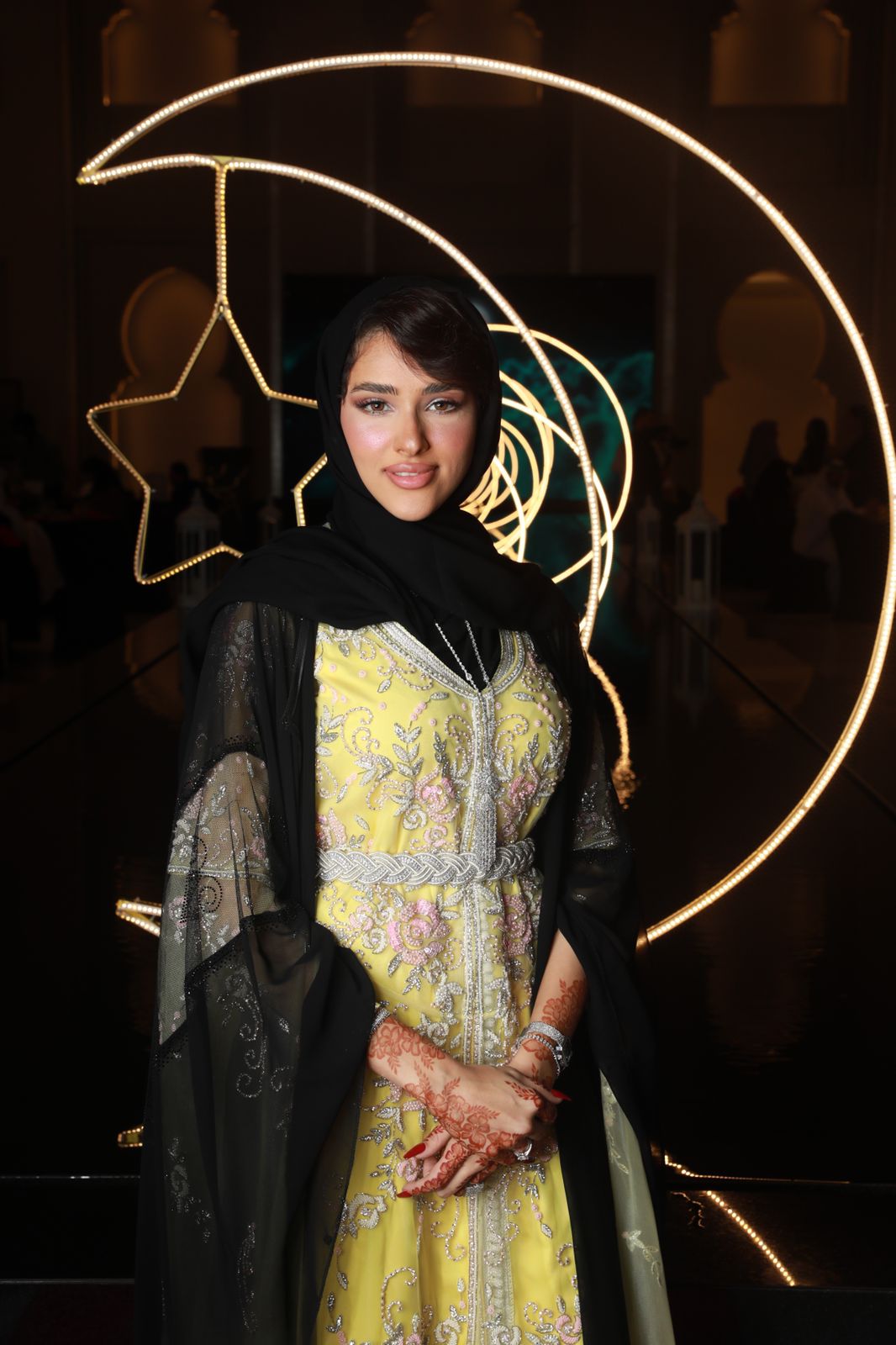 The Suhoor Event Hosted by HH at Arjaan Rotana Dubai United Arab Emirates on 23 April 2022 was a unique opportunity for UAE figures, investors, and entrepreneurs to meet up and discuss many of the challenges they have faced on their path to success.
Among the Suhoor speakers was HH Shaikha Jawaher Khalifa AlKhalifa. As an ambitious young woman who has often been tasked with finding new and innovative paths to handle the obstacles of her life and business. During the event, she spoke about her business journey and the difficulties she faced during the COVID-19 pandemic. This was a time of many difficulties as she had to not only keep track of everything regarding her business but also needed to find ways to maintain her relationship with investors and other key players in her business. A lot of focus was also placed on how she took charge and helped her business bounce back in 2022.
After a tumultuous period, Shaikha Jawaher has managed to get her business to thrive once more. As a serial entrepreneur, this has helped invigorate her passion. Apart from her own business, she is also an investor and active advocate, and supporter of woman empowerment. Her work has always revolved around charity in some capacity, whether it was through doing social work with her family, or through making contributions to charitable organizations in the UAE.
As an important Corporate Social Responsibility (CSR) leader, Shaikha Jawaher takes her work as an entrepreneur and social worker very seriously. Apart from taking steps to grow her career as an entrepreneur, she is also working in the public sector to ensure that people's lives are bettered. Her unique experience of working in an array of different jobs and positions, from Real Estate, International Trade, Investment Firm to human resources and public relations has allowed her to create a platform through which she can share all of her understanding and business knowledge.
She has often stated that her mission is to help drive change by empowering young people and building more sustainable communities. Through these empowerment strategies, everyone who has the opportunity to interact or hear about Sheikha Jawaher's work through events like the Suhoor Event can get inspired and ready to create new innovative solutions that help better the world. To learn more about the event and Shaikha Jawaher's work you can visit her official website or Instagram page.