The harrowing tale of Morgan Parker and his frat brother's brush with death has gone viral, inspiring people around the world with their story of physical fitness, faith, and resilience in the face of unimaginable danger.

On April 5th, 2023, Morgan and his frat brother set out on a jet ski ride around Cartagena, Colombia. But what should have been a fun-filled day quickly took a dangerous turn. Their jet ski flipped over, throwing the two men into the water.

Fighting for his life for 25 minutes in shark-infested waters, Morgan's physical fitness and calm under pressure saved his life. His faith in God also kept him strong and sane during the ordeal.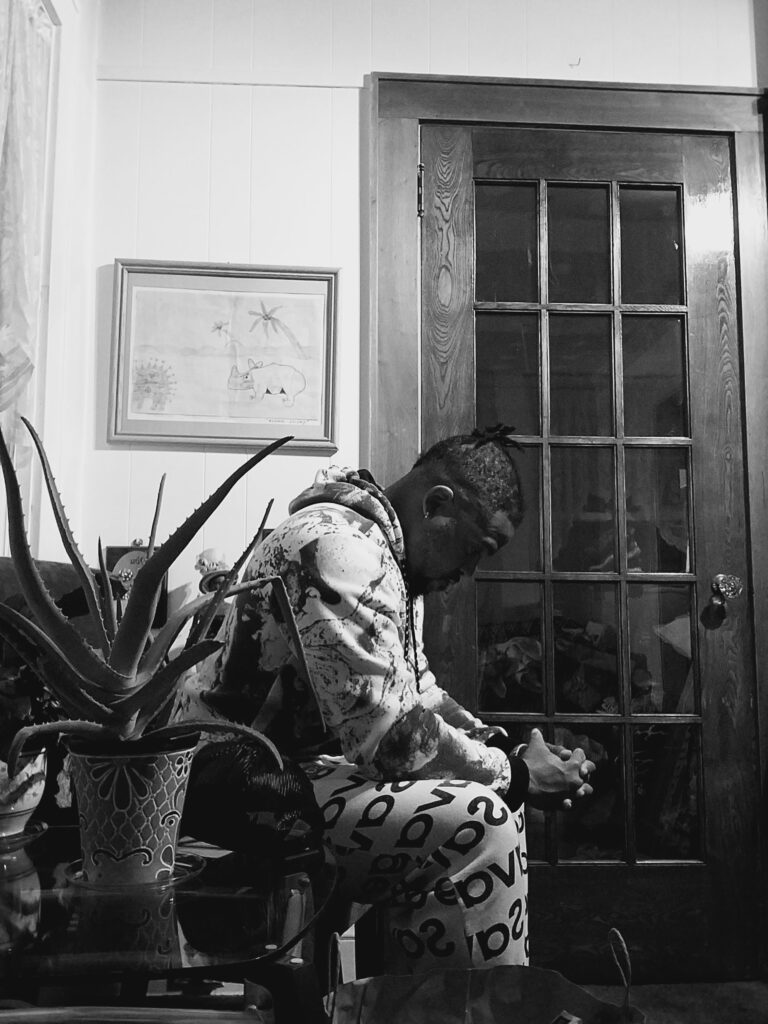 While his frat brother was forced to stay put on his jet ski, he suffered a similar scare when the waves pushed him near the rocks of the shore inland. Both men cut their feet on coral reefs, which only added to the danger of being in the shark-infested waters.

Despite their injuries, both Morgan and his frat brother refused medical attention, knowing that they had the Lord on their side, with Easter approaching. This display of faith and resilience has touched the hearts of people around the world.

Their story is a testament to the power of physical fitness and faith, serving as an inspiration to others to take care of their bodies and spirits. The courage and strength displayed by Morgan and his frat brother in the face of this unimaginable ordeal remind us that the human spirit is unbreakable, and with the power of faith and perseverance, we can overcome any obstacle.