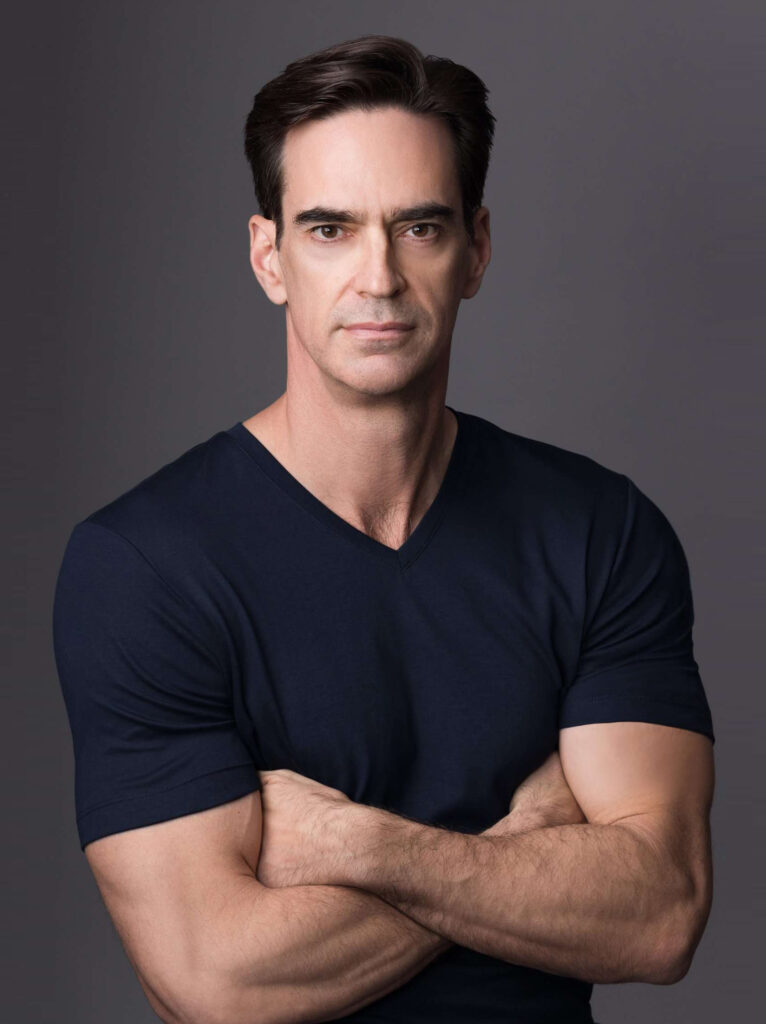 Driver monitoring is a rapidly growing field of technology that has become increasingly important in recent years. With advances in machine learning and artificial intelligence, driver monitoring systems have become more sophisticated, offering a range of benefits for drivers, companies, and insurers alike.
Driver monitoring systems employ carefully placed cameras to make sure the driver is awake, attentive, and paying attention to the road. The integrated system can be designed to perform a series of escalating actions, beginning with a driver alert or warning and moving on to slowing down or stopping the automobile if the driver can no longer control it.
As early as 2023, DMS will be a required safety element everywhere. The Department of Transportation will be required to develop regulations to prevent distracted and drunk driving and improve the U.S. New Vehicle Assessment Program under provisions in the U.S. bipartisan infrastructure bill. Drowsy and distracted driving will initially be subject to European rules. In the future, Europe will demand that alcohol and drug detection systems be included.
One of the most significant benefits of driver monitoring is increased safety on the road. By analyzing driver behavior, these systems can detect when a driver is distracted, drowsy, or otherwise impaired. This information can then be used to alert the driver or take corrective action, such as slowing the vehicle down or bringing it to a stop.
Drowsy driving is a significant road problem, causing thousands of accidents and fatalities yearly. In fact, the National Highway Traffic Safety Administration estimates that drowsy driving causes over 91,000 accidents and 800 deaths each year in the United States alone. By detecting drowsiness and other signs of impairment, driver monitoring systems can help to prevent accidents and save lives.
In addition to improving safety, driver monitoring can also help to reduce accidents and insurance claims. By analyzing data on driver behavior, insurers can identify high-risk drivers and adjust their premiums accordingly. This can incentivize safer driving and help reduce the overall insurance cost.
For companies that operate fleets of vehicles, driver monitoring can be particularly valuable. By tracking drivers' behavior, companies can identify areas where drivers spend too much time or take inefficient routes. "Fleet vehicle safety is a top concern for businesses that rely on transportation to deliver their products and services to customers, said Chris Piche, Founder and CEO of Smarter AI. "Driver monitoring solutions can help fleet managers identify risky behavior, such as distracted driving or speeding, and provide training and coaching to improve driver performance. This enhances safety and increases the efficiency of fleet operations, ultimately improving the bottom line for businesses."
In some cases, driver monitoring systems can even help to prevent theft and vandalism. By detecting unusual behavior or unauthorized access to a vehicle, these systems can alert authorities and provide valuable evidence in the event of a crime.
One example of a company that has seen significant benefits from driver monitoring is UPS. In recent years, the company has invested heavily in driver monitoring systems, using them to track the behavior of its drivers and optimize its operations. According to UPS, these systems have helped the company reduce fuel consumption, increase efficiency, and improve customer satisfaction.
Another company that has seen benefits from driver monitoring is Lyft. In 2018, the ride-sharing company announced that it would begin using driver monitoring systems to track the behavior of its drivers, including things like speeding, harsh braking, and other unsafe driving practices. According to Lyft, these systems have helped to improve safety and reduce accidents among its driver community.
In addition to providing benefits for companies and insurers, driver monitoring can also be valuable for individual drivers. For example, some car manufacturers are now offering driver monitoring systems as a standard feature on their vehicles. These systems can provide drivers with valuable feedback on their driving habits, helping them to identify areas where they may need to improve.
In some cases, driver monitoring systems can even help drivers to save money on their car insurance premiums. By demonstrating safe driving habits, drivers can qualify for discounts or other incentives from their insurance providers.
Of course, as with any technology, driver monitoring systems raises important questions about privacy and security. Critics of these systems argue that they could be used to track drivers' behavior in ways that violate their privacy or target drivers unfairly. There are also concerns about the security of the data collected by these systems and the potential for that data to be hacked or otherwise compromised.
Despite these concerns, it is clear that driver monitoring systems have the potential to provide significant benefits for drivers, companies, and insurers alike. By improving safety, reducing accidents, and increasing efficiency, these systems can help to make our roads safer and more productive for everyone. As the technology continues to evolve, it will be essential to strike a balance between the benefits of driver monitoring and the need to protect the privacy and security of drivers.