Massachusetts, a less gloried Hip Hop Mecca than other cities, Like Atlanta, New York, Los Angeles, and. Massachusetts, has released some of the most iconic hip-hop artists and industry influences in music history, such as Big Shug, House of Pain, Mark Mark and Funky Bunch, Everlast, Guru, Nosson Zand, Professor Lyrical, Oryn the Rebel Men, Mr. Lif, Akrobatik. Gio Dee, Oryn the Rebel, Ed O.G. Dj Clinton Sparks, Geespin Dave Mays, Kreators, and Big Juan. Also, Massachusetts, The home of The Source Magazine, paved the way for artists like The Notorious Big, Mobb Deep Common Sense, and DMX ECT.
While Boston is the central city, other towns and cities around Boston have considerable music talent and Hip Hop Artists, towns like Dorchester, Cambridge, Mattapan, Roxbury, Worcester, Lawrence, Brockton, Chelsea, Methuen, and Lowell, also cities like Rhode Island, New Hampshire, and Maine.
Some of the best lyrical talents in Hip Hop have come out of the upper North East like Joyner Lucas, Chilla Jones, Flawless Sammy Adams, M-Dot, BIA, Token, Millyz, 7981 Kal, G Fredo, Slaine, D TheFlyest, Cousin Stizz, BTL EK, King Brickz, AMG VIC, Pole Boy, Drose, Smoke Bulga, Illy Dee, Packo, Doobie 83, Side Street Capo, BTL Flee, Tyler Loyal, BJ Baller, Qveen Herby, Dutch Rebelle, Killa Tactics, Wave Capone, Mr. Debonaire, The International Show, G Nipsey, TDrape, Yung Quapo, Meechiee Columbia, Trottie Moula, Via TM and Chef Reid and others.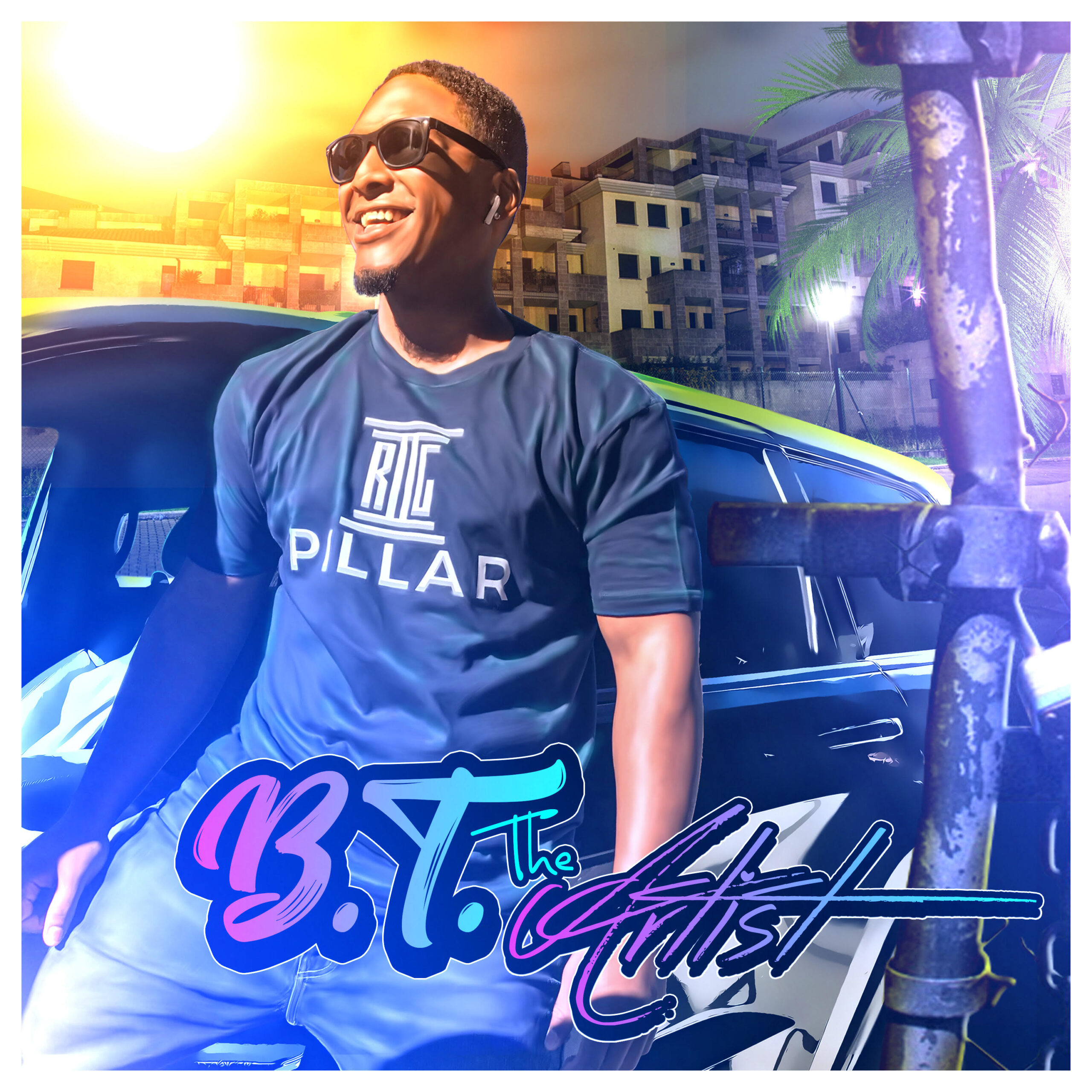 B.T. THE ARTIST has been on the Hip Hop scene and has garnered international recognition for his talent and for being a promoter of change and activism in his community, a strong advocate for reparations, non-violence, and prosperity in minority communities. BT THE ARTIST is set to release his new single, My Time. The legendary music producer D.R. Period produced the song with artists like Onyx and Dmx. Foxy Brown. Jay-z and Dip-set, Public Enemy, DAS EFX, AND MOP. The song is an explosive club banger that will buzz the nightclubs and streets. Also, a huge music video is planned to be in Boston in late January or early February.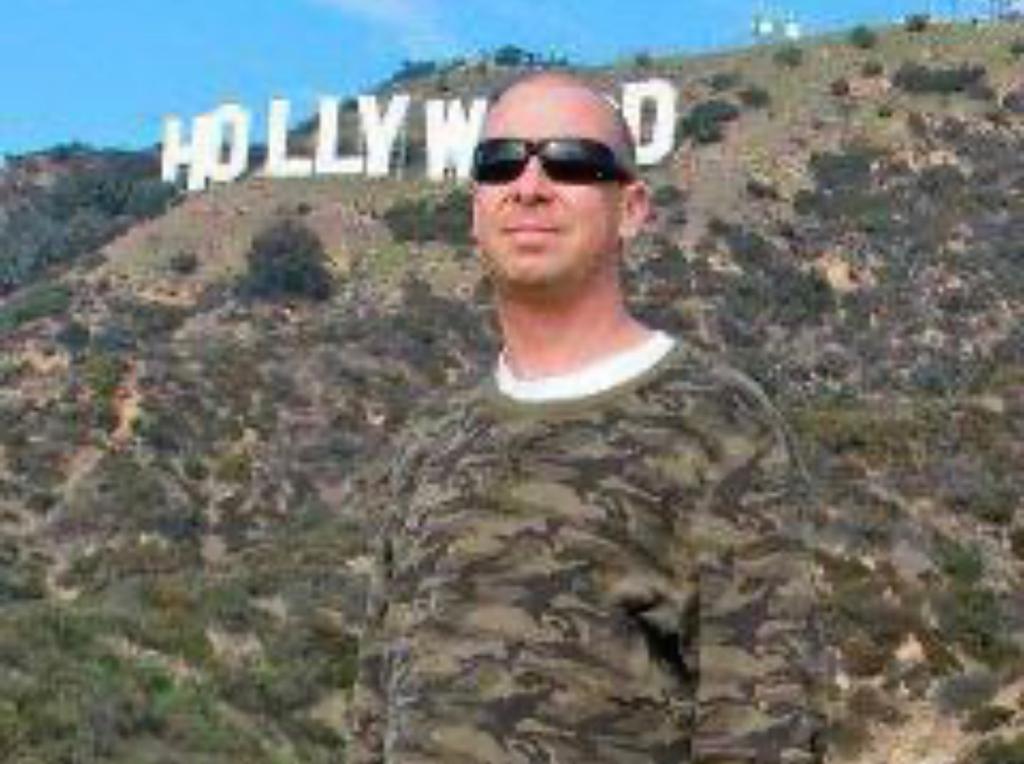 The music video will be produced by Glenn McGinnis of Billionaire Boss Enterprise, a California-based movie, music, and television Production Company and Entertainment Firm located in Beverly Hills, California. Glenn has produced significant music videos, including On the Floor feat Jennifer Lopez and Pit Bull. Glen also made someone to Love by Mary J Blige, Lil Wayne, and P diddy.