Brian Streater, also known as, "Dj Memphis 10", is a Memphis Tennessee artist, born on the 25thof March 1988, he is a 33 year old Hip-Hop artist, who's interest in music began when he was just a little boy at the young age of seven, after which, he managed to learn how to play the piano, as well as the trumpet. When Brian reached the age of 18, he began to take music more seriously, as he figured that his hobby could become his full time job. Brian began to make music despite his struggles with living day to day in the hard ghetto of Tennessee. As of now, Dj Memphis 10 has several releases on Spotify, iTunes, and YouTube. He also has amassed a large following on Instagram. And since Brian's love for music has not faded in the slightest, he is working on some new music that has been long awaited for by his fans.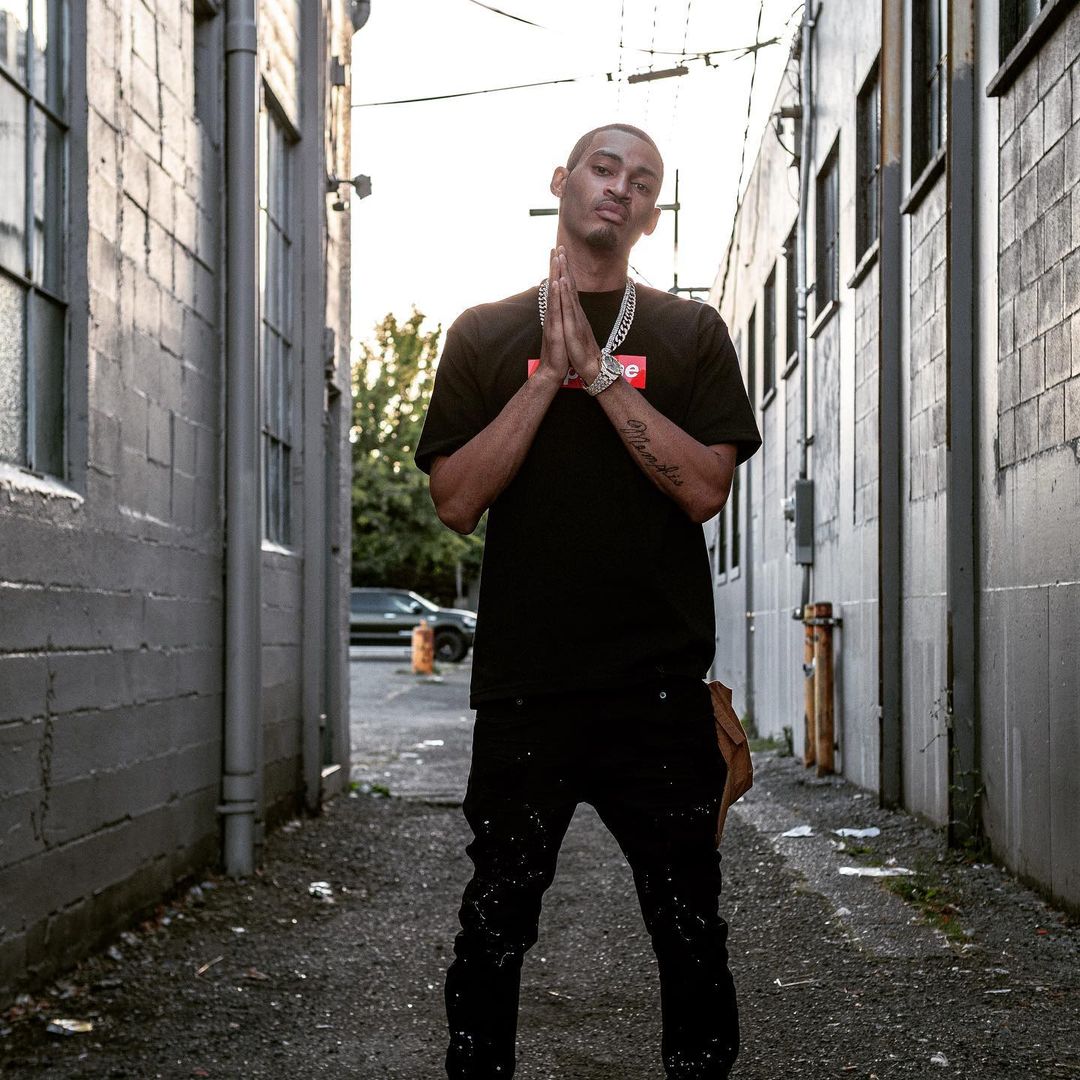 Dj Memphis 10's tracks are influenced my modern day Hip-Hop, as most of his music features a trap beat and lyrics that involve sex, money, and drugs. This genre of Hip-Hop has gathered a large number of followers, as it seems to be the perfect music to be played at the dance floor of a party. For example, his latest album Rough Draft 2, features some very entertaining and catchy trap songs, where Brian's storytelling ability lets us experience his life story as if it was our own, like when he is describing some details about his three years stint in jail from 2015 to 2018.
Brian Streater is a perfect example of someone who has made their dreams a reality; his life story is an inspiration for anyone who knows about it, as he pushed towards achieving his goals despite all the hurdles and obstacles thrown his way. If you enjoy listening to trap music, I guarantee you that once you hear one of Dj Memphis 10's tracks, you are going to be hooked, so make sure to check him out on Spotify, iTunes, YouTube, and Instagram.