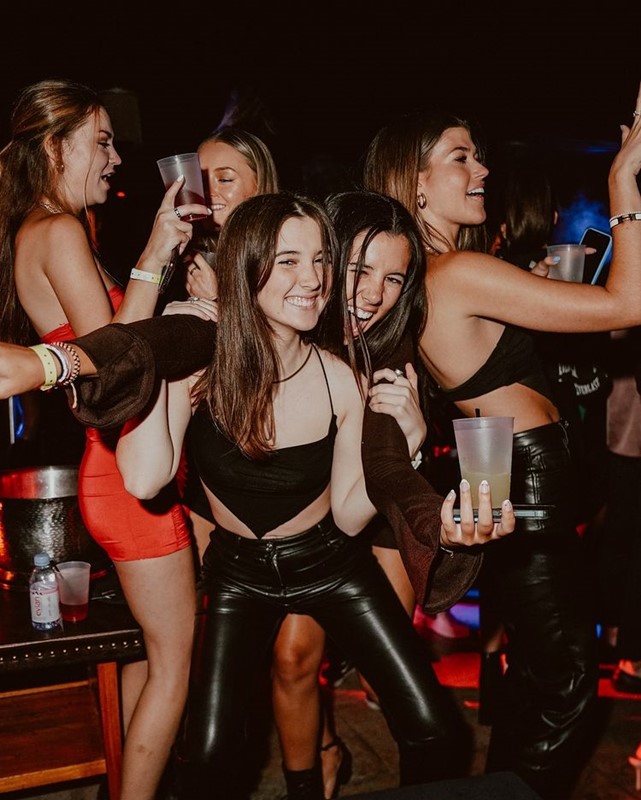 Grace Agency has been buzzing across social media, many are still wondering how the innovative agency came about and what their next move is. Grace Agency quickly became a platform that establishes multi-billion dollar businesses for the talents who are part of their company.
The agency breaks the normal and takes brands where others cannot. As a full-service company, it offers exciting and profitable solutions from influencer marketing to content creation, events, trips, and social media traffic. The company provides services for a wide array of market segments such as fashion, travel, beauty, and fitness, to mention a few.
Determined to continue to invest their insights, time, and energy into expanding the agency, the owner of the company looks forward to seeing Grace Agency become the most influential marketing powerhouse in the world.
In the coming years, their plans are growing Grace Agency to become a global community that brings together many successful industry leaders under one united umbrella to share and expand strategies. With the current 200 million audience reach of its talents, the agency is able to successfully promote clients in an effective manner. But in the next few years, they intend to grow their audience reach to 1 billion and continue to dominate the digital marketing industry with grit and determination.