Dac Ngoc – a Vietnamese designer wishes to express the essence of Vietnam, its culture and its people to the world through fashion. Starting his career with fast fashion, Ngoc decided to focus more on sustainable fashion in the following years.
The name Le Tran Dac Ngoc has been firmly established among the top fashion designers from Vietnam. Despite his short 3-year journey in this fast-paced industry, we call fashion, his career made leaps and bounds. Although he started as an engineering major, is a successful children's fashion designer who was preordained by fate.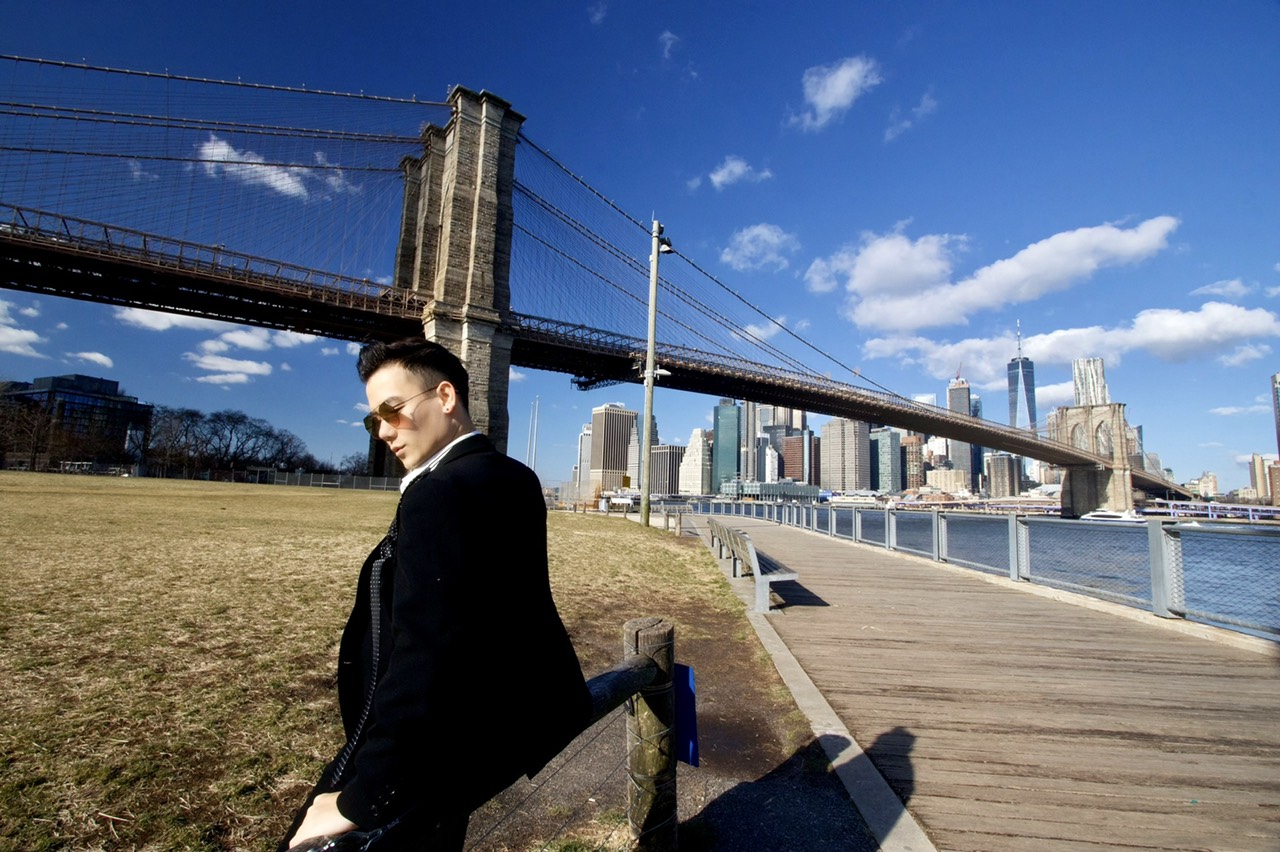 In the spirit of "affirming the difference", Dac Ngoc Designer House's designs are always rife with creativity and uniqueness that wows on fashion lovers everywhere. It is debated that Dac Ngoc is known as the "founding father" of the children's prom line in Vietnam. The general characteristics of the designs from this brand are the synthesis of contemporary flair with the traditional vibe, coupled with the impressive shape and sophisticated needle line.
Not only have a stapled name in the Vietnamese fashion industry, but designer Dac Ngoc is also continuing to be the first and only representative of the country to appear on international catwalks such as Malaysia Fashion Week 2018, London Fashion Week 2019 – House of Ikons, Saint – Petersburg Kids Fashion Day, Vie Fashion Week 2019, Bangkok Kids International Fashion Show 2019… In addition, he has also received many invitations to participate in major fashion weeks in the world: Seoul Fashion Week, Thailand Fashion Week, Moscow Fashion Week, Shanghai Fashion Week.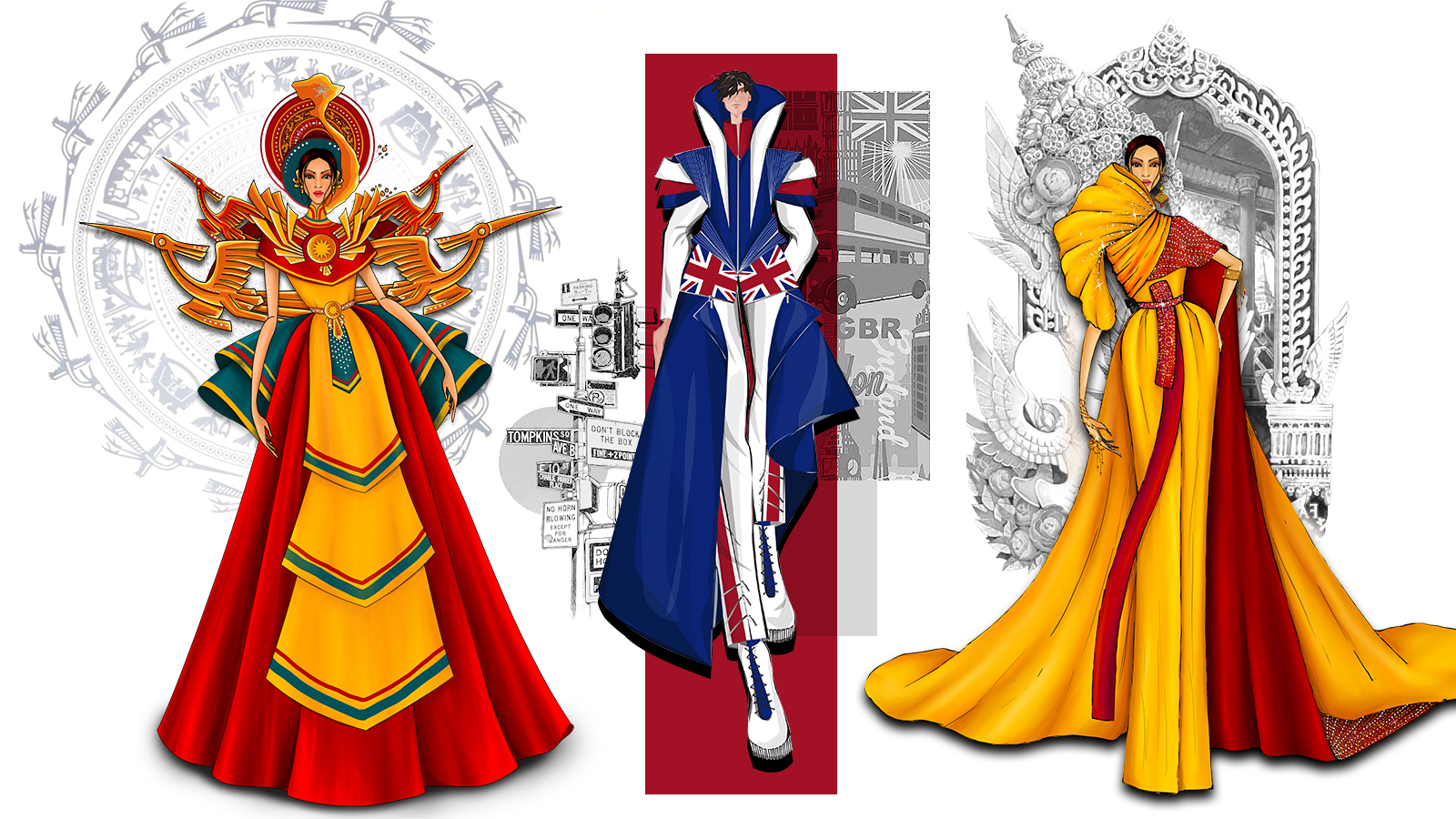 At every appearance, designer Dac Ngoc astounds international fashionistas with splendid, fantastic designs, outstanding visual effects on the catwalk. Under his guidance, he has brought Vietnamese children's fashion to take its first step out onto the fashion world map.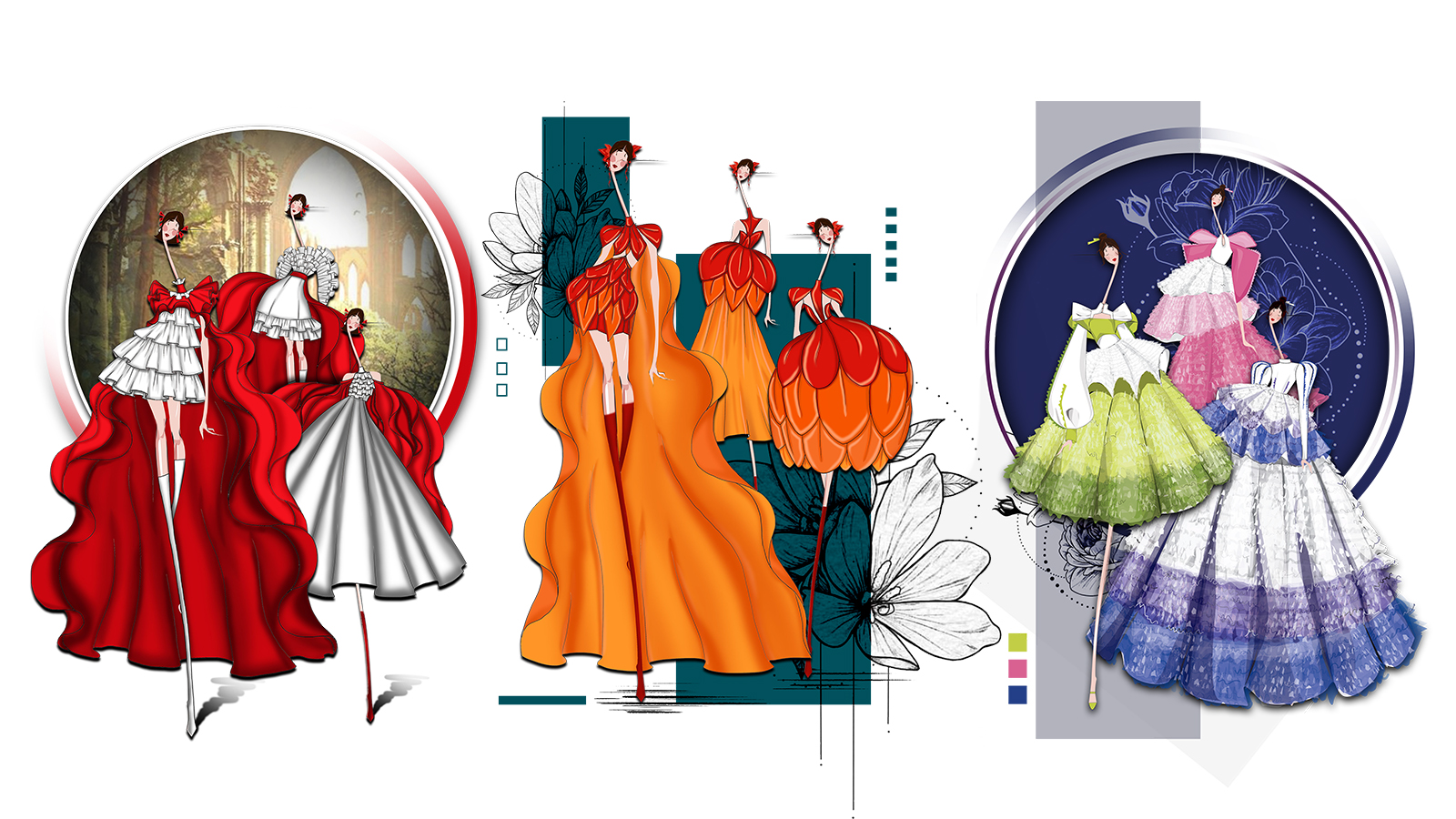 Recently, Dac Ngoc once again made headlines when he launched an applied fashion line. Not only did it sell out in the Vietnamese domestic market, but it also received a torrent of orders from many countries around the world such as the US, Korea, Thailand, Malaysia…
Soon, Dac Ngoc will be launching new collections using "green" materials to be environmentally friendly and safe for customers. He believes that "Green fashion should not be just a trend, it should be a standard in the future. However, changing people's mindset is not something we could do in a few days or a few years, it requires a long-term effort. By using sustainable materials in designing outfits for children, I would like to contribute to the journey of promoting sustainable fashion." In particular, there will be the appearance of collections with silk and embroidered material, emphasising bold traditional Vietnamese values.