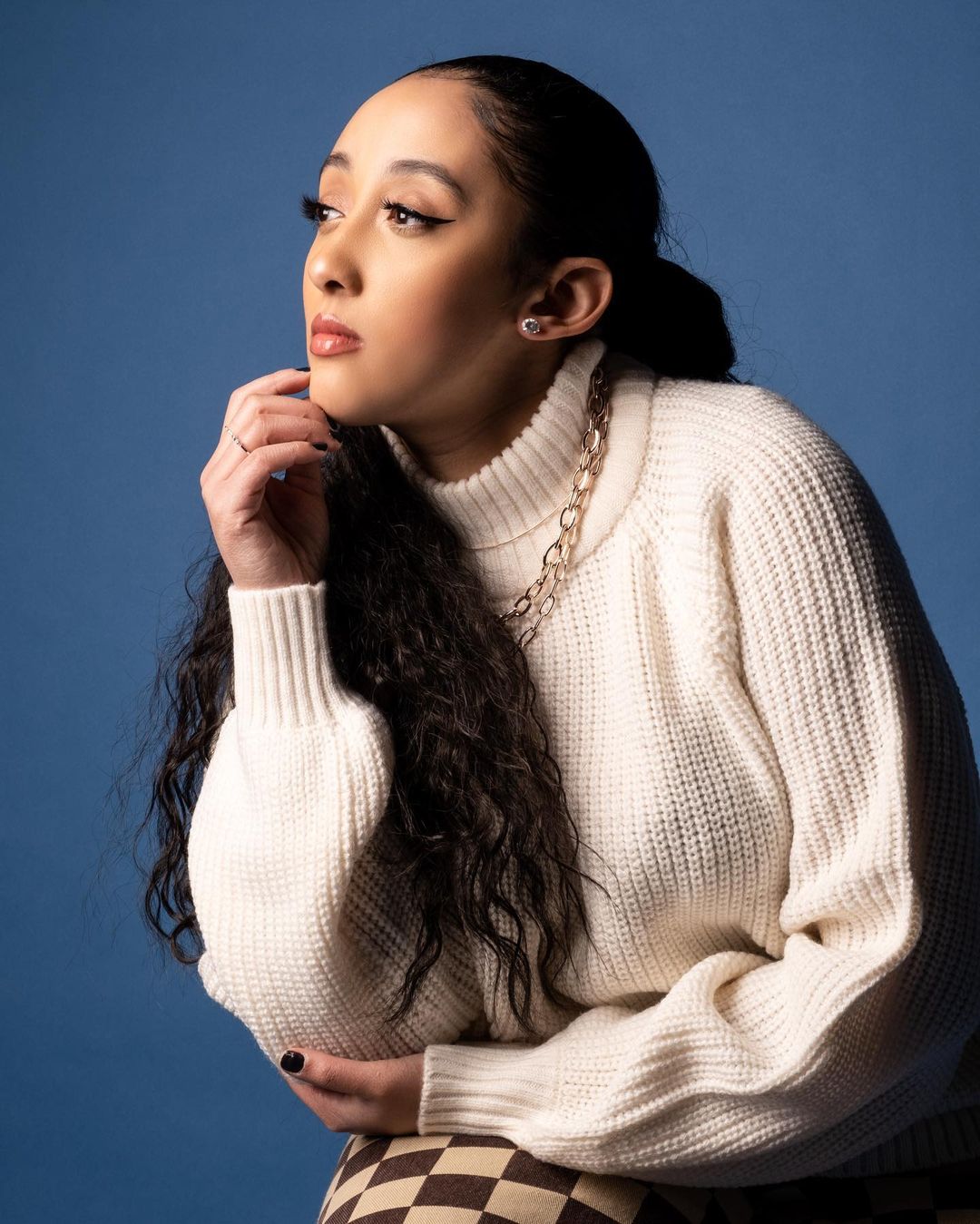 Music is a universal language, no matter who you are or where you are from you can find music that speaks to your soul and heart. Dounia Diamond an emerging R&B Pop singer and songwriter from Belgium has captured the essence of what it is to be a musician. She uses her music to express feelings andthoughts that could have otherwise been left unspoken. By sharing her life experiences through her heartfelt lyrics, she manages to capture audiences and make them feel emotions that they had previously left unexplored.
Inspired by many of the greats including Whitney Houston, Mariah Carey, and soul & jazz music, her songs blend different sounds and tropes. Her natural singing ability further compliments her music which in many ways is reminiscent of the time of more honesty.
Her newest song 'Really Real' is a deep dive into the psyche of a girl after she realizes that the connection, she felt with her significant other was not real. The song takes the listeners through an emotional journey from acknowledging the reality of the relationship, to feeling the girl's pain. In the song, the girl also realizes that there were good moments in the relationship that she could cherish while healing from the bad. To add to the already emotionally charged song Dounia Diamond has just released an acoustic version of the song on YouTube. This version is completely stripped back which is why the lyrics and sensitivity of the song shine even further in this version.
The video is equally simple, Dounia takes center stage as she begins to play and sing on a grand piano. Throughout the video, it becomes clear that she is alone in a studio singing through the heartache and pain caused by this breakup. The whole experience is therapeutic and the listener gets the opportunity to truly be engulfed in the performance without distracting graphics or scenery.
The video for 'Really Real' is now available on YouTube and so far, the reception has been spectacular. The performance is not only mesmerizing but it acts as an inspiration to others looking to speak their truth.
If you want to get the chance to listen to 'Really real' then you can find the song on all major music streaming platforms including Spotify. To keep up with Dounia Diamond as she embarks on this musical journey you can find her on Instagram.