People in the automobile industry come and go like celebrities, each with their 15 minutes of fame, but some names have stuck around and grown into strong players in the market. If you don't follow the car industry's inner workings, make sure you know who these industry heavyweights are; they're the ones paving the way for the future of transportation. Let's meet an automotive industry gem Mr. Muneer Lyati.
Muneer Lyati has established himself as a heavyweight in the automobile industry after working for years to pull the organizations back from the verge of bankruptcy. Muneer, who is known for taking on far more roles than is humanly possible, has ensured success in the majority of his endeavors, including an award and as author and valuable research on engine development to improve efficiency and reduce emissions. Despite his stepped in as a mechanical engineer, he is still the finest writer and researcher in the fields of hybrid cars and electric cars.
Muneer Lyati Journey
Muneer Lyati is a trustworthy mechanical engineer who was born in Saudi Arabia and earned a degree in mechanical engineering with an emphasis on engines and vehicles from the Jeddah College of Technology. After completing his college education in 2016, he began working as a maintenance engineer at Alhamrani-Fuchs Petroleum. Muneer graduated from the Hussain Al-Ali Institute in 2003 with a certificate in operator training. Muneer Lyati is a professional in his industry who is always expanding his knowledge and skills by taking more courses and training. He has completed a variety of courses and training, including leadership, English, computer, principles of successful supervision, divemaster, OSH technical and IOSH management, firefighting, and more. This allows him to demonstrate his best qualities to his client while conversing effectively in English.
Lyati's English classes helped him learn to speak fluent English and write articles in English regarding electric vehicles. He has published articles about artificial intelligence and electric vehicles. He has referenced artificial intelligence startups such as Optimus Ride, Waymo, Zoox, Cravi, Nauto, and others in his articles. According to Muneer Lyati, artificial intelligence is taking over the motor industry and will be its future. Mr. Lyati has written numerous papers on the role of artificial intelligence in the automotive sector, as well as how it might be linked to the sector's future. He is currently employed as a trainer at a college of technology, which is assisting him in improving his leadership and management skills. Muneer Lyati was also recognized for his dedication and hard work, as well as his outstanding leadership and fantastic college project on hybrid cars.
Mr. Lyati has always been fascinated by machines and automobiles. He knew from a young age that he wanted to work in the field of engines and automobiles. Throughout college, he worked hard to improve additional talents, including learning how to do a variety of tasks on a computer. He is still striving to bring the concerns of car consumers to the attention of the government and non-governmental organizations.
Muneer further privileges that he wants to develop his management skills by working in the commercial sector rather than the public sector of engines and cars. Muneer Lyati's study focused on hybrid electric vehicles. His skills and skills, as well as his automotive skills, have enabled him to delve deeper into electric automobiles. He put in a lot of effort to learn more about how hybrid vehicles save money on gas, which is one of the main reasons why so many people are buying them. He is not only an engineer but also a skilled writer. He also wrote a book about regular maintenance for vehicles light maintenance. His book's ISBN is 9789779903460.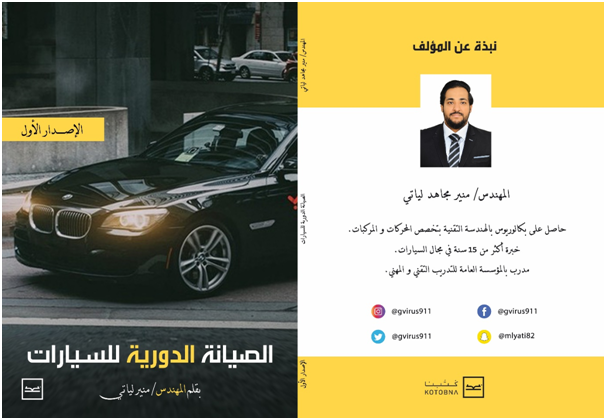 According to him, hybrid electric vehicles can save fuel because they run on electricity rather than gasoline, but traditional automobiles waste a lot of it. This will result in the conservation of natural resources and contribute to environmental sustainability. Many more ways in which electric vehicles are built to be more efficient than traditional autos have been noted by Mr. Lyati. In contrast to these vehicles, hybrid electric autos store kinetic energy in the vehicle's battery when the brakes are applied, conserving energy that would otherwise be lost as heat in traditional vehicles. Electric cars' ICEs can be modified to have a reduced displacement without compromising efficiency. If the output power of the battery is managed, the ICE of a hybrid car can operate at its best. These are some of the conclusions he's reached as a result of his ongoing investigation. On his website, you can learn more about it. Lyati has been able to attain his objectives because of his unwavering dedication and hard work.
He was training at a renowned Saudi Arabian institute known as Al-Hussein bin Ali. Muneer received a Science Award for his project "Engine Development for Efficiency and Reduced Emissions".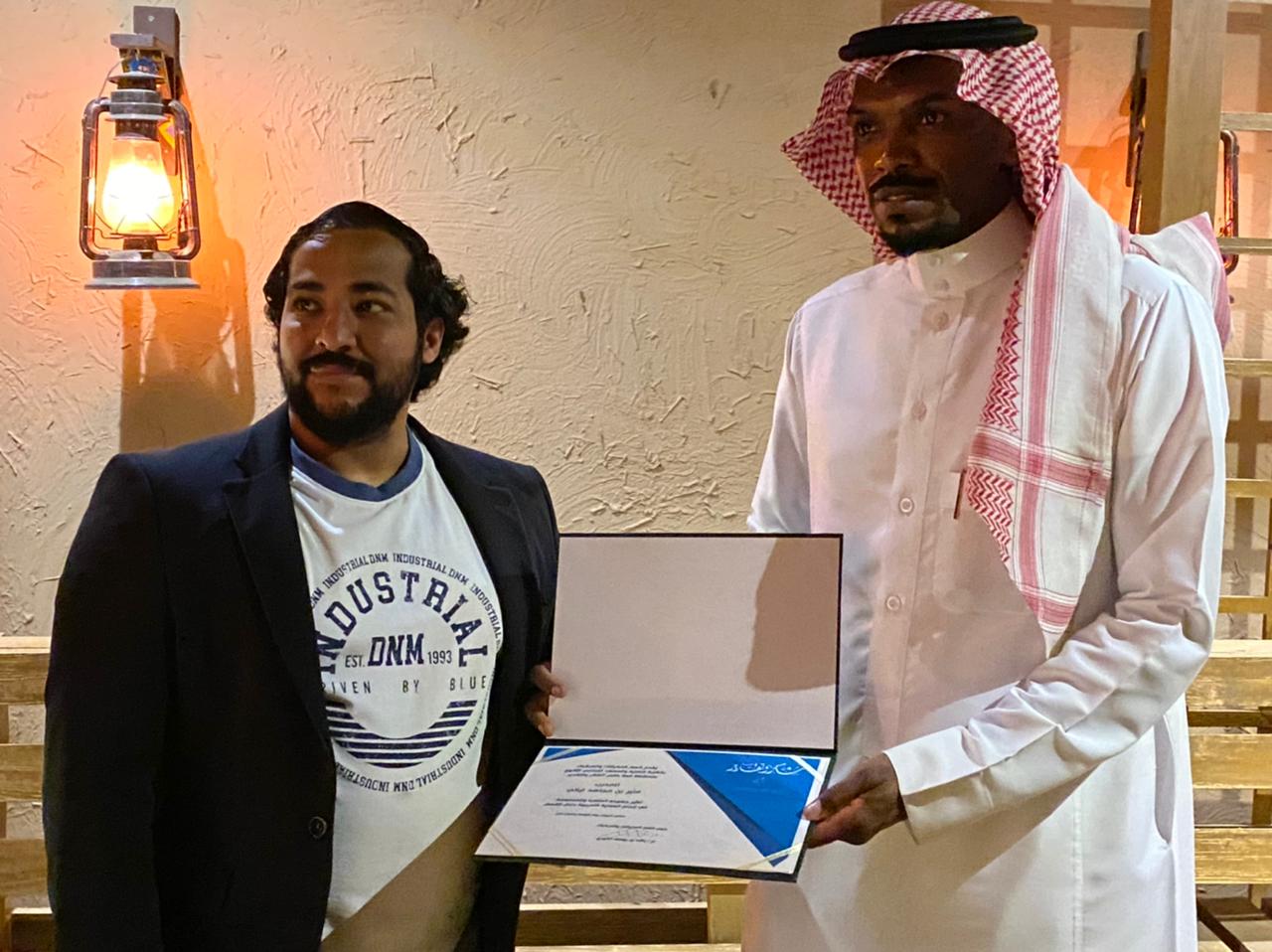 He is working now in the technical and Vocational Training Corporation as an automotive trainer since 2017.
His research has focused on hybrid and electric vehicles, a hot area in the automotive industry. He has published a book about regular vehicle maintenance, light vehicle maintenance, and the latest trends in electric vehicles.
When it comes to studying, he feels there are no limits. He intends to launch his shop in the future, and he has already begun working on it. Muneer's shop has not yet opened, but his website indicates that he will do so soon and that it will focus on engines.
Follow Mr. Muneer Lyati on social media to learn more about him and stay up to date on the latest news in the car business.
Website: www.muneerlyati.com