In a bid to bolster community engagement and support grassroots football, Vicud Energy, a leading sustainable energy company, has unveiled an exciting sponsorship initiative for burgeoning football clubs. The company, known for its commitment to promoting energy solutions, aims to empower local teams with a unique opportunity to secure brand new jersey kits for their entire squad. Football clubs involved in soccer, irrespective of whether they compete in formal or informal leagues, are encouraged to participate in this remarkable chance to elevate their game.
As a company that values both sportsmanship and sustainable living, Vicud Energy is eager to promote the spirit of healthy competition while fostering a sense of unity and camaraderie among aspiring athletes. The CEO of Vicud Energy expressed enthusiasm about the program, emphasizing that it aligns perfectly with the company's mission to positively impact communities while encouraging environmental consciousness.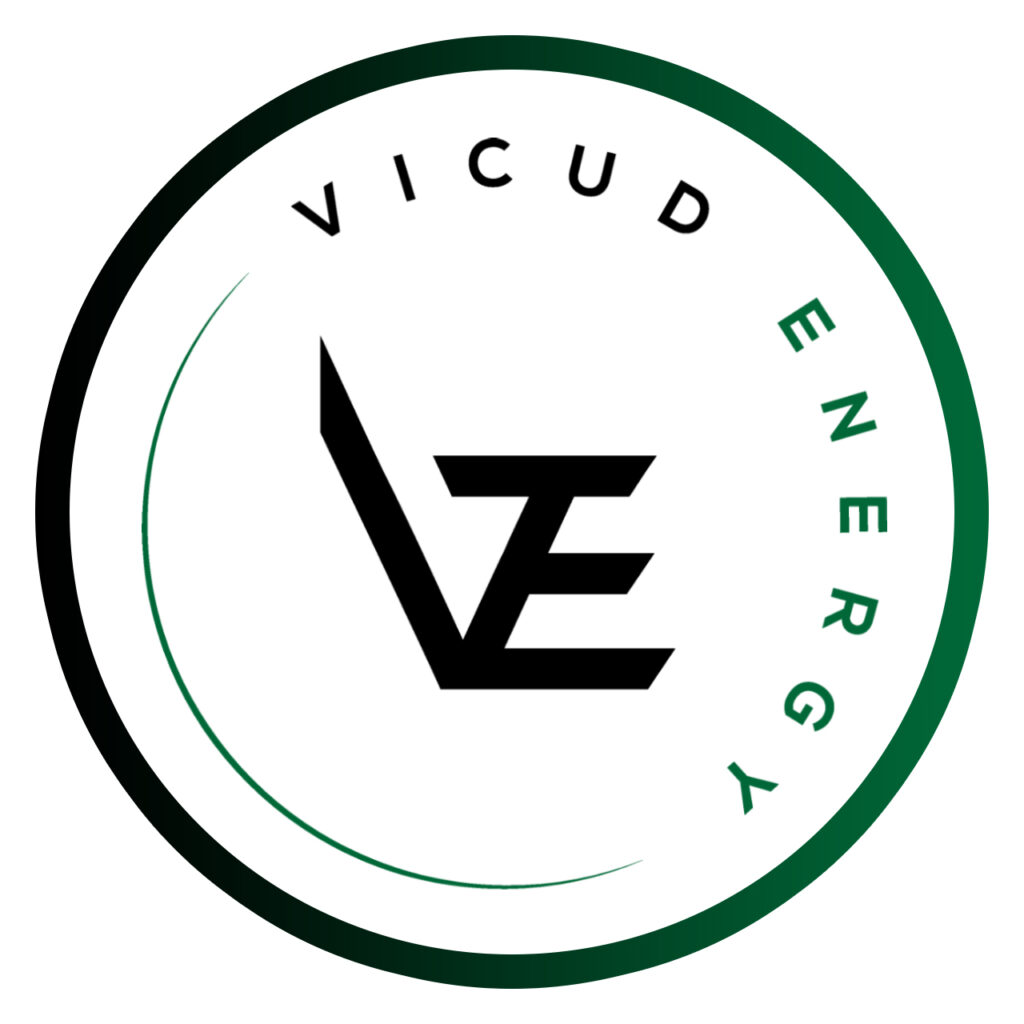 "Our sponsorship program is a testament to our unwavering commitment to the community and the environment. We recognize the power of sports in bringing people together and inspiring a collective drive for excellence," stated the CEO of Vicud Energy. "By supporting passionate, growing football clubs, we hope to encourage a culture of sustainable living and responsible energy consumption."
Promoting Grassroots Football
The sponsorship opportunity is open to football clubs of all sizes that demonstrate genuine enthusiasm for the sport. Whether they participate in official leagues or informal local tournaments, Vicud Energy is excited to be a part of their journey and provide the means to enhance team spirit and pride.
To be eligible for consideration, the football clubs must meet certain criteria. They should be actively involved in soccer-related activities, display dedication to their craft, and have a robust presence on social media, particularly on Facebook. The latter criterion is to ensure that the sponsored teams can effectively utilize the platform to share their progress, connect with their fans, and engage with the community.
The Random Selection Process
In a unique approach to grant equal opportunities to all eligible football clubs, Vicud Energy will be selecting the sponsored teams randomly. This unbiased selection process underscores the company's commitment to impartiality and fairness, allowing even relatively lesser-known clubs to be part of this exciting sponsorship opportunity.
Interested clubs are encouraged to submit their applications through Vicud Energy's official facecook page, Vicud Energy. The application process will remain open for a long period, during which clubs can provide details about their team, their soccer involvement, and their aspirations. Once the submission period concludes, Vicud Energy will undertake the impartial selection process to identify the clubs that will receive the sponsorship support.
Empowering the Future of Football
As Vicud Energy continues to set an example for sustainable living and community empowerment, their dedication to supporting local football clubs demonstrates a genuine passion for sports and youth development. By sponsoring jersey kits for entire teams, the company is not only providing essential resources but also encouraging a strong sense of unity, identity, and pride among players.
This initiative is expected to create a positive ripple effect, inspiring more football clubs to invest in their communities and nurture the talent that could one day shine on national and international stages.
As the application window opens, football clubs around the region are gearing up to seize this extraordinary opportunity. Vicud Energy's sponsorship program promises to be a game-changer for grassroots football, fostering the growth of the sport and strengthening the bonds that bring communities together.
For more information about the sponsorship program and to apply, interested football clubs are encouraged to visit the official Vicud Energy facebook page "Vicud Energy"